The entertainment industry in Brazil is shocked by the tragic death of actor Jefferson Machado da Costa, who has been reported missing since January.
After a long search, the authorities reported the discovery of the body of the 44-year-old actor inside a trunk that was buried in the courtyard of a property located in western Rio de Janeiro. Friends, family and followers of the soap opera protagonist demand justice.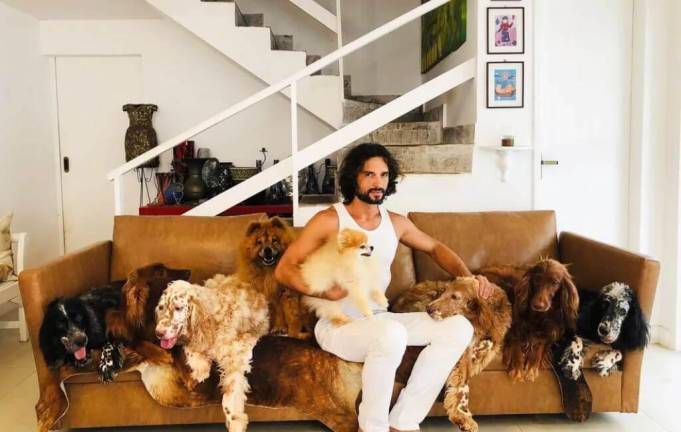 Authorities reported that the last time the actor had contact with his close circle was on January 27, days later, his pets were found wandering alone, something extremely strange, since he always kept them under his care. This situation alarmed Jefferson's relatives, who reported the incident to the local police.
After various investigations, specialized authorities found an address located in Rio de Janeiro, which was rented by the main suspect in the actor's death and whose identity has not been revealed.
Video shows the moment in which the trunk with the body of the actor Jeff Machado is unearthed on the ground in Campo Grande, in the West Zone of the River.#Hate

Credit: Disclosure/PCERJ pic.twitter.com/tUqpLSao46

— Jornal O Dia (@jornalodia) May 24, 2023
The Brazilian police explained that Jefferson's body was found tied up inside a trunk that belonged to the actor himself. More than nine men and specialized equipment were required to unearth said trunk, since it was two meters underground, in humid and deteriorated conditions.
It should be noted that the actor's body was found on May 22, but it was not until Wednesday the 24th that Jefferson's identity was confirmed by his fingerprints.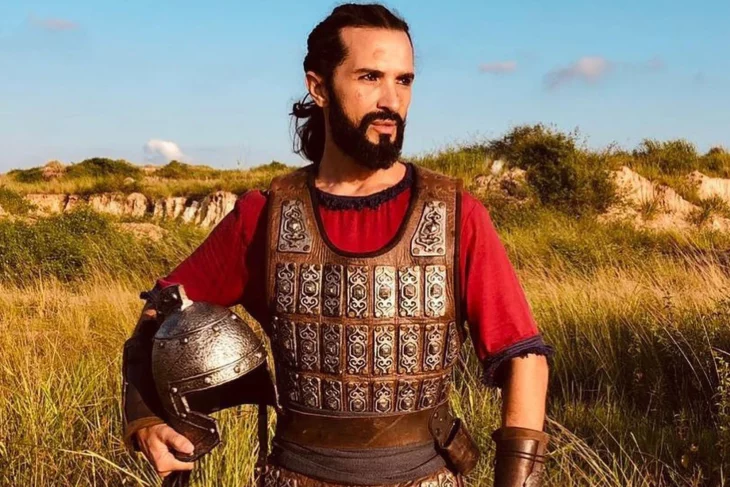 Relatives and followers of the actor demand justice for what happened, since the police have not clarified what happened to the actor and although there is a suspect under investigation, he has not been arrested.
Despite the sad outcome, Jefferson will always be remembered for his love of animals, his work as a set designer, model and stylist, but, above all, for his performance in soap operas as kings.
Source: Okchicas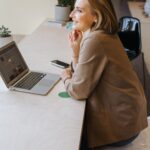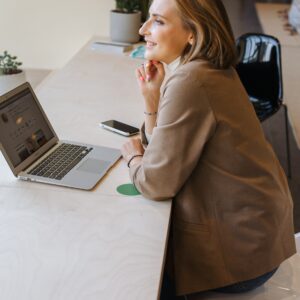 I'm Ava Paul, an experienced news website author with a special focus on the entertainment section. Over the past five years, I have worked in various positions of media and communication at World Stock Market. My experience has given me extensive knowledge in writing, editing, researching and reporting on stories related to the entertainment industry.