All kinds of moving and heartbreaking stories circulate through social networks, but very few compare to the sadness of losing a loved one. Such is the case of Samantha, who never imagined that Alejandro, the person with whom she planned to spend the rest of her life, would suddenly die.
The happiest days in the life of the lovesick couple, originally from Caracas, Venezuela, were supposed to be ahead, but unfortunately, happiness was marred by tragedy.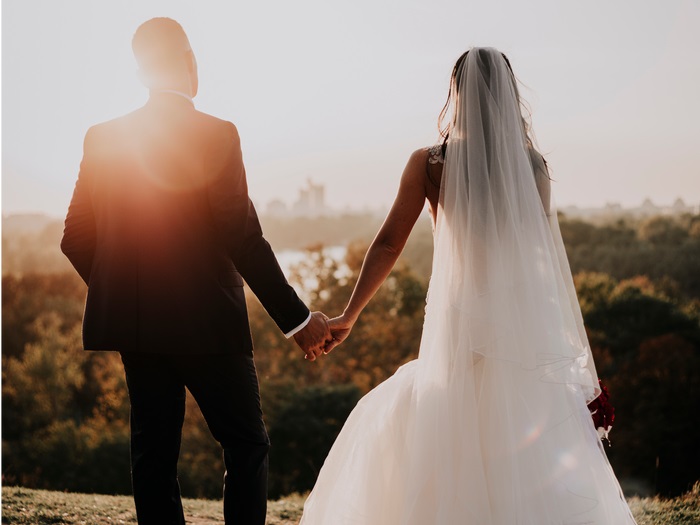 It was through social networks that Grecia Isabel, a Twitter user, shared the sad story of Alejandro, her cousin, who could not deliver the engagement ring to his girlfriend because he died suddenly.
Through her account, Grecia explains that after proposing to Samantha, her cousin undertook a trip to close a business with which he hoped to buy a house for his new family.
In addition, on his return, Alejandro had to go to the jewelry store to pick up the ring that he would give to Samantha, because two days before his death he had asked her to marry him, although at that moment he gave her a paper ring as a symbol of his love.
As the establishment did not receive any response to the messages informing Alejandro that he could pick up the jewel, those in charge of the place looked for him through social networks, where they learned the unfortunate news of his death.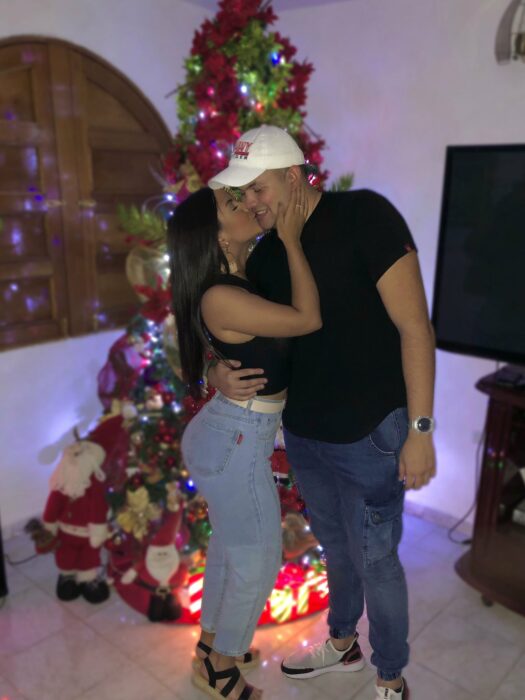 However, moved by what happened, they did everything possible to contact Samantha and give her the ring that, unfortunately, her boyfriend could not give her.
The ring included a touching letter written by the store staff, in which they explained that his story touched their hearts, which is why they decided to help fulfill Alejandro's dream, who contacted them on April 11 and that by paying for the ring he agreed that he would stop by a couple of days later: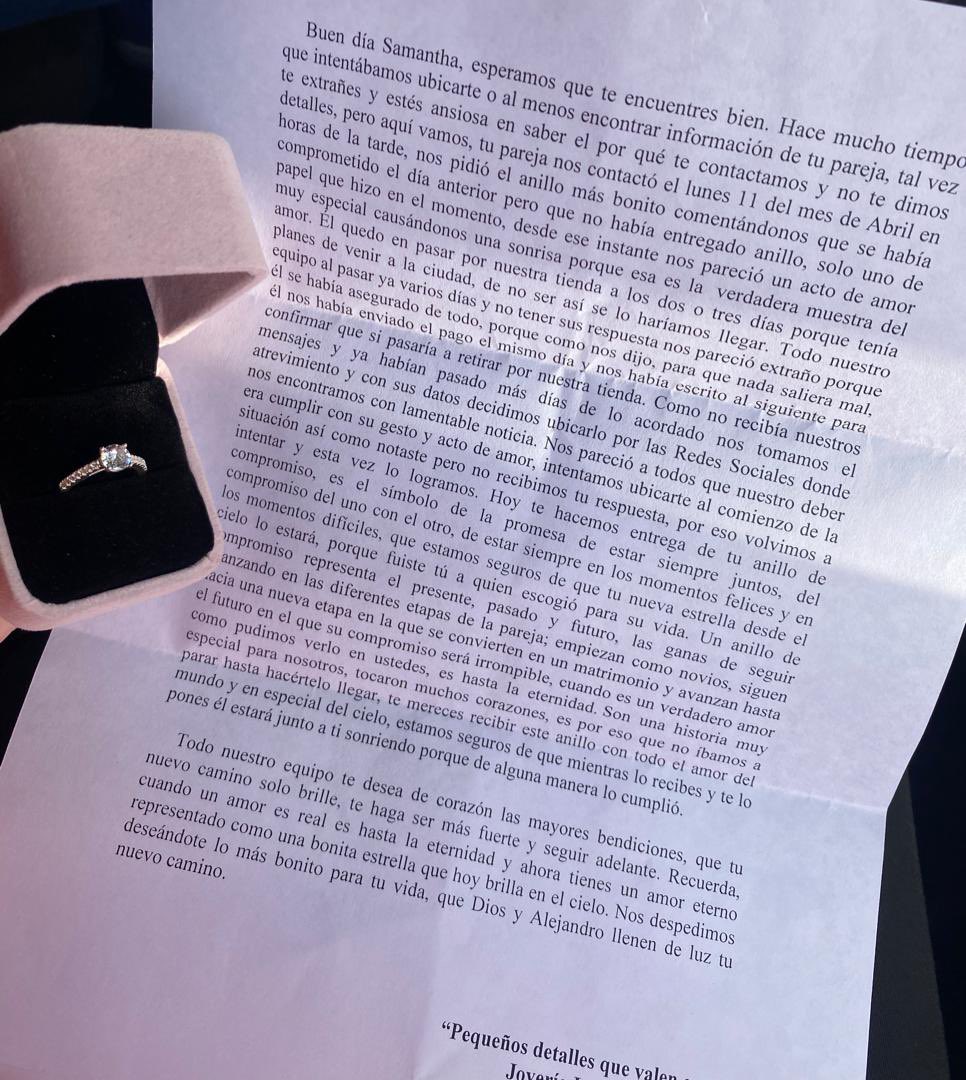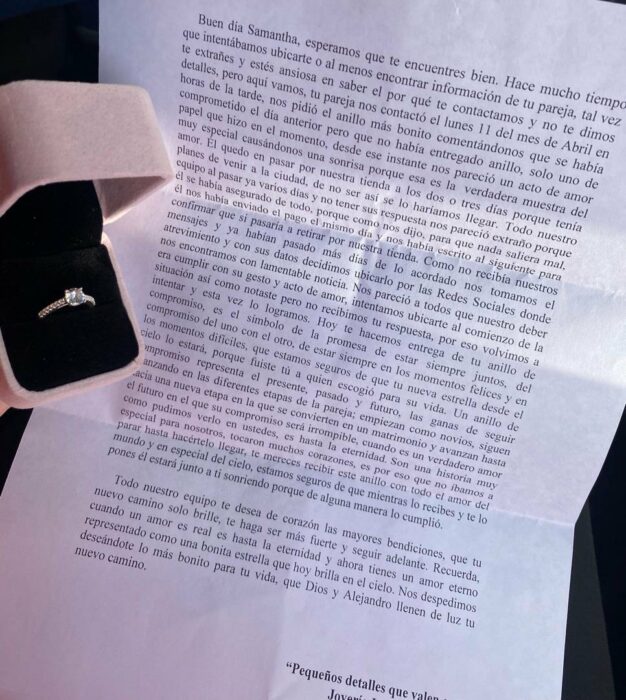 They are a very special story for us, they touched many hearts. That's why we weren't going to stop until we got it to you. You deserve to receive this ring with all the love in the world and especially from heaven.

We are sure that as you receive it and put it on, he will be next to you smiling because, in a way, he fulfilled it. Remember, when a love is real it is until eternity and now you have an eternal love represented as a beautiful star that shines in the sky today.
Source: Okchicas