The host of Imagen Televisión Joanna Vega-Biestro denounced that she was verbally assaulted and received threats from Arath de la Torre at a children's party and in front of her two-year-old daughter.
The presenter mentioned that she would have had no problem receiving the actor's claim, but it bothered her a lot because she considers that it was not the place or the moment to do it. For her part, the host of the program Today He has come out to apologize for what happened.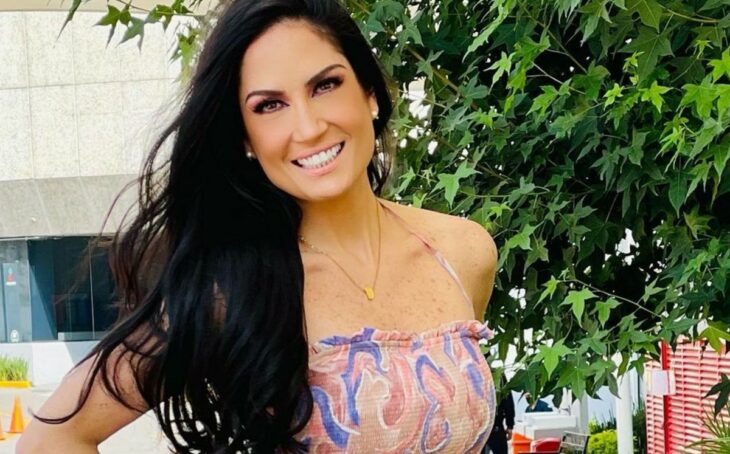 Many celebrities are characterized by not having a very good relationship with the press, as they often end up complaining about comments made between them and, apparently, the actor Arath de la Torre did not think that Joanna Vega-Biestro criticized a video that he published on his social networks, which caused the protagonist of A lucky family He claimed him at a children's party. The host recounted what happened in the program the sun rises.
I thank the production for allowing me these minutes to talk about an extremely unpleasant moment that I lived with Arath del Torre and yes, I want to make it public because I want it to remain as an antecedent, because the man decided, in front of my two-year-old daughter, insult me, intimidate me and warn me not to mess with him again.
Apparently, the driver's anger was due to the fact that it was a children's party, where the hosts, other families and their children were present. Joanna commented that when the actor approaches her to complain, she asked him not to do it at that moment.
Arath I am with my daughter, respect, I had her in my hand and, also, I was going alone because my husband could not accompany me to that event. He saw my daughter… but my opinion remains the same, so he tells me: 'Are you going to hold on?' I said 'Of course'. Because I say what I think with conscience and I am not changing nor am I a weathervane.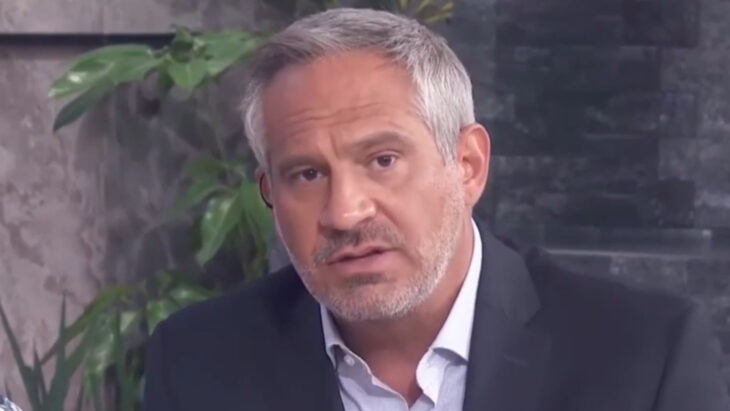 The presenter assured that this annoyed the actor even more The privilege of commanding, to the point that he said very strong things to her that involved her little girl, something that bothered her a lot. On the other hand, in a section of the program TodayArath de la Torre responded to Joanna Vega-Biestro and apologized because he says he is aware that it was not the time or place for claims.
This weekend I ran into her at a children's party and, well, she had made malicious comments about my career and my person and the truth is that I approached her and told her that I did not agree, but I want to tell her that If at a certain moment my words… You are absolutely right, it was neither the right time nor the right place. I offer you a sincere apology with all my heart if I offended you in a certain way.
As was obvious, the topic flooded social networks and netizens have given their views on it. Let's hope the situation is resolved soon.
Source: Okchicas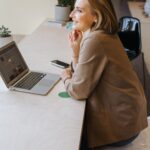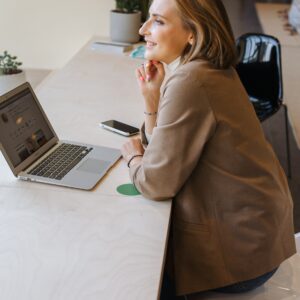 I'm Ava Paul, an experienced news website author with a special focus on the entertainment section. Over the past five years, I have worked in various positions of media and communication at World Stock Market. My experience has given me extensive knowledge in writing, editing, researching and reporting on stories related to the entertainment industry.