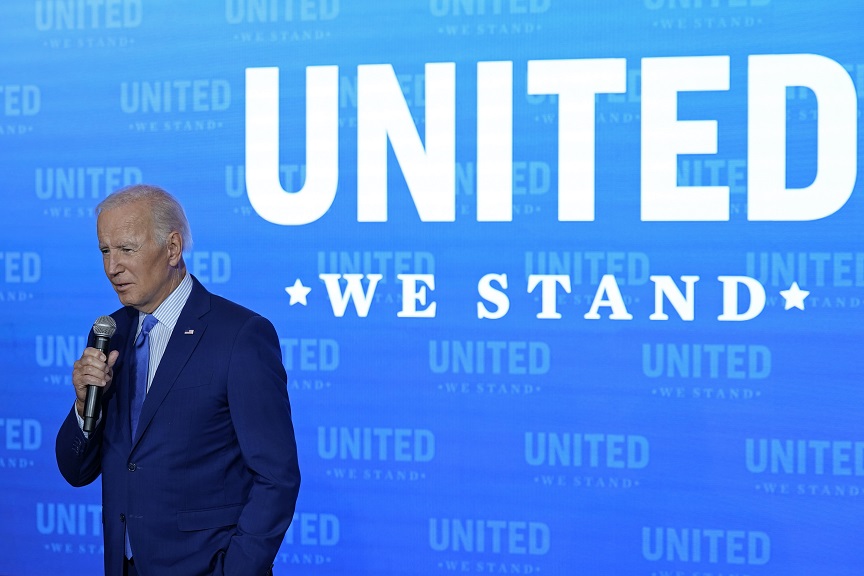 The president of USA, Joe Bidencalled on the Americans to fight him racism and extremism during a White House summit focused on combating hate-fueled violence.
"White supremacists will not have the last word"Biden said.
The event, titled the United We Stand Summit, brings together experts and survivors and includes local leaders from both Republican and Democratic parties.
It also seeks to honor communities that have suffered hate-based attacks, including mass shootings at a gay nightclub in Orlando in 2016 and at a supermarket in Buffalo, New York earlier this year, where ten black men were shot and killed by a avowed champion of the white race.
Biden was introduced by Susan Brough, mother of Heather Hager, who was killed during a white nationalist rally in August 2017 in Charlottesville, Virginia. Democrat Joe Biden has said that this fact convinced him to run for president.
"Her murder resonated around the world, but the hatred didn't start or end there."said Bro.
The White House condemns the transportation of immigrants by Republican governors
The White House spokeswoman called the dispatch by Republican governors of buses and planes carrying migrants to a luxury island in the northeastern part of the United States, as well as to Washington, "shameful" and "brutal."
"There is a mechanism and legal means to manage migrants. When Republican governors disrupt this mechanism and use immigrants as political pawns, it's a shame."said Karin Jean-Pierre.
"It is a premeditated political and brutal maneuver"he also said during the daily press conference.
For months, local Republican officials have been busing immigrants to Democratic strongholds around the country.
They accuse President Joe Biden of opening up the border with Mexico, and are trying to make immigration a focus of the November election campaign.
Although the Biden administration has promised to humanely treat people arriving at the southern border, it is also trying to undermine its resolve.
Carine Jean-Pierre, demonstrating this balancing act, said today: "We will send back and deport more people who are apprehended at the border this year than ever before."
"We are currently repairing a system that was damaged. It's not like flipping a switch, that takes time," he said.
Yesterday (9/15) morning, two busloads of immigrants sent by conservative Texas Governor Greg Abbott arrived near the residence of Vice President Kamala Harris in Washington.
Yesterday (9/14), Wednesday, Florida Governor Ron DeSandis, a rising star of the hard right, sent two planes of immigrants to the luxury island of Martha's Vineyard, which has become for the right a symbol of all the failures of the Democratic elite.
The White House spokeswoman said it was "very troubling" that about fifty Venezuelan migrants, including children, who were brought to the island "were misled about their destination and what awaited them upon arrival."
Source: News Beast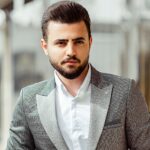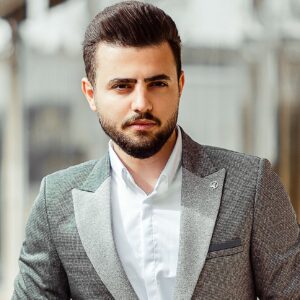 I'm Robert Neff, a professional writer and editor. I specialize in the entertainment section, providing up-to-date coverage on the latest developments in film, television and music. My work has been featured on World Stock Market and other prominent publications.