The President of the United States, Joe Biden, made a fuss when he mentioned "The Eras Tour", singer Taylor Swift's tour, during an event on Monday (20).
At the time, his intention was to "forgive" two turkeys that would be spared at the Thanksgiving ceremony at the White House. However, there was confusion when he referred to Taylor Swift's visit to Brazil, changing the artist's name and mentioning Britney Spears instead.
"You might say it was harder than getting a ticket to the "Renaissance Tour" or… Britney's tour… she's on… it's kind of hot in Brazil right now," declared the president." The artist will visit the Allianz Parque stadium, in São Paulo, on the 24th, 25th, 26th.
What's going on with Britney's tour in Brazil? pic.twitter.com/rWxu7EwEx5

— Fan Account (@breatheonmiley) November 20, 2023
Taylor Swift in RJ
The debut of The Eras Tour in Brazil was marked by the tragic death of fan Ana Clara Benevides, aged 23. A report, made from a necroscopic examination at the IML in Rio de Janeiro, showed small hemorrhages in the young woman's lungs.
The case, which was registered as a suspicious death, remains under investigation by the Rio de Janeiro Civil Police. Toxicological tests and histopathological examination were requested so that it is possible to determine the possible scenarios that caused the evolution of the symptoms, which resulted in Benevides' death.
The results are expected to be delivered within 30 days, according to the delegate. The young woman's body has already been released and all the material necessary for additional examinations has been made available.
On the day of Ana Clara's death, Rio de Janeiro experienced one of the highest temperatures of the year, reaching 40°C, with a thermal sensation that approached 60°C.
Video: Report highlights hemorrhages in the lungs of a fan who died at a Taylor Swift concert in RJ
* With information from Marcos Guedes


Source: CNN Brasil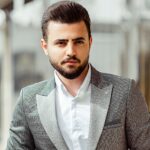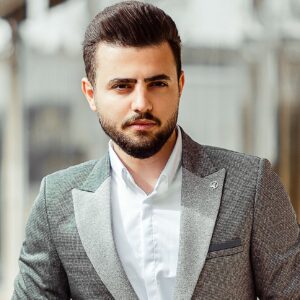 I'm Robert Neff, a professional writer and editor. I specialize in the entertainment section, providing up-to-date coverage on the latest developments in film, television and music. My work has been featured on World Stock Market and other prominent publications.