Six years after his death, Juan Gabriel is more alive than ever and his voice is back with a new posthumous album entitled the duo 3, a production that follows his two previous discographies under the same name. But on this occasion, the musical collaborations are with Anahí, Mon Laferte, Danna Paola, Gloria Trevi, Pepe and Ángela Aguilar.
The debut of the new record material of "Divo de Juárez" was released on November 10 by the production of Música Eterna/Virgin Music US Latin, an album that is made up of 14 unreleased songs that include pop, ballad, ranchera, mariachi and band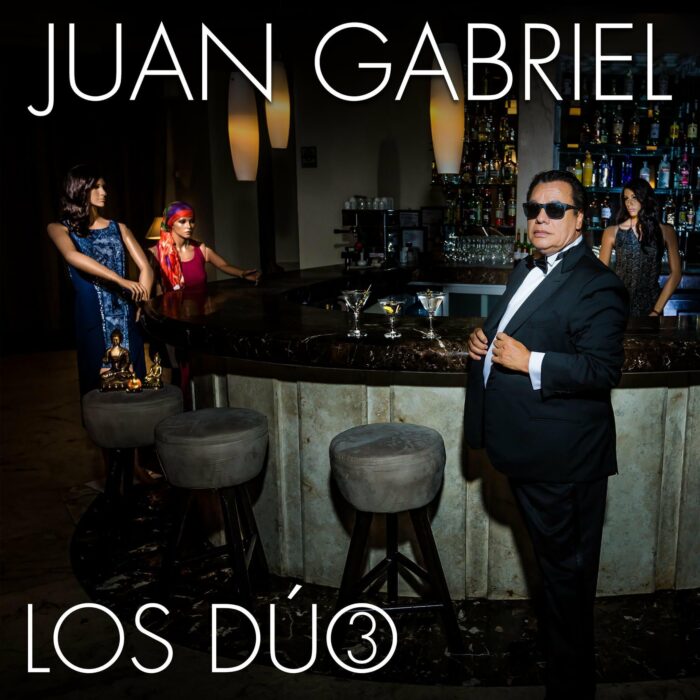 The news of the return of Juan Gabriel's music was announced a few months ago, since some publications were made through the interpreter's social networks in which the theme was promoted. Alreadya song that the "Divo de Juárez" recorded as a duet with the Banda El Recodo.
After that publication, those in charge of the social networks of the interpreter of the noah noah They shared more information about the artists with whom Juan Gabriel would do a duet on this new album, which took all his followers by surprise.
This third album joins the legacy of music left by one of the most memorable and beloved artists in the artistic world in Mexico, since they are songs that Juan Gabriel left previously recorded before he lost his life on August 28, 2016 due to of cardiac arrest.
Among the duets that we can listen to in the duo 3 are the topics Let me live with Anahi, Why do you make me cry with Gloria Trevi, every time and every time with Pepe Aguilar, Fall in love with me with Dana Paola I have come to apologize with Mon Laferte, Have You Ever Seen The Rain with John Fogerty Just decide with Ángela Aguilar, among others.
Source: Okchicas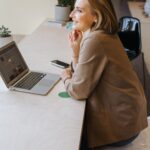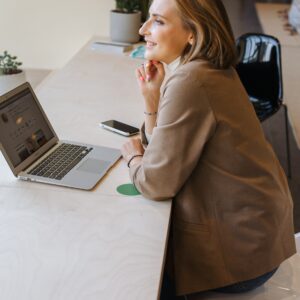 My name is Ava Paul, I'm a writer at World Stock Market. I've been working in the news industry for over 5 years now, and I love it! I'm originally from Toronto but have lived in many different places around the world including London, Rome and Washington D.C.