According to media reports, a South Korean court sentenced a local civil servant to probation for embezzling $159,000 from the state budget, which he invested in crypto assets.
The official, who has not been named, was in charge of budget expenditures at the welfare administration center in Ulsan city, South Gyeongsang province. Between June and December 2022, in 41 separate transactions, the defendant withdrew public funds totaling about $159,000 from the social center. The man tried to cover his tracks by writing off these amounts as expenses for stationery, security payments and paying electricity bills.
Investigators found that the defendant spent most of the funds on investments in cryptocurrencies and had already suffered huge losses from his investments. The court found the official guilty of stealing public funds. He was sentenced to one year of probation and two years of probation.
When passing the verdict, the court took into account the fact that all the stolen money was returned to the local government. In addition, the defendant suffered losses on investments and did not refuse to cooperate with the police in the investigation of the case.
Due to the increase in cryptocurrency crimes among officials in South Korea, the country's prime minister announced the need to force local officials to declare crypto assets. The Bank of Korea (BoK) is also making efforts to protect users who invest in digital assets. In April, the central bank announced that it would tighten control over the activities of cryptocurrency companies and would request transaction data from crypto exchanges.
Source: Bits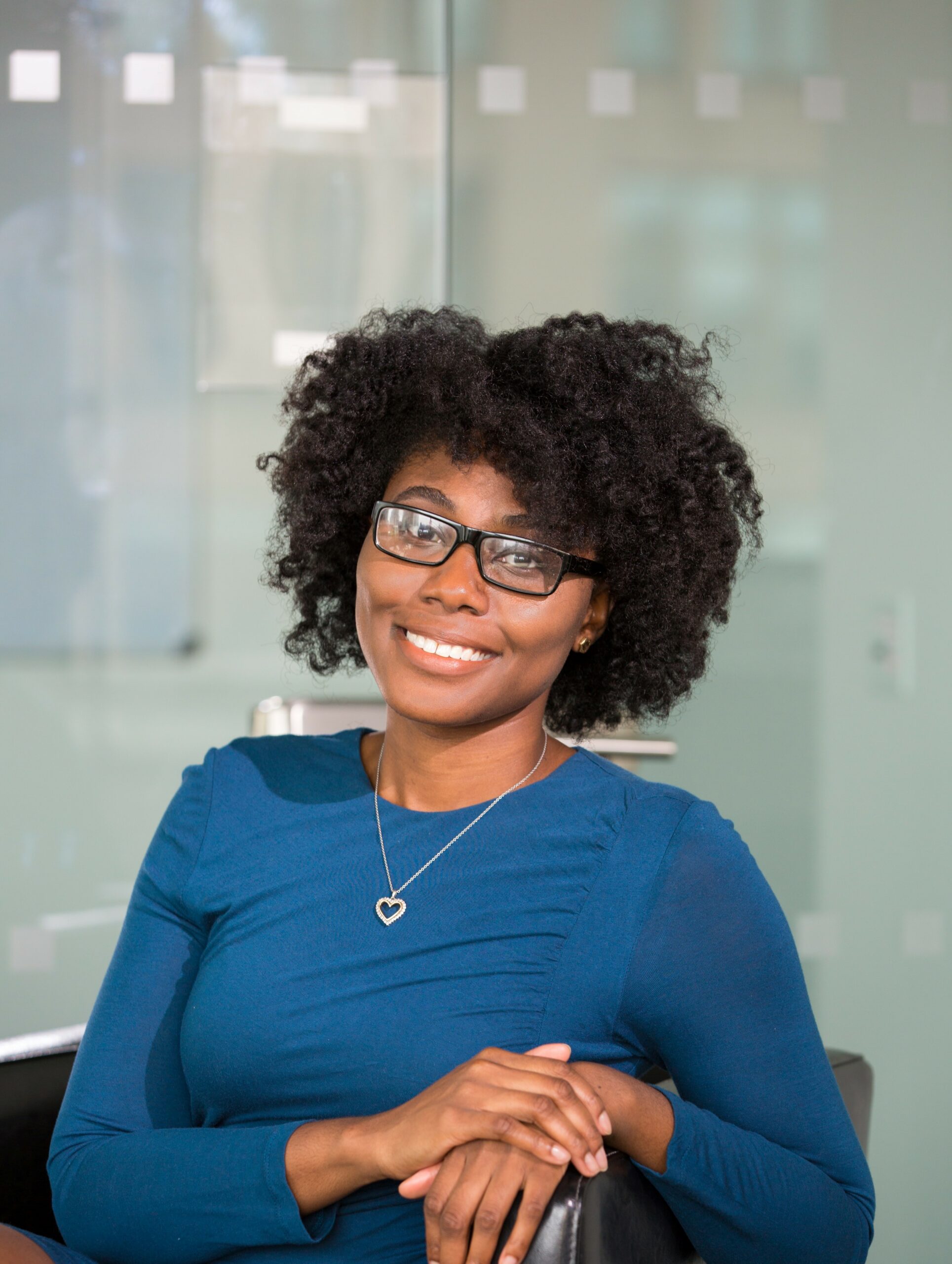 I am an experienced journalist, writer, and editor with a passion for finance and business news. I have been working in the journalism field for over 6 years, covering a variety of topics from finance to technology. As an author at World Stock Market, I specialize in finance business-related topics.