Through a press conference on the morning of May 27, Julio César Álvarez Montelongo, better known in the art world as Julión Álvarez, announced that after almost five years, he was finally removed from the blacklist. United States prosecutor.
It is worth mentioning that since August 10, 2017, the singer of the Mexican regional genre was singled out by the Office of Foreign Assets Control (OFAC) of the United States Department of the Treasury for being Raúl Flores' frontman. Hernández, alias "El Tío", a businessman who has ties to the Sinaloa Cartel, who is facing legal proceedings in the District of Columbia, in Washington.
Today, just as I promised since 2017, trying to clear our name, trying to clarify those accusations. Today May 27, blessed God, is something we can share with you. My name and person were put to the test and we emerged victorious, strengthened.
Another of those accused by OFAC along with the singer was former Mexican soccer player Rafael Márquez, who left the list in September 2021. But this time, after four years and nine months, it was the turn of Julión Álvarez, who did not rest until clear his name from the accusations of the United States government.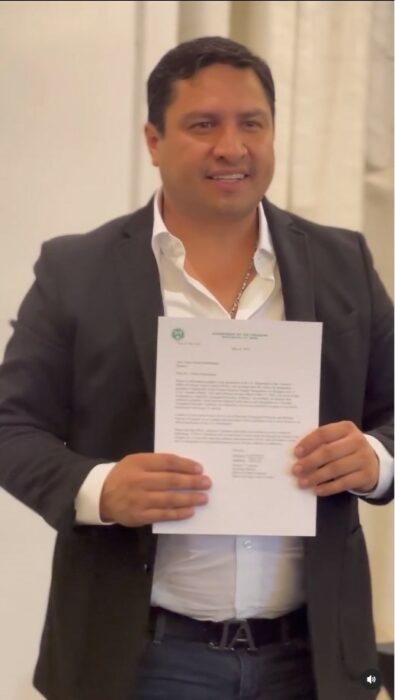 All the people and companies that are included in the tax blacklist of the United States have their bank accounts and all the investments they may have in the country frozen. In addition, their visas are suspended and they are prevented from using their financial system.
Between tears and emotion for having cleared his name, the interpreter of You had gone before He recalled the harsh situation and the discrimination he experienced after being booked and that both his songs and concerts were cancelled. In addition, he thanked and recognized all the people who did not leave him in difficult times and who, despite everything, were always by his side.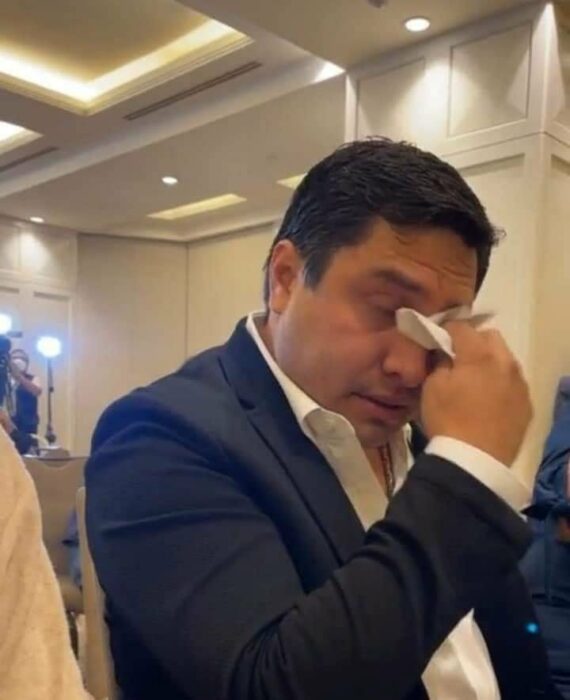 I hadn't cried, until today. There is a Julión before and one after this experience.
During the meeting with the media, Julión commented that the next step will be to carry out the pertinent procedures to be able to reactivate his professional career both on stage and on digital platforms as soon as possible.
Source: Okchicas