The Russian stock index rose sharply by up to 11% after trading opened a month later, the longest time since it closed after the collapse of the Soviet Union.
At the moment the increase is 7%.
The Moscow Stock Exchange started trading 33 Russian shares, including big names such as Gazprom and Sberbank, between 09: 00-13: 00 (Greek time).
However, short selling is prohibited and foreign investors will not be able to sell shares or bonds in rubles until April 1.
Rosneft shares rose 14% and Lukoil shares 17%, while aluminum company Rusal also rose more than 14%.
Norilsk Nickel wins more than 19%.
In contrast, the share of Russian airline Aeroflot initially fell more than 20% but soon reduced losses and now records a fall of about 5%.
VTB Bank is down 6% and telecommunications mTS is down 8%.
The Moscow Stock Exchange has been closed since February 25 as Russian assets collapsed in all markets following the country's invasion of Ukraine.
Source: Capital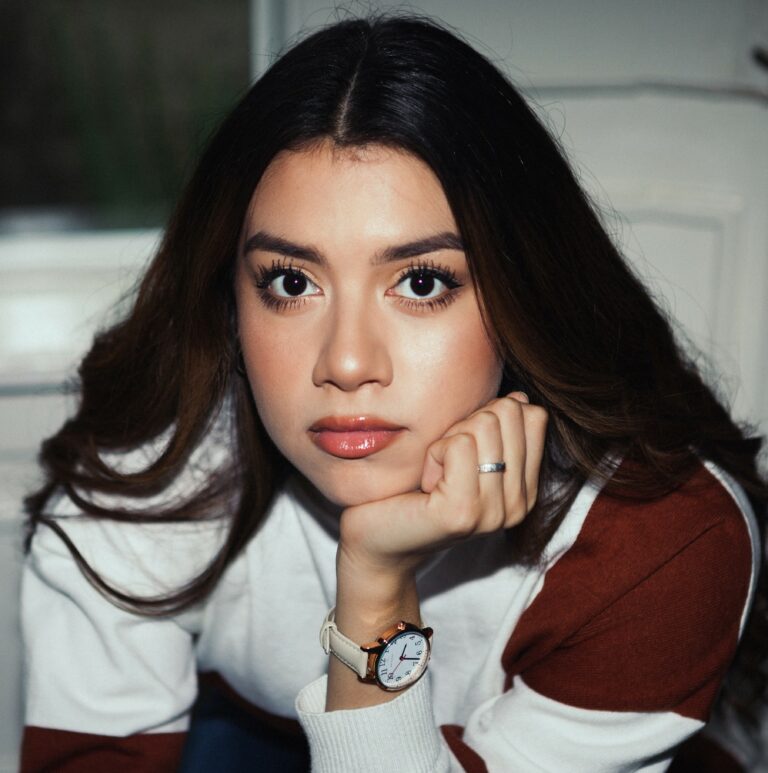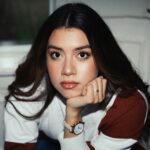 I am Sophia william, author of World Stock Market. I have a degree in journalism from the University of Missouri and I have worked as a reporter for several news websites. I have a passion for writing and informing people about the latest news and events happening in the world. I strive to be accurate and unbiased in my reporting, and I hope to provide readers with valuable information that they can use to make informed decisions.