Premiere this Saturday (25), the Motch. chef's matcha popsicle brand Jun Murakami. With the brand's freezer inside its tea and mocha shop, Motchimu, for now the popsicles with a creamy interior and a thin crunchy chocolate coating can only be found there, but the plans are ambitious and, according to Murakami, it will soon be possible to buy the candy at other points of sale.
The popsicles are developed in an artisanal way and made with a matcha that comes from Kyoto, Japan. The result is the authentic taste of green tea, in the form of ice cream. The candy will cost R$ 20 (85 g) and it opens Motch's portfolio.
This is just the first step of the brand. Soon, it will gain new points of sale, as well as expand its menu with other flavors of ice cream and sweets. "I always wanted to have a product line for retail. With Motch., I can take it to other regions and at a more affordable price", says Jun, chef at the Japanese restaurant Murakami.
Motch.: for sale at Motchimu: Rua Dr. Melo Alves, 303, Jardins / Opening hours: Monday to Saturday, from 10am to 8pm and Sunday from 10am to 6pm.


Source: CNN Brasil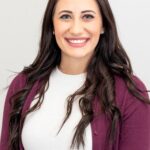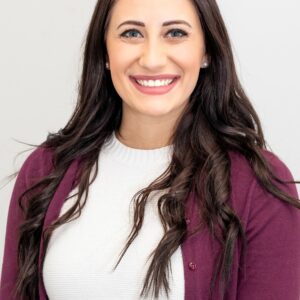 Johanna Foster is an expert opinion writer with over 7 years of experience. She has a reputation for delivering insightful and thought-provoking articles on a variety of subjects. Her work can be found on some of the top online news websites, and she is currently lending her voice to the world stock market.