Justice has been done! Judge immediately suspends James Spears as Britney's legal guardian REVIEW / COVER 11:40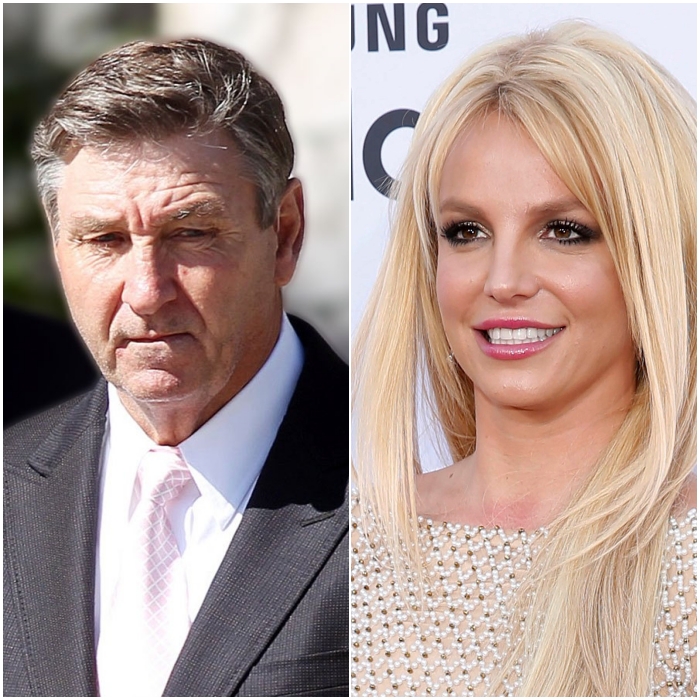 Britney Spears' father, James Spears, has been suspended as part of the conservatorship after a long, controversial and complicated legal battle that has persisted since the pop star was placed under legal guardianship 13 years ago, in 2008.
Judge Brenda Penny decided that James will not be part of the conservatorship, immediately removing him as the singer's legal guardian. John Zabel, a private accountant, will replace James as Senior Guardian, overseeing his financial decisions until further notice.
Meanwhile, Jodi Montgomery, who has supervised Britney's personal life for the past few months, will continue to be in charge of checking that the singer maintains her physical and mental health in the best way, although it is not yet known whether during the trial the judge decide to replace it or not.
It has not yet been decided whether the conservatorship as such will remain in force or not, although Britney's lawyer, Mathew Rosengart has stated that, if everything goes according to his plan of attack and the evidence that he will present before the court, the conservatorship should be suspended. permanently later this fall.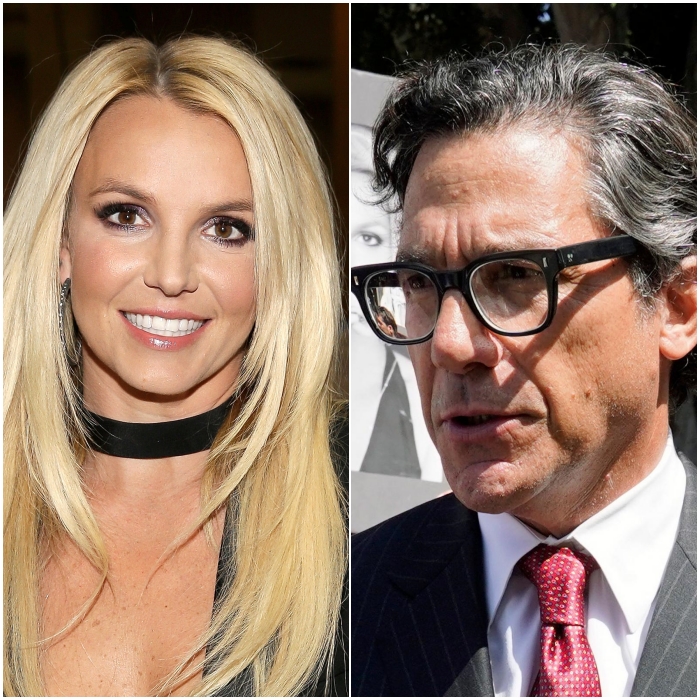 Rosengart has declared before the judge that Britney has agreed with the legal strategy of suspending her father and then seeking to have the guardianship agreement completely terminated, since it is what she has always wanted for more than 10 years.
The suspension of James is the most significant result in the development of the case since Britney herself declared virtually before the court the mistreatment and psychological, mental and physical abuse to which she has been subjected during the last years of her life, which is why which has not wanted to continue with his professional career.