The sale of iPhones without chargers in Brazil was suspended again this Friday (4), according to a decision by the deputy federal judge Liviane Kelly Soares Vasconcelos, of the 20th Court of the Judiciary Section of the Federal District.
The magistrate denied the injunction filed by Apple against the suspension of the sale of smartphones. With this, the company will no longer be able to market the iPhone 12 devices, the first model to be shipped without the charger.
This is not the first time that Apple is sued by the Brazilian court for the sale of devices without the charger. Last September, the National Consumer Secretariat (Senacon), linked to the Ministry of Justice and Public Security, fined the company BRL 12,274,500.00 and canceled the registration of branded devices with Anatel from the iPhone 12.
According to Senacon, the practice of separating the charger from the contents of the box would constitute a tying sale, and also stated that Apple has not proven that the practice would be beneficial for environmental protection on Brazilian soil, as alleged by the company. At the time, the technology giant said it would appeal the decision.
Previously, in August, Apple had already been fined by the Procon of Rio de Janeiro in R$ 12 million for the same reason. At the end of October, Procon de Uberaba also fined stores up to R$20,000 for failing to comply with the suspension order.
wanted by CNN Brazil the company said it will appeal the decision issued on Friday.
Source: CNN Brasil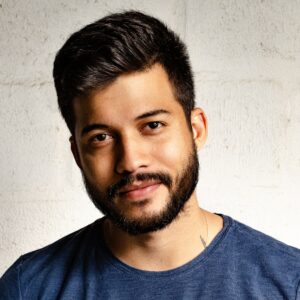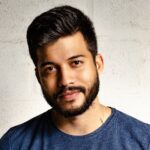 I am Joe Jameson, author of World Stock Market. I have a fascination with the stock market and how it affects our world. I enjoy writing about my findings and hope to help others understand this complex system.