The Federal Court of Paraná (JFPR) accepted a complaint from the Public Ministry (MP) against nine accused of planning the kidnapping and death of senator Sergio Moro (União-PR).
The MP denounced the group after receiving the indictment from the Federal Police (PF).
On March 22, the PF arrested nine suspects of participating in a criminal organization that intended to carry out attacks against other public servants and authorities, including homicides and extortion through kidnapping.
See: Analysis: PF dismantles PCC plan to kill Moro
Former judge of the Lava Jato operation and former Minister of Justice, Moro was responsible for transferring leaders of the PCC criminal faction to federal penitentiaries.
According to the PF, the target group of the operation was made up of members of the PCC.
Now in court, the case under secrecy will have instruction hearings, statements from the prosecution and defense for the Judiciary to hand down a sentence.
In addition to Moro, intercepted messages showed that São Paulo prosecutor Lincoln Gakiya was also one of the targets.
The investigator is known as one of the main authorities in the fight against criminal factions.
PF delegate Elvis Secco was also on the PCC's list as a target for kidnapping. In Mexico, where he currently works as an attaché, the threatened delegate uses an armored car and has a reinforced security system.
Delegate Elvis Secco became a target of the PCC when he was general coordinator of repression against factions in the PF.
The murder order against him was motivated by revenge and came from Marcola's partner, Gilberto Aparecido dos Santos, known as Fuminho, according to the investigation.
During the investigation, it was discovered that the PCC had Secco's personal data and addresses and that the faction intended to clone PF cars to murder the police chief.
Source: CNN Brasil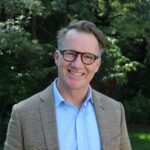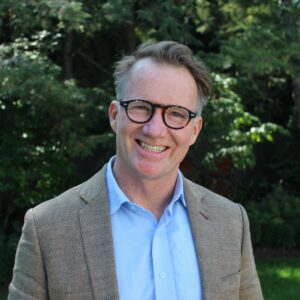 I'm James Harper, a highly experienced and accomplished news writer for World Stock Market. I have been writing in the Politics section of the website for over five years, providing readers with up-to-date and insightful information about current events in politics. My work is widely read and respected by many industry professionals as well as laymen.