Tron founder Justin Sun is convinced that cryptocurrencies should be recognized as legal tender throughout the world, without focusing on the opinion of US regulators.
In a series of tweets, Justin Sun wrote that the Tron team is already working on legalizing TRX as a means of payment. He noted that US regulators are considered key players in the digital asset industry, however, the United States is not the only country in the world, so crypto companies should focus on all 8 billion people living on the planet.
Sun added that the adoption of cryptoassets will not only make trading easier, but also allow people to manage their financial future on their own. Sun called digital assets a powerful tool to expand financial inclusion and improve the lives of people even in the most remote corners of the world. Therefore, the head of Tron called on crypto companies to work internationally, conduct training seminars to increase knowledge about cryptocurrencies, and build relationships with governments and the private sector around the world.
"If 7.7 billion people on Earth legally use cryptocurrencies to pay for goods and services, then 300 million people living in the United States will do the same. Let's not be limited to one country, but aim for the whole world, "Sun wrote.
He also expressed hope that by the end of 2023 TRX will be legal in five countries. It may seem like an overly ambitious goal now, but Sun is confident that with the necessary efforts, it is quite possible to achieve it.
Recall that bitcoin was legalized in El Salvador in September 2021, and in April last year, the Central African Republic (CAR) followed suit.

Source: Bits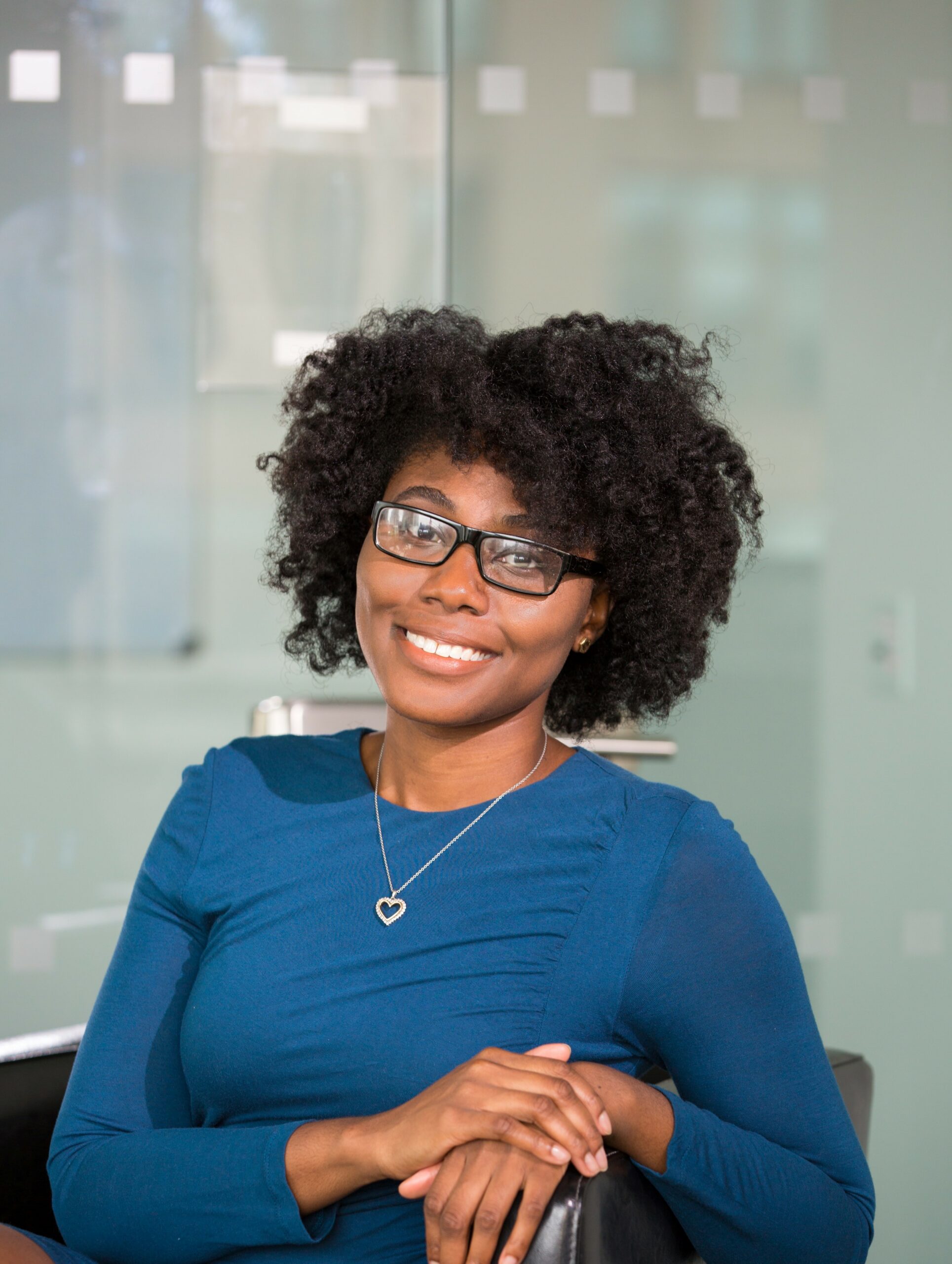 I am an experienced journalist, writer, and editor with a passion for finance and business news. I have been working in the journalism field for over 6 years, covering a variety of topics from finance to technology. As an author at World Stock Market, I specialize in finance business-related topics.