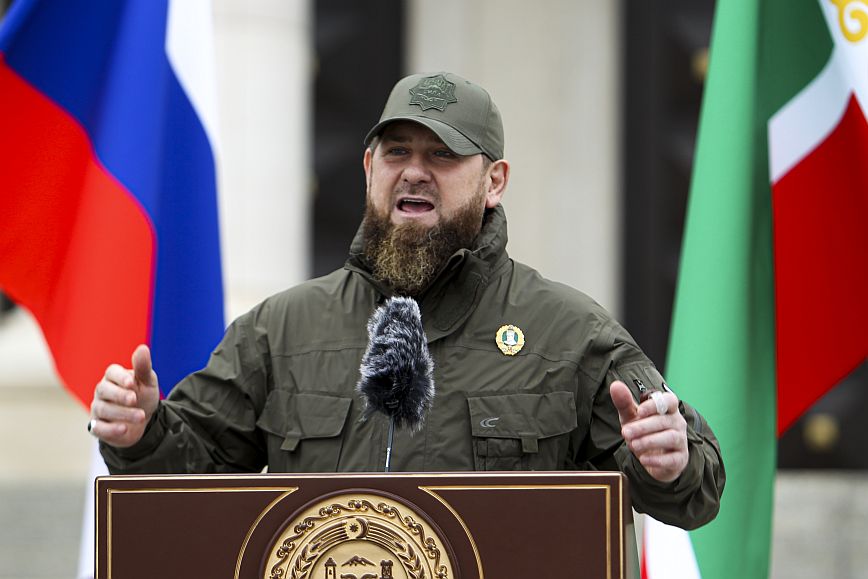 Against the Russian conscripts who refuse to go and fight in the Ukraine succeeded o Ramzan Kadyrovthe powerful man of Chechnya, a province of the Russian Federation, noting that the reasons they put forward (including opposition to the war or their country's politics) are nothing more than excuses.
"You know, you're nothing but a coward, a traitor, a second-rate human being"he said in a post on the Telegram platform, addressing every conscientious objector in the second person.
On Wednesday, the Kremlin announced partial conscription. This announcement by President Vladimir Putin prompted many Russians of military age to rush to airports and land border crossings.
In total, 300,000 reservists are expected to receive marching papers.
Kadyrov only clarified on Thursday that there will be no conscription in Chechnya. However, several units of Chechen volunteers have already gone to the fronts, he added.
Source: News Beast