KAMAZ presents the first low-floor water bus: more environmentally friendly than a diesel engine and more autonomous than an electric bus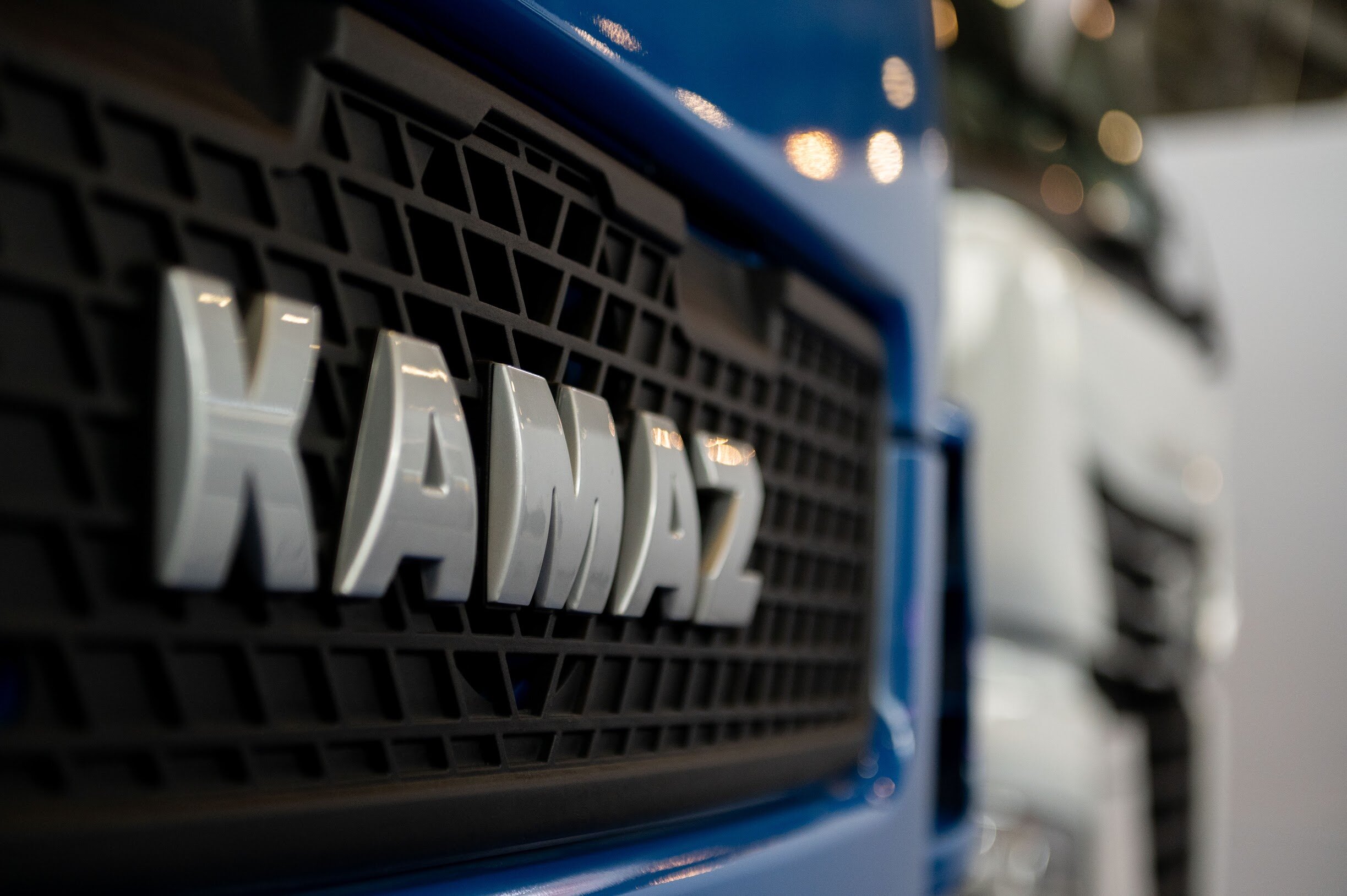 The first low-floor water bus, KAMAZ-6290, was delivered to the 16th international exhibition of commercial vehicles Comtrans-2021. It was developed taking into account the technical requirements for electric buses – it was based on the KAMAZ-6282 supplied to Moscow.
"The advantages of the water bus are obvious – it is environmental friendliness, the absence of a diesel heater for heating the passenger compartment. Moreover, unlike an electric bus, which has a cruising range of 70 km after a full charge of the batteries, the water bus can travel 250 km, which makes it suitable even for intercity communication, "said Andrey Savinkov, chief designer for KAMAZ vehicles.
The body of the water bus is made of steel and plastic, which ensures the required strength and at the same time the necessary safety in case of emergency. KAMAZ-6290 operates on hydrogen fuel cells – six cylinders for storing compressed hydrogen are located on the roof, so that in the event of a leak, gas goes upstairs and not into the passenger compartment.
The maximum speed of this water bus is 80 km / h, and the range is 250 km. With 33 seats, the total passenger capacity is 80 people. Like an electric bus, KAMAZ-6290 is suitable for driving at air temperatures from –40 to +40 degrees Celsius.
Tests of the prototype are planned to be carried out in 2022 on the streets of Moscow (now there is an autonomous hydrogen filling station only in Chernogolovka near Moscow). The tests are expected to be completed in 2023 – if there is demand from Moscow and the necessary refueling infrastructure is created, the final assembly of the water buses will take place on the territory of the Sokolniki Railway Car Repair and Construction Plant (KAMAZ electric buses are already being assembled there).