Just over a month after having his Twitter account blocked for a post with anti-Semitic content, rapper Kanye West returned to using the social network, which was unlocked this Sunday (21).
In his first tweet after the "return" he wrote: "Testing, testing. Seeing if my Twitter is unlocked".
Testing Testing Seeing if my Twitter is unblocked

—ye (@kanyewest) November 20, 2022
Following the publication, Kanye published the word "Shalom", a word of Hebrew origin used by Jews as an expression of greeting.
The rapper was banned from the platform after posting "going death con 3 [sic] On JEWISH PEOPLE" — a pun on the Pentagon's threat rating system, DEFCON — and also that "you toyed with me and tried to blackball anyone who opposed your agenda," without specifying which group he was addressing, according to Internet Archive Wayback Machine logs obtained by CNN 🇧🇷
A Twitter spokesperson confirmed to CNN that the account was blocked for violating Twitter policies. The tweet was replaced on the account with a message from the company saying, "This tweet violated Twitter rules."
Another reactivated account
Former US President Donald Trump's Twitter account was reactivated on Saturday (19).
The platform had banned Trump's account after the attack on the Capitol on January 6, 2021, and it was restored after the CEO and new owner of Twitter, Elon Musk, posted a poll, on Friday night (18) , asking users of the social network whether Trump should be reinstated.
"The people spoke. Trump will be reinstated," Musk tweeted late on Saturday. "Vox Populi, Vox Dei", Latin for "the voice of the people is the voice of God".
Final voting results on Saturday night showed 51.8% in favor and 48.2% against. The poll had 15 million votes.
(Posted by Carolina Farias)


Source: CNN Brasil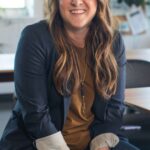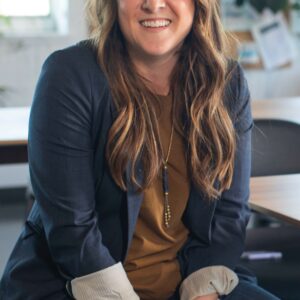 I am a writer at World Stock Market. I work on the Finance and Market section and write about stocks, ETFs, and market trends. I have been involved with writing for over 8 years and have experience in various industries such as finance, technology, and cryptocurrency.