This Thursday, May 19, the International Federation of Association Football (FIFA) announced the name of the 129 whistlers that will attend the 2022 World Cup in Qatar. Everything seems to indicate that this installment of the World Cup will not only be historic because it will be held in the months of November and December, but will also have a breakthrough by including six women from around the world in the refereeing body.
The names of the women whistlers who will go to Qatar 2022 are: the French Stéphanie Frappart, the Rwandan Salima Mukansanga and the Japanese Yoshimi Yamashita who are part of the 36 field referees, while the Brazilian Neuza Back, the Mexican Karen Díaz Medina and the American Kathryn Nesbitt will make up the team of assistant referees.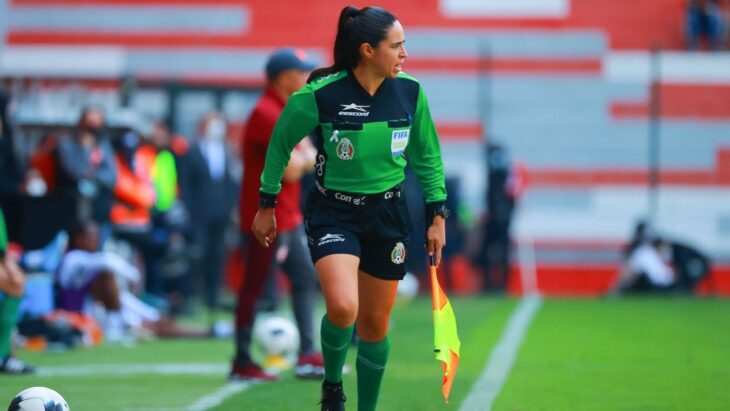 This is a great advance in terms of gender equity, since it is the first time in the entire history of a World Cup that women are included in the refereeing body. In addition, the participation of Karen Díaz is great news, since she will become the first Mexican referee to attend a World Cup.
This is just one more achievement in Diaz's career, as she previously made her mark on Mexican soccer by becoming the first woman to participate in the whistler team in a Liga MX final.
36 referees
69 assistant referees
24 video match officials

selected #WorldCup match officials represent the highest level of refereeing worldwide.

6 women's match officials appointed for the first time in FIFA World Cup history.

👉https://t.co/sw289IUDX9 pic.twitter.com/j5TFxePzdn

— FIFA Media (@fifamedia) May 19, 2022
36 referees

69 assistant referees

24 match officials on video

The selected #WorldCup match officials represent the highest level of refereeing worldwide. Six female referees appointed for the first time in the history of the FIFA World Cup.
The president of the FIFA Referees Committee, Pierluigi Collina, assured that as in each World Cup, the selection of referees was carried out based on the quality of the work of the whistlers, so those chosen have the highest level of refereeing around the world, emphasizing that the most important thing for them is quality and not gender.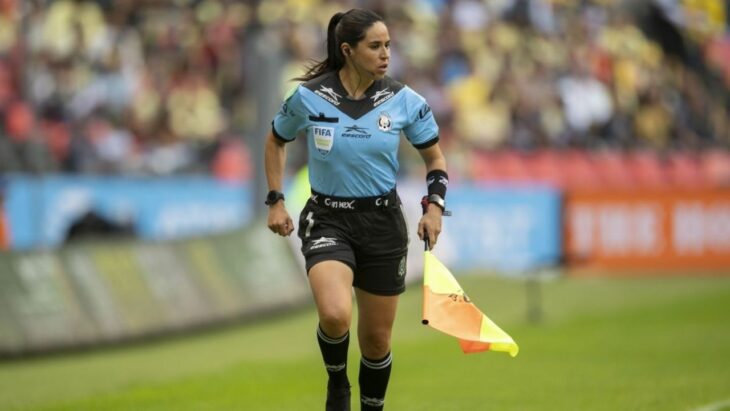 There will be errors, but we will do our best to keep them as few as possible.

– Pointed out the FIFA arbitration subdivision
Karen Díaz will not be the only representative of Mexico to referee matches in Qatar 2022, as César Ramos was called together with her as central referee, while Miguel Hernández and Alberto Morín will serve as assistant referees and Fernando Guerrero will participate in the VAR (Assistant Referees). Of video).

Source: Okchicas