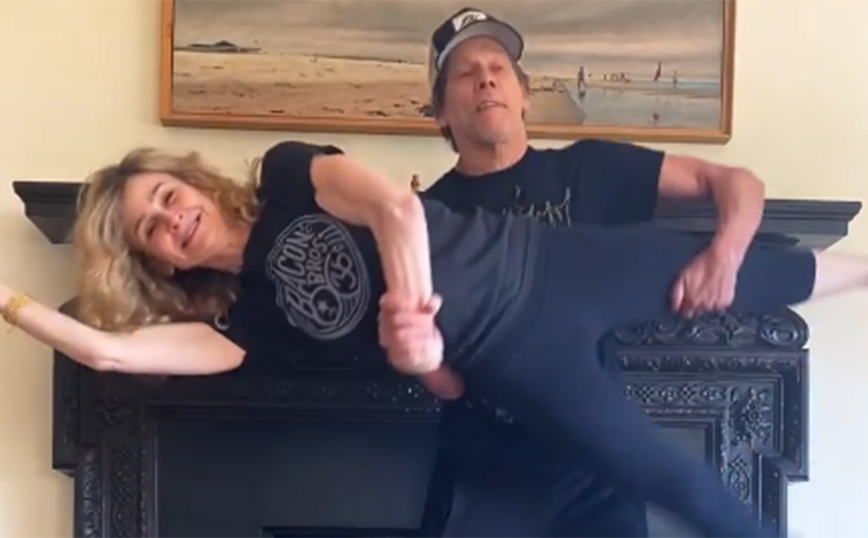 In the 80's and specifically in 1984, the young man at the time Kevin Baconin the legendary footloose movieplayed a teenager who, with his only weapon, dance, "rebelled" in the conservative society in which he lived.
The film's choreography has go viral, lately and especially on the platform of TikTok. Almost 40 years later and on the occasion of the reproduction of the dance on social media, the 62-year-old Bacon with partner his wife, Kyra Sedgwicklifts his wife in his arms and then makes her characteristic rotation.
Tthe video he posted through his personal Instagram account:
In the caption of his post, Bacon wrote: "I don't remember that being part of the original choreography. But I figured we'd take a spin".
There were also thousands of comments of admiration that Bacon and his wife received for the "revival" of the dance. "Still got it!" wrote one fan.
Source: News Beast