Two Russian missiles hit an industrial area, this Thursday (1st), near the city of Kharkiv, Ukrainian officials said. A woman was rescued from the rubble with minor injuries after two S-300 missiles hit the area, Kharkiv city mayor Ihor Terekhov said.
The plane hit was "a civilian company, which has no connection with military activity or production," added Terekhov.
Ukraine has recorded daily Russian shelling in the direction of Vovchansk, although the city itself has not been hit, he noted, adding that Russia has also continued missile attacks and air-dropped bombs against areas around the cities of Kupyansk.
Terekhov also welcomed the activities of Russian volunteer groups in the attack on the Russian border region of Belgorod, "because the further Russian troops are located from the Ukrainian border – the more it guarantees the security of our citizens."
Also on Wednesday, a nine-year-old girl, her mother and another woman were killed in a Russian missile strike in Kiev after the air raid shelter they ran to failed to open, witnesses said, during an attack.
"Air alert sounded. My wife took our daughter and they ran into the entrance here," said the local resident. Yaroslav Ryabchuk told Reuters in the Desnyanskyi district. "The entrance was closed, there were already about five to 10 women with children. Nobody opened for them. They hit really loud."
Wagner Group
The head of Wagner's private military company, Yevgeny Prigozhin, suggested that his fighters' next role might be to defend Russian territory.
First, the Wagner Group wants "at least a month of recovery" after fighting for months in the eastern city of Bakhmut, Prigozhin told Russian military reporters, adding that then there will be "next fights, I think, probably this time on Russian territory. "
His comments come amid attacks on the Russian border region of Belgorod, where groups of Russian volunteers opposing the current Kremlin leadership have again claimed to have entered Russian territory. The Kremlin said they were repelled and did not violate the state border.
Wagner's fighters are expected to leave the Bakhmut area by June 5, to be replaced by regular Russian forces. Prigozhin said Wagner's units would be redeployed to rear camps in Donetsk and Luhansk regions for the time being, away from the line of contact.
(With information from Reuters)
Source: CNN Brasil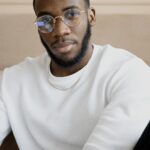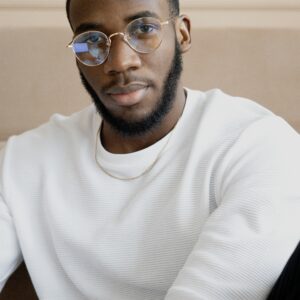 Bruce Belcher is a seasoned author with over 5 years of experience in world news. He writes for online news websites and provides in-depth analysis on the world stock market. Bruce is known for his insightful perspectives and commitment to keeping the public informed.