The much-heated electric vehicles industry could see a new player coming in soon, and this time it will be the electronics multinational, Apple. Shares of the South Korean automaker Kia Motors Corp rocketed 14.5% Wednesday, reaching their highest level since 1997, after local media reported that the tech giant Apple will invest 4 trillion won ($3.6 billion) to collaborate with Kia on manufacturing electric vehicles.
Apple Car Production
According to the report, the iPhone manufacturer is planning to start production at Kia's facility in Georgia, US. The transaction can be signed as soon as February 17 and Apple cars could be manufactured by 2024. Apple aims to manufacture 100,000 autos annually initially and have the capacity to expand to a 400,000 car-per-year rate.
Apple's Talks With Hyundai & Kia
There have been various reports recently that have linked Apple with Kia and its parent Hyundai. Last month, Hyundai initially confirmed then dialed back on a statement that it was in talks with Apple on a self-driving car. Now, Hyundai has reportedly decided to shift the Apple car project to Kia to save Hyundai's image as an independent automaker since Kia isn't an upmarket brand.
According to TF Securities analyst Ming Chi-Kuo, Hyundai and Kia will be launching a new electric vehicle platform this year which would be used for different vehicles with a range of over 300 miles per charge and could be used as the basis for the upcoming Apple project.
Apple's Financial Capability
Launching a car plant can cost billions of dollars and Apple certainly has the financial muscle to support it. The Steve Jobs-founded firm is not new to investing. In 2014, Apple made its biggest acquisition to date by purchasing Beats for $3 billion. It also invests in smaller firms regularly. Apple's latest earnings reports reveal that it has a massive $195.57 billion in cash on hand.
Fierce Competition For Apple
The Apple car would be coming face to face with the industry leader Tesla, along with upstart Lucid Motors and China's Nio. Tech giant Microsoft also collaborated with GM and Cruise last month to enter into the industry.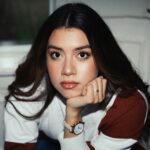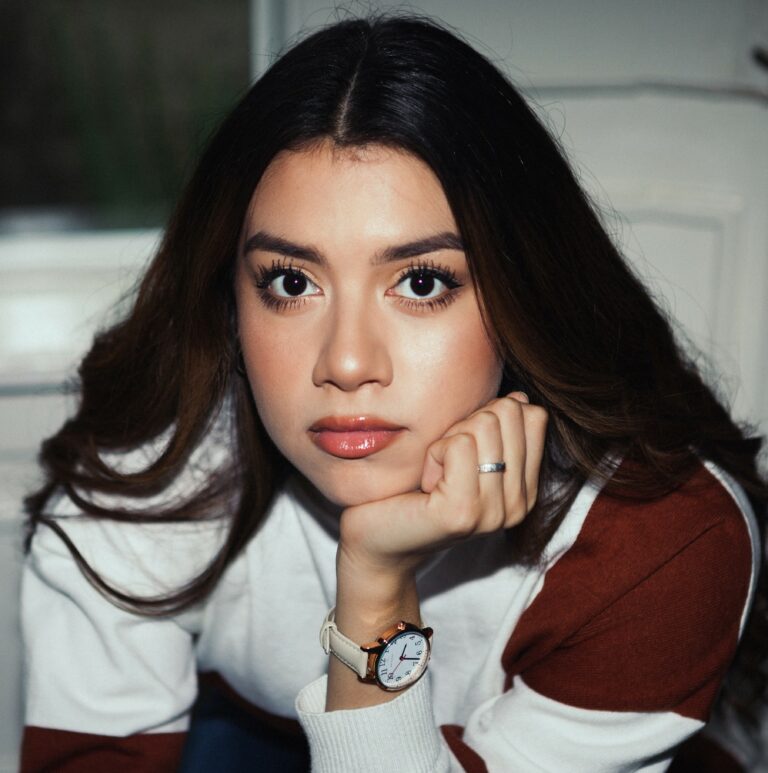 I am Sophia william, author of World Stock Market. I have a degree in journalism from the University of Missouri and I have worked as a reporter for several news websites. I have a passion for writing and informing people about the latest news and events happening in the world. I strive to be accurate and unbiased in my reporting, and I hope to provide readers with valuable information that they can use to make informed decisions.