Starting today, September 8, Kia's official dealers in Russia have begun accepting orders for an updated version of the Cerato car, which is assembled at a plant in Kaliningrad. It is worth noting that the main changes affected the car body, as well as its multimedia system and security systems, while everything in the engine compartment is almost unchanged. For example, the basic Classic configuration costs 1,394,900 rubles and will delight its potential buyer with a 1.6-liter engine with 128 horsepower on a manual gearbox. There is also an option on the "machine" – for 1,434,900 rubles.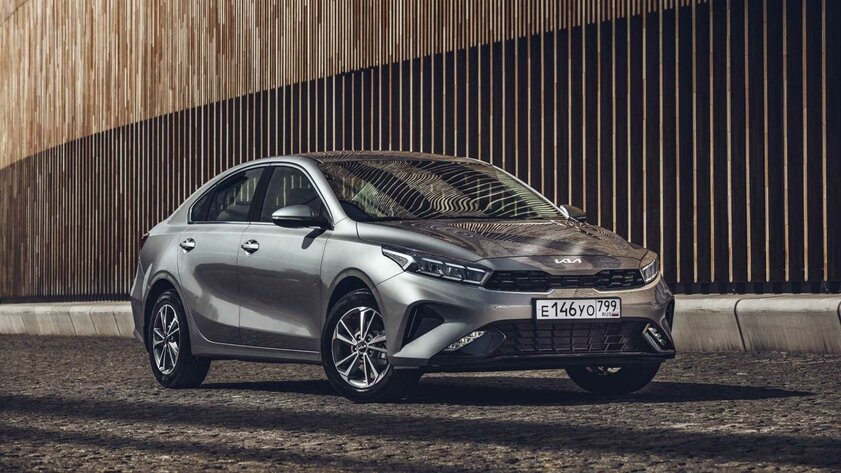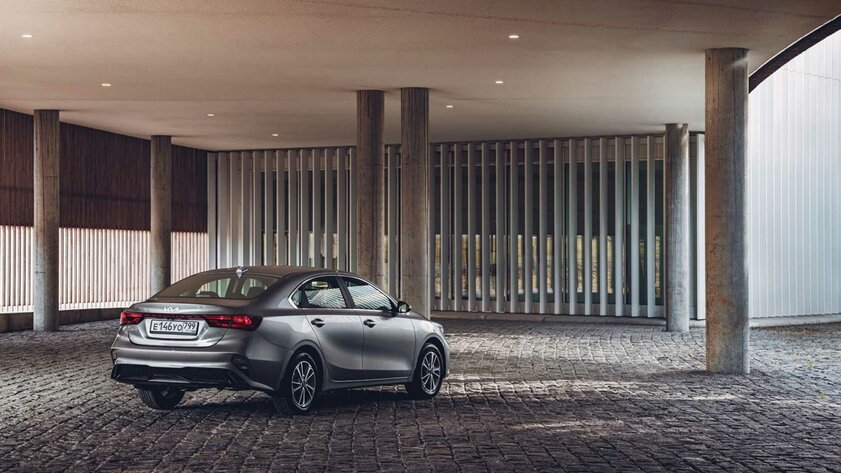 The main bonus of the updated Cerato line is that all trim levels come with a multimedia system, which is equipped with an 8-inch touchscreen display with support for Android Auto and Apple CarPlay (including wireless connection). Moreover, all versions of the car will receive a rear-view camera and emergency braking assistant. The next configuration, called Comfort, costs 1,424,900 rubles, but you can take a more powerful engine for 150 horses and an "automatic" – then the price will rise to 1,519,900 rubles. There is also a Cerato Luxe grade with 16-inch wheels, a 3.5-inch Supervision dashboard and rear parking sensors – with a two-liter engine, such a car costs 1,569,900 rubles.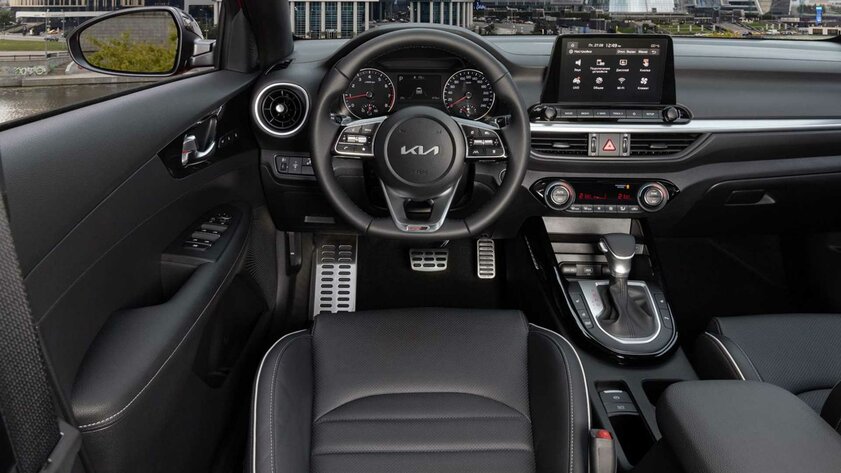 There is also a complete set of Prestige on 16-inch wheels, with electric mirrors, keyless entry and engine start from the button. In addition, this version of the sedan is equipped with a variety of safety systems such as collision avoidance technology and blind spot monitoring. And only with this configuration, support for the Kia Connect complex appears, which allows you to drive a car from a smartphone. The cost of the complete set is 1,629,900 rubles, but this is not the limit.
Rounding out the trim list are the GT Line and GT Line + versions – they only come with a 2.0-liter engine, 17-inch wheels, sporty body trims and side-bolstered seats. In the basic configuration, the GT Line + costs 1,829,900 rubles – with all the additional options, it will probably be possible to "finish off" up to two million.