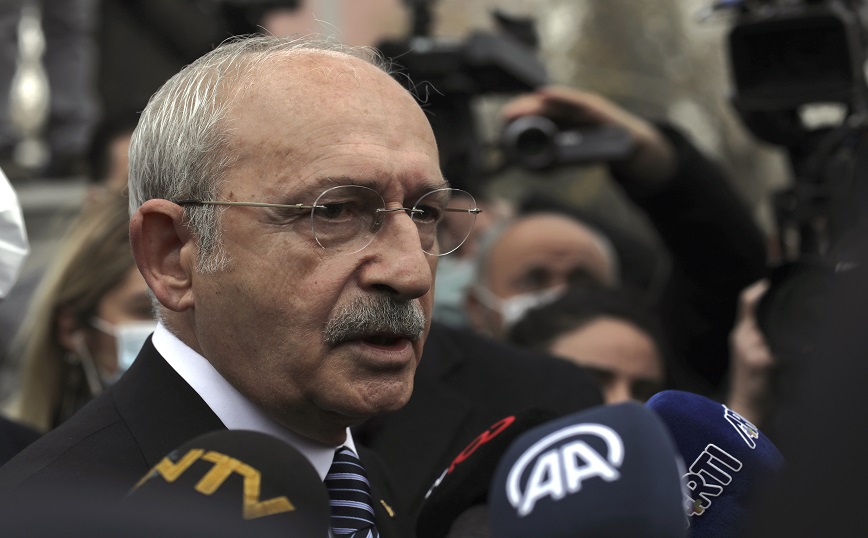 Statements of "fire" by the leader of the official opposition in Turkey, Kemal Kilicdaroglurevealing his escape plan Recep Tayyip Erdogan abroad, claiming that the Turkish President is withdrawing huge sums of money from the country.
«They accelerated preparations for the escape. Erdogan transfers huge sums of money abroad with parallel structures based in Turkey, which they pretend to be institutions. The members of Erdogan's family are the first among them. They want to get a residence and work permit in a foreign country through this institution they have established abroad with black money.
"This is limited to a few hundred people," Kilicdaroglu said, according to SKAI's Istanbul correspondent Manolis Kostidis.
In fact, Kilicdaroglu revealed that he will reveal documents about the relevant plan tonight at 10.
Source: News Beast