The King of Morocco, Mohamed VI, ordered that mosques across the country hold funeral prayers, known as 'Janazah' prayers, at noon this Sunday (10), local time, for those killed in the earthquake that hit the country.
Flags were flown at half-mast in Morocco, a state news agency said.
VIDEO — Magnitude 6.8 earthquake hits Morocco and leaves hundreds dead
On Saturday (9), Moroccans gathered in hospitals and health centers to donate blood, as part of a national appeal to help those injured in the earthquake.
The Marrakech Regional Blood Transfusion Center launched an appeal for citizens to donate blood following the tremor. State and local media showed videos of people donating blood at centers across the country.
Strongest earthquake in 120 years
The number of confirmed deaths in the earthquake that hit Morocco on Friday (8) reached 2,012 people, Moroccan state TV reported on Saturday night (9), citing a statement from the Ministry of the Interior.
The injury count rose to 2,059, including 1,404 people who are in serious condition.
With a magnitude of 6.8, the earthquake that struck the High Atlas Mountains, in Morocco, on Friday night was the strongest ever recorded for the region in at least 120 years, according to the United States Geological Survey.
The magnitude of 6.8 is classified as strong on the Richter scale, according to the agency.
Although possible, earthquakes of this size in the region are uncommon, according to the US service. Since 1900, there have been nine earthquakes with a magnitude greater than 5, but none of them reached a magnitude of 6.
Benjamin Brown, team member at CNN who was in Marrakech when the earthquake occurred, described the scenes as "absolutely shocking".
In a telephone conversation, Brown said that people despaired as they understood the magnitude of what had happened and their own injuries.
There were many partially destroyed buildings, some with roofs torn off and glass windows broken, he said.
The country's state TV, Al Aoula, reported that parts of Marrakech's historic walls were also damaged.
The fortifications form a set of walls that surround the historic districts of Marrakech and were built at the beginning of the 12th century.
Source: CNN Brasil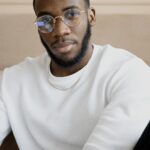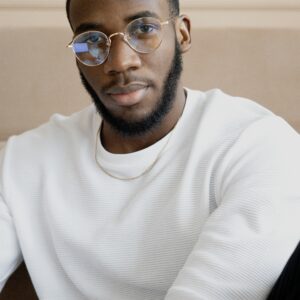 Bruce Belcher is a seasoned author with over 5 years of experience in world news. He writes for online news websites and provides in-depth analysis on the world stock market. Bruce is known for his insightful perspectives and commitment to keeping the public informed.