Jeremy McLaughlin, a lawyer at K&L Gates, suggested that cryptocurrencies have a chance to revive in the US after several court decisions were made against the SEC.
Jeremy McLaughlin, who specializes in digital assets, noted that several judges have already refuted the arguments of the US Securities and Exchange Commission (SEC) and its chairman Gary Gensler that digital assets are securities. Earlier, the court recognized that XRP coins issued by Ripple are not considered investment contracts in the secondary market. And a few days ago, an appeals court held that the SEC's refusal to approve Grayscale's application to launch a spot ETF pegged to bitcoin was unlawful.
Previously, regulation of cryptocurrencies happened at the state level, so it was clear to industry companies what they needed to do, according to McLaughlin. However, after the intervention of the SEC and the US Commodity Futures Trading Commission (CFTC), most of the crypto market in the country began to close.
"The exclusion of tokens from the listing, the withdrawal of cryptocurrency companies from the US – all this is due to the aggressive actions of the SEC. Right now it is not easy for lawyers to advise clients on digital assets as it is difficult for them to give any clear answers. But now that the courts are starting to slowly rein in the department, there is little hope that the crypto industry in the US will revive again," McLaughlin said.
Many industry companies are considering exiting the US for a more favorable regulatory environment. Recently, the founder of the decentralized exchange dYdX, Antonio Juliano, urged the creators of crypto projects to stop serving American customers and focus on alternative markets with more loyal regulation of cryptocurrencies.
Source: Bits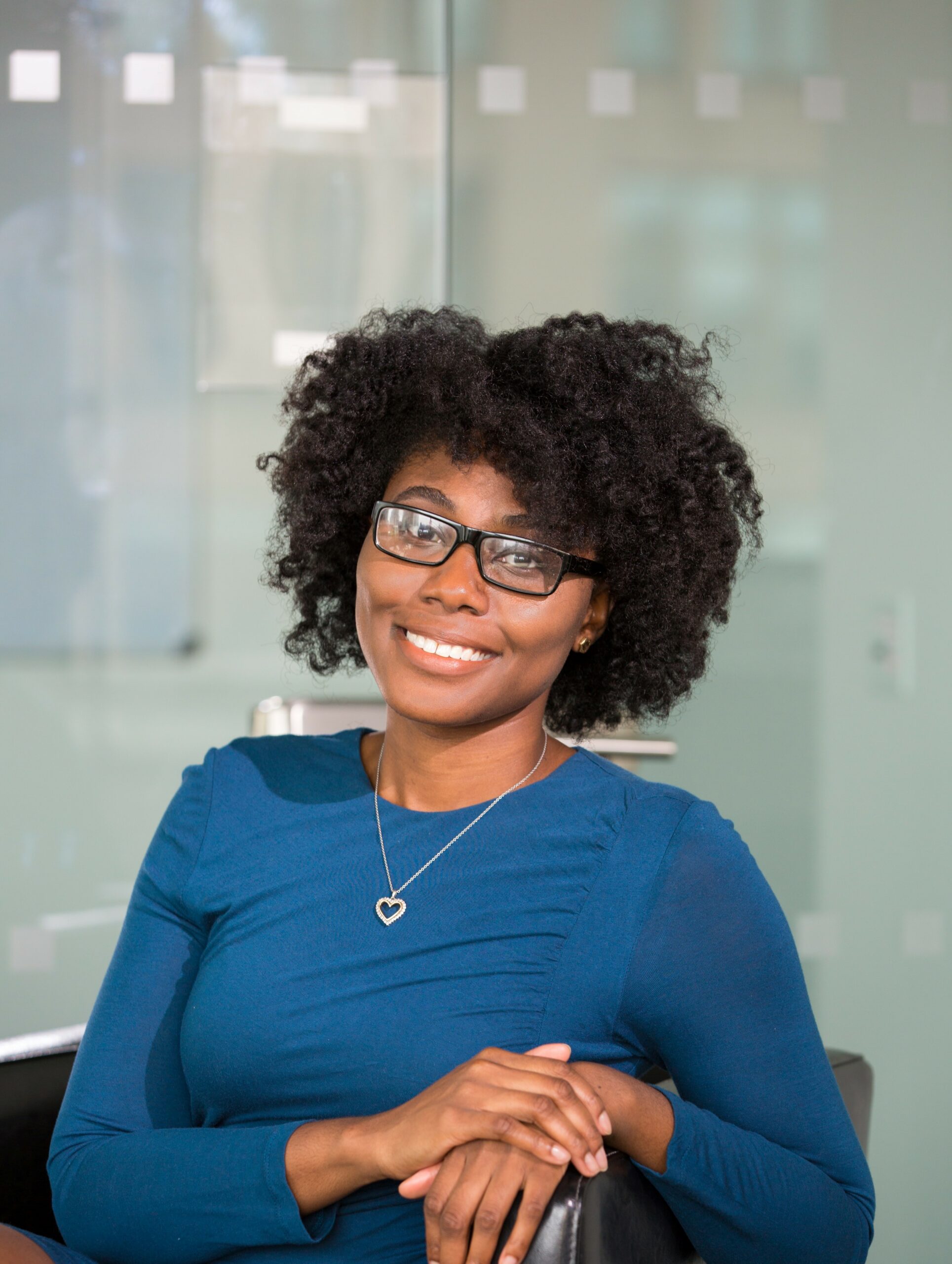 I am an experienced journalist, writer, and editor with a passion for finance and business news. I have been working in the journalism field for over 6 years, covering a variety of topics from finance to technology. As an author at World Stock Market, I specialize in finance business-related topics.