Its president of Kosovo Viosa Osmani announced today, Tuesday (6/12), that her country will submit an application for membership in the European Union by the end of the year, while she promised to remain committed to the Brussels-sponsored talks with Serbia to resolve their differences.
"I will announce today here, in front of all its leaders EU: Kosovo will submit its application to join the EU by the end of this year," Osmani underlined upon her arrival at the EU-Western Balkans summit in Tirana, as reported by the Athens News Agency.
Five Western Balkan countries – Albania, Bosnia, Montenegro, North Macedonia and Serbia – are at different stages of the EU accession process. But Kosovo, which declared independence from Serbia in 2008, has not apply yet.
"We believe that the dialogue, led by the European Union and fully supported by the United Statesis the only way to move forward by reaching a final agreement centered on mutual recognition," Osmani said.
Serbian President Aleksandar Vucic also expressed his commitment to an EU-sponsored dialogue with Kosovo.
"But at the same time we have to protect our interests according to the constitution," Vucic emphasized. In the constitution of Serbia, Kosovo is mentioned as an integral part of the country.
Source: News Beast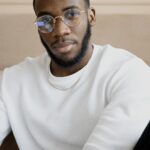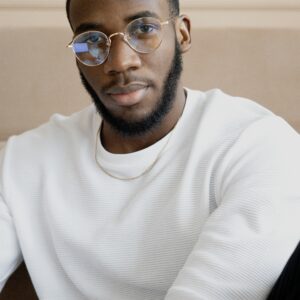 I am a journalist and author who works for World Stock Market. I have written about the stock market for years and I love it.