- Article Top Advertisement -
Even 1.5 years ago, Lamborghini introduced the Aventador LP 780-4 Ultimae supercar, which was supposed to be the last model with a classic V12 engine. The circulation consisted of 600 copies, and the car itself, as it turned out, did not become the final chord of the 12-cylinder gasoline Lamborghini. Today, February 6, the company released a couple more exclusive models, which now will surely go down in history as farewell.
The new Invencible coupe and Auténtica roadster are based on the latest Lamborghini Aventador supercar, which was discontinued last September. The 6.5-liter V12 engine (769 hp, 720 Nm) is complemented by hybrid technology. The motor is mounted at the rear in the usual longitudinal position, but the designers added hexagonal vents to the shroud, inspired by the 2010 Sesto Elemento concept. This highlights one of Lamborghini's design principles – lightness. For the same reason, Invencible and Auténtica have aerodynamic elements reminiscent of those of Reventón (2007) and Veneno (2013). Despite the individual elements, both new items have an original design. These are vertical headlights with many diode cells, and three-section taillights, and an exhaust system with three pipes in the center.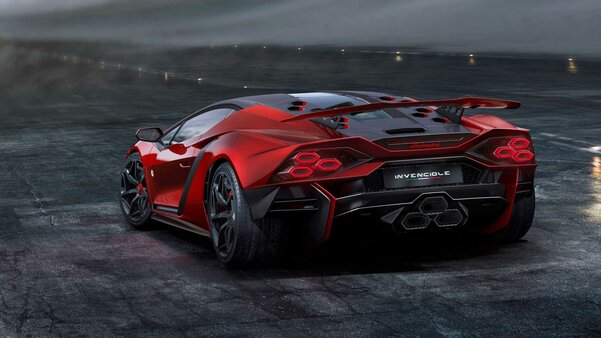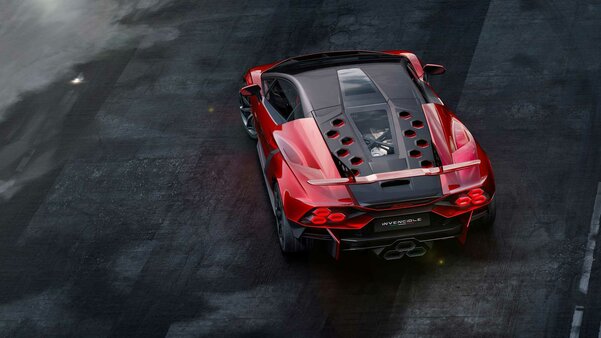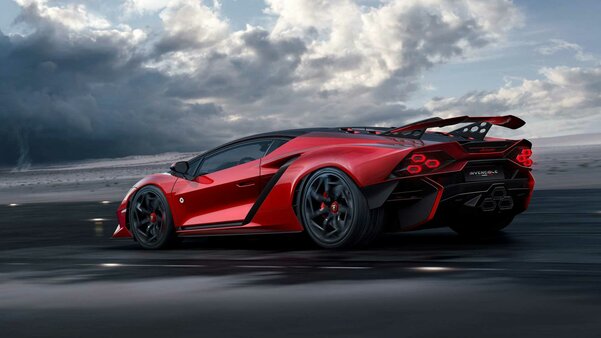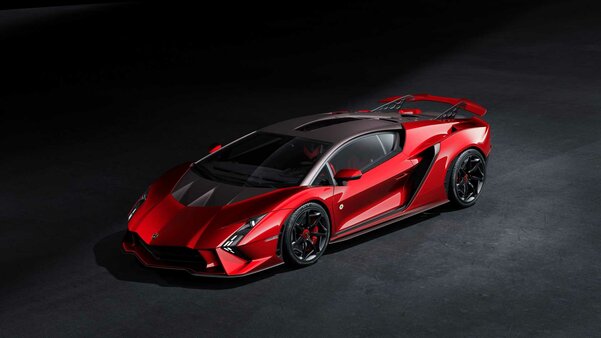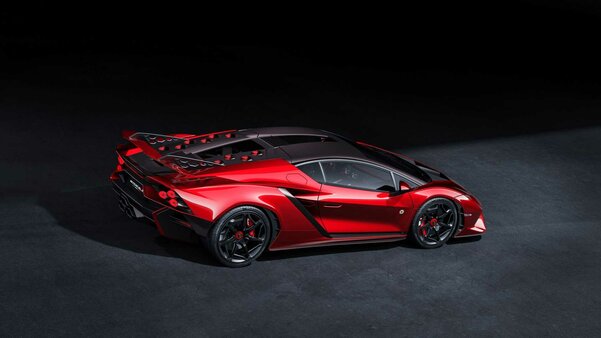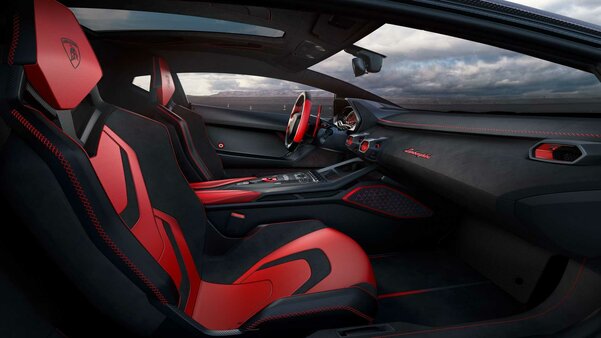 Lamborghini Invencible
- Article Inline Advertisement 1-
The interior of both cars is quite restrained compared to the exterior. Carbon fiber is used throughout and some elements, such as the air vents, have been 3D printed. The dashboard in Invencible and Auténtica has been changed, instead of a media system – a niche for small things, there are no buttons on the steering wheel.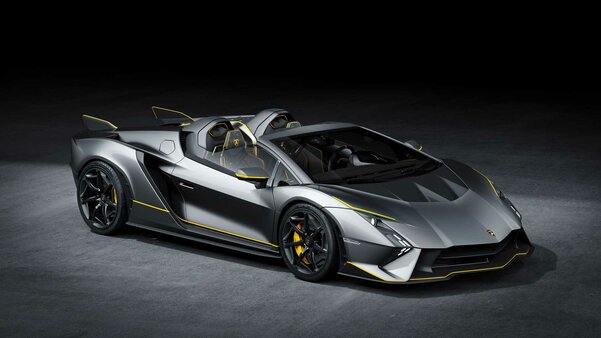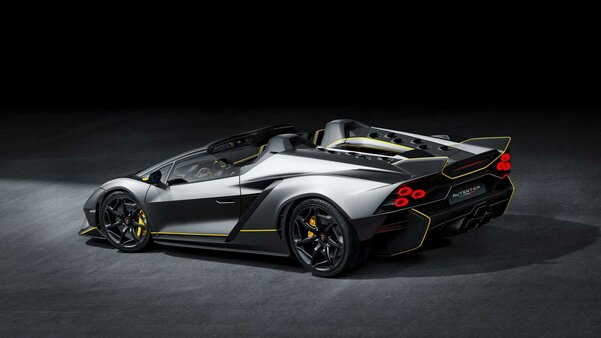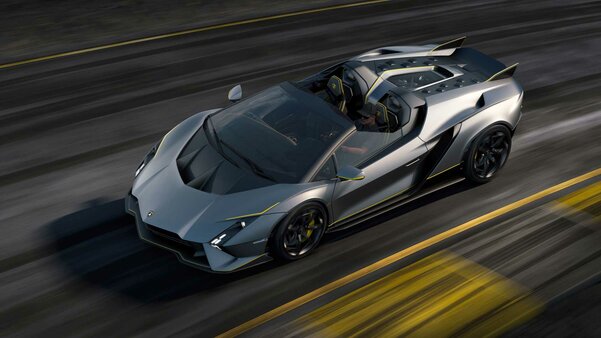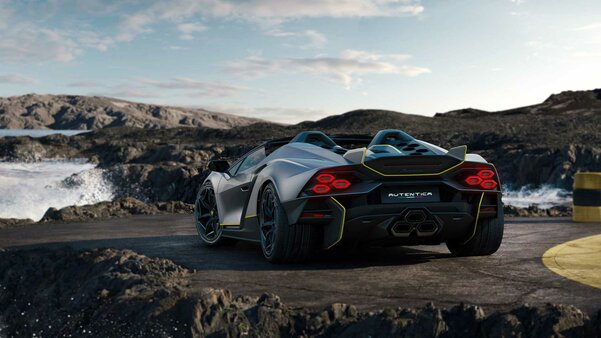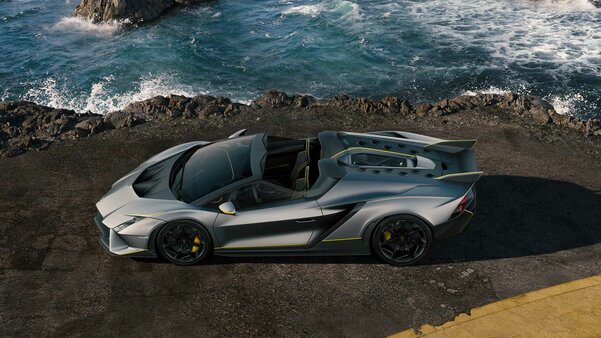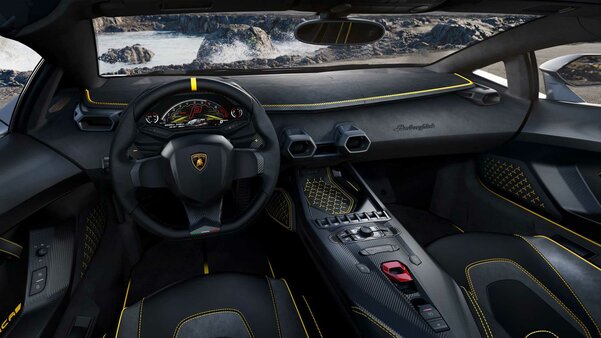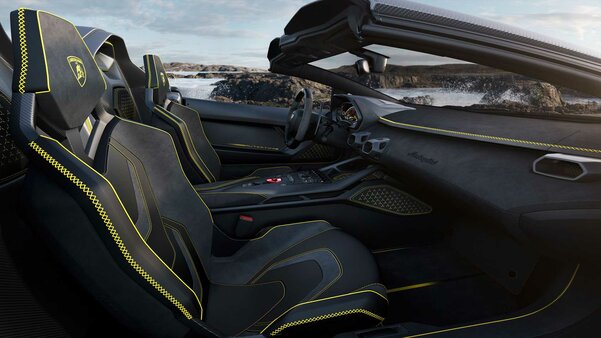 Lamborghini Autentica
Lamborghini released one copy of the Invencible and Autentica, and both have already been bought. The cost of cars is not called. By the end of 2024, the Lamborghini lineup will be electrified, with a full-fledged electric car appearing sometime in the second half of this decade. The company also does not rule out the appearance of some gasoline models in the future, designed for tracks.
Source: Trash Box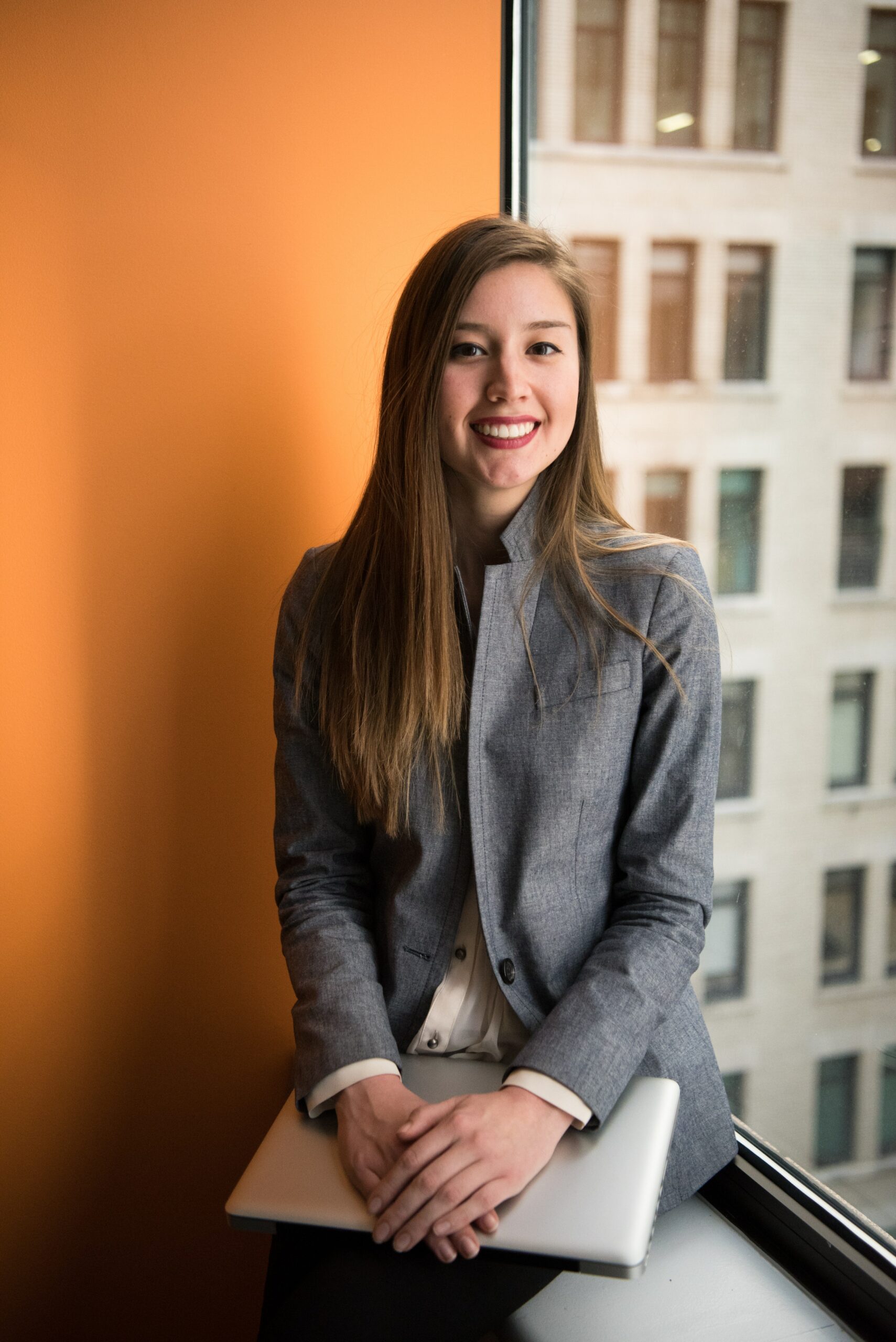 I'm Meagan Diaz, a news writer and author at World Stock Market. My main focus is on technology and stock market trends, and I'm passionate about helping readers stay informed on the ever-changing landscape. I bring extensive knowledge of the industry to my work as well as a knack for storytelling that makes my articles both accessible and engaging.
- Article Bottom Advertisement -