The' Summer Time Sadness' singer; Lana Del Ray, after receiving a lot of backlash, has responded to the negative comments she received due to wearing a mesh-looking-face mask at a book singing last month.
The singer remained quiet for a month for all the criticism she was receiving, however finally addressed the criticism this morning, responding to an article posted by The Michigan Daily, with the title: 'Lana Del Rey wore a mesh mask. What now?'
The 35-year-old singer tweeted, "Great article. The mask had plastic on the inside. They're commonly sewn in by stylists these days. I don't generally respond to articles because I don't care. But there ya go. Same goes for everyone's masks in my video. I'm lucky enough to have a team of people who can do that."
Lana received plenty of harsh comments and criticism online as the people who saw the mask thought that the singer was wearing a net mask as a fashion statement, rather than as a precautionary measure against the widely spread Covid-19.
The photos of her wearing the mesh-mask circulated over the internet on Oct. 2, when she posted a video on Instagram from an impromptu signing for her poetry book "Violet Bent Backwards Over the Grass." In the pictures that were seen on twitter it could be seen that the singer interacted with fans and posed for photos.
The livestream video that she posted on Instagram wearing the mesh mask received a lot of criticism from fans as well, who left comments on her video such as "Girl that's not a mask", and "you have lost your mind." A lot of comments also condemned her for having an in-person event in California that drew a large crowd.
However, thankfully her statement was enough to remove any doubts in the minds of her fan.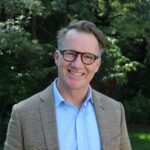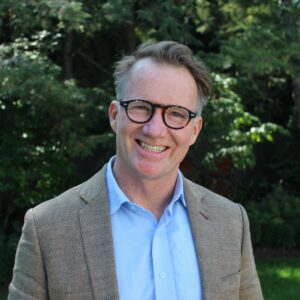 I'm James Harper, a highly experienced and accomplished news writer for World Stock Market. I have been writing in the Politics section of the website for over five years, providing readers with up-to-date and insightful information about current events in politics. My work is widely read and respected by many industry professionals as well as laymen.