The world economic elite believes that Latin America is the region of the world that will suffer the most from the soaring prices in 2022. A World Economic Forum survey carried out with 24 chief economists of the largest banks and multinationals on the planet indicates that, for 41% ears, inflation will be "very high" in the region.
The study shows that, in addition to the 41% who expect "very high inflation", another 45% are betting that there will be "high inflation" in Latin American economies this year and a minority group of 14% expects "moderate inflation". There is no breakdown of data by country.
Among other regions of the world, 38% of respondents expect very high inflation in the US, 17% in Europe and only 4% expect very high prices in China.
The document explains that inflationary pressures grew in the first four months of the year due to the interruption in production chains across the planet as a result of the war in Ukraine.
"The effect of the war is expected to be stronger on oil and gas this year, while food prices could be pressured for longer." The report also notes that there are domestic pressures that have changed the expectation of transient upward pressure to a long-term phenomenon in several countries.
Economists take it for granted that wages will not keep up with prices and there will be a real loss of income among lower-income countries. Among the respondents, 71% agree that the average income will fall and 19% said that they strongly agree with the expectation of a fall in income.
Source: CNN Brasil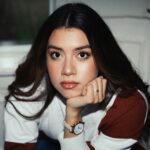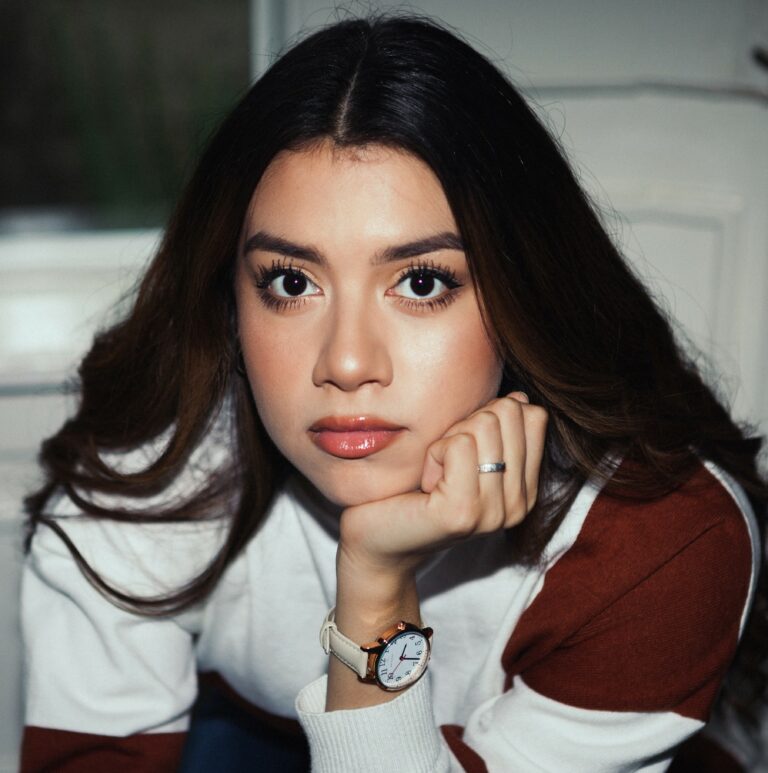 I am Sophia william, author of World Stock Market. I have a degree in journalism from the University of Missouri and I have worked as a reporter for several news websites. I have a passion for writing and informing people about the latest news and events happening in the world. I strive to be accurate and unbiased in my reporting, and I hope to provide readers with valuable information that they can use to make informed decisions.