A law reform could make Spain the first country in Europe to allow women to take leave from work due to painful menstruation. The project is expected to be discussed by the Spanish cabinet on Tuesday.
If approved, the new law would grant women suffering from dysmenorrhea or painful periods three days of optional leave per month, making Spain the first Western country to introduce the right to menstrual leave.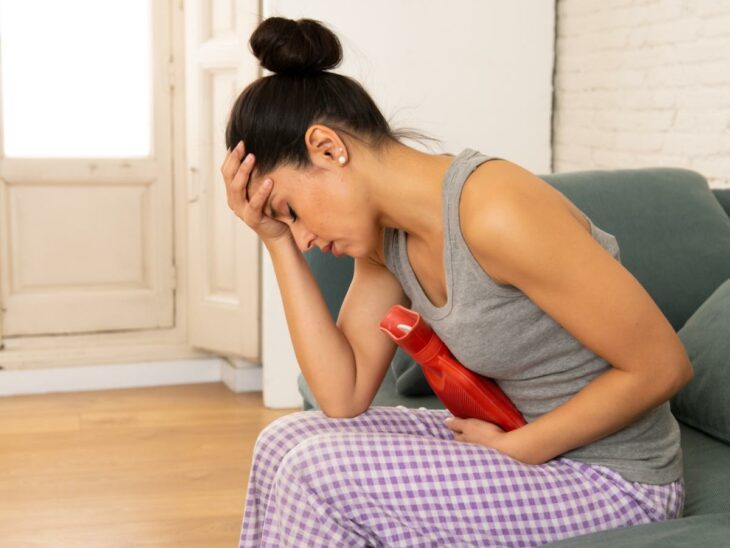 In accordance with The country this "medically supervised leave" could even be extended to five days for women with disabling periods who suffer from severe cramps, nausea, dizziness and vomiting.
However, the issue is causing controversy and controversy, leaving politicians and unions divided over a plan that some fear could backfire and stigmatize women in the workplace.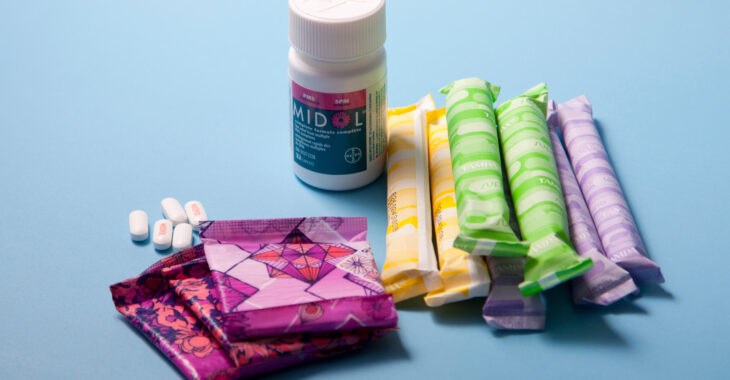 Although in the East there are several countries that already have this license, such as Japan, Taiwan, Indonesia, South Korea and Zambia, in the West there is no country that has officially modified its legislation to grant rest days to women during their period. .
The Spanish government is expected to back menstrual leave as part of a broader bill on reproductive health and abortion rights. The new law would reduce the tax on feminine hygiene products and guarantee their availability for free in schools and educational centers.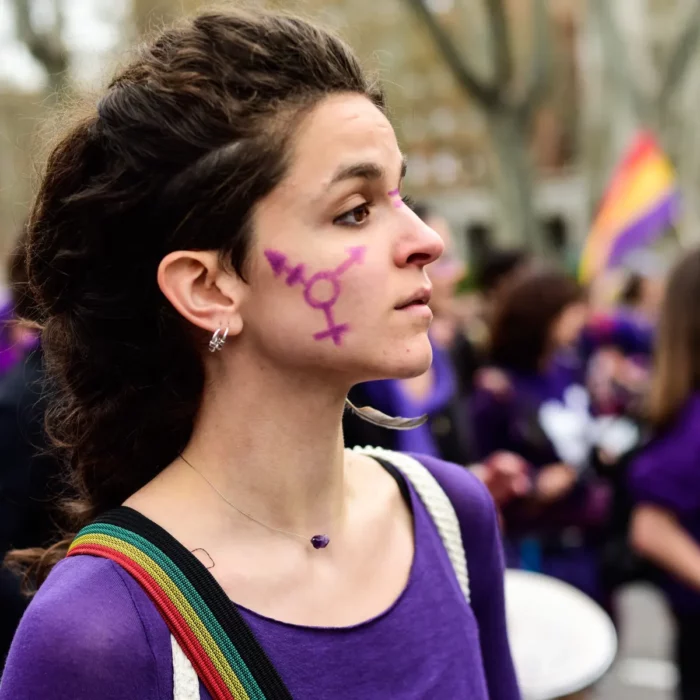 The health bill would also guarantee access to abortion for free in the country's public health system and remove the requirement that 16- and 17-year-olds need parental consent for the procedure.
Source: Okchicas