Automotive designer Frank Stephenson, who has worked at BMW, Mini, Ferrari, Maserati, Fiat, Lancia, Alfa Romeo and McLaren, created his car for GTA V – it was called FRNKNSTN (a reference to Frankenstein). He recorded the process of creating a virtual hypercar on his YouTube channel, criticizing cars in the game itself due to the excessive desire of developers to avoid lawsuits from car manufacturers. He described the design philosophy of supercars from GTA V as follows: "Take two cars, mix them together and pray with all your might not to be sued."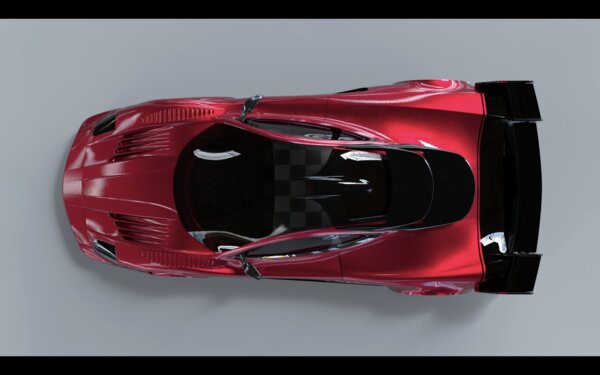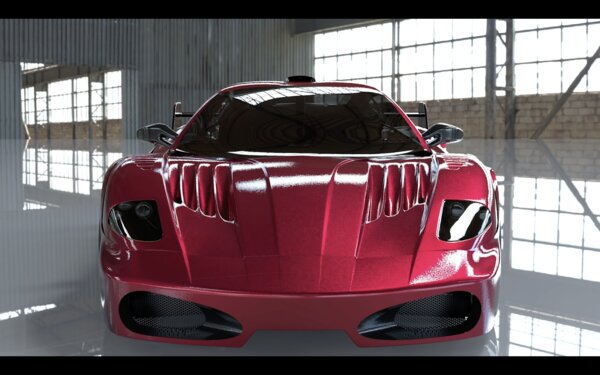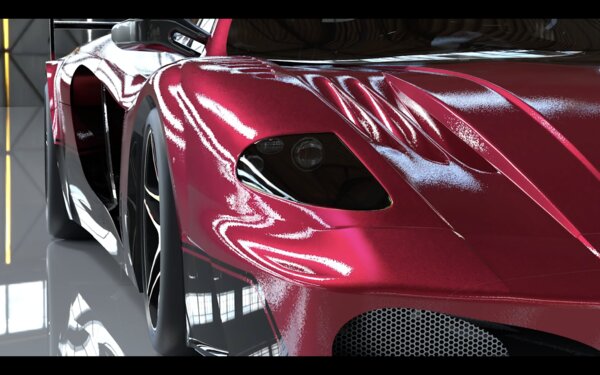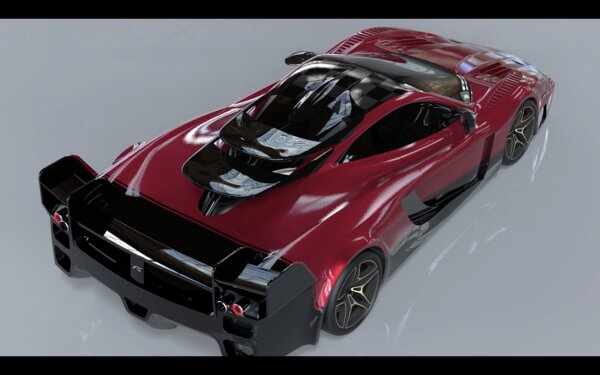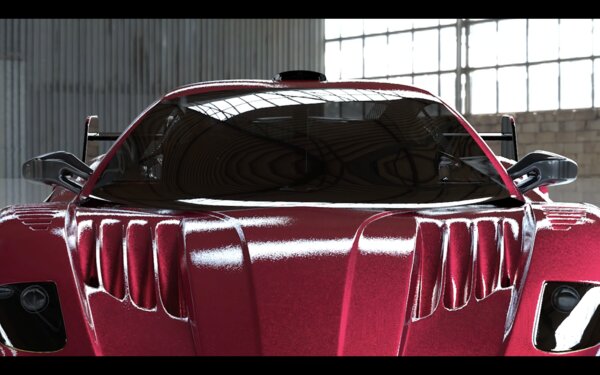 Creating his own car for GTA V, a model of which anyone can download, Stevenson combined elements of his most famous cars of the past. FRNKNSTN features at least Ferrari, Maserati and McLaren.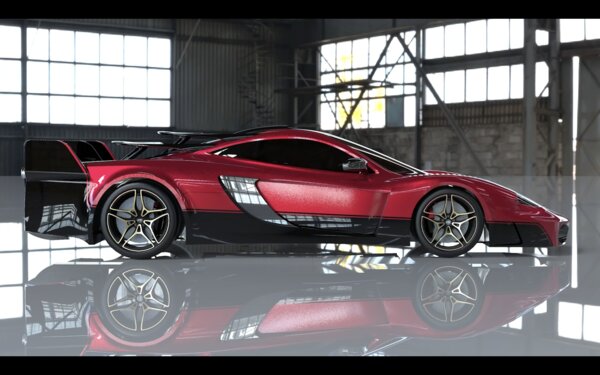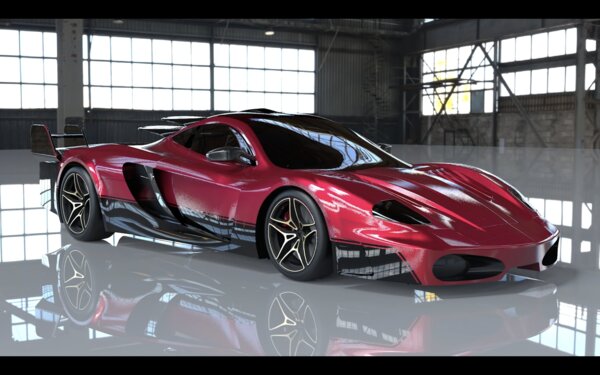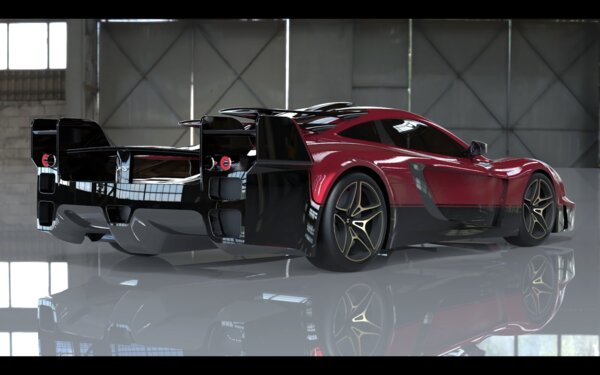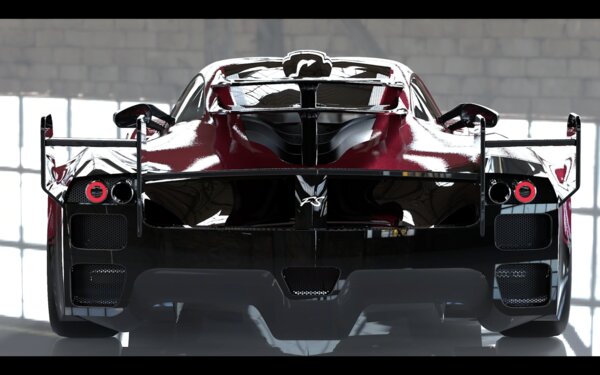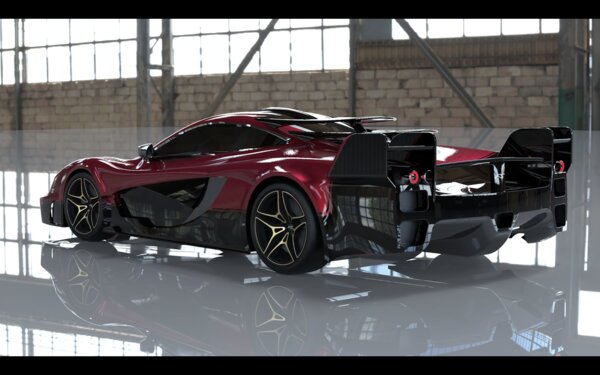 However, at the end of the video, the designer himself criticizes his own car. For example, he doesn't particularly like the hood and headlights – Frank Stevenson would either modify them or replace them altogether.