We know that the most creative and beautiful way to give our homes an injection of vitality is with pots, and today we all want to be the plant lady. But if you have already tried to take care of flowers and other little plants, surely you realized that it is not as easy as you thought, and most likely that beautiful orchid that looked so pretty in your kitchen did not last more than a couple of weeks.
If this is your case, do not fall into sadness! There are other, more practical options for those girls who just aren't into gardening. Best of all, you don't have to give up your love for the beauty of flowers, because Lego brings you the most divine solution that will also keep you entertained for a long time.
Get to know the botanical collection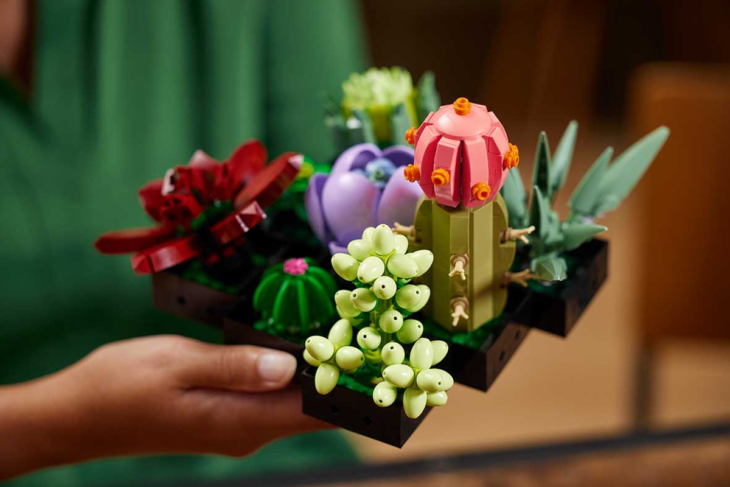 In April, Lego revealed two very special new sets that will steal your heart. These are orchids and succulents that you can assemble yourself and use to give your home a fun and colorful touch. Best of all, if you get bored with its appearance, you can always modify its position or size so that the novelty is not lost.
For example, succulents can be connected to each other or separated, now everything will depend on your tastes. The orchid set, for its part, has both fully open flowers and some still in bud, as well as a pot that will surely combine very well with the decoration of the room where you put it. You can even build the potting soil!
In addition, both are based on real plants: the design of the succulents is based on small plants such as agave and aloe, while the idea for the orchid Lego was born from a plant that they had in the Lego design offices.
Bring out your inner girl!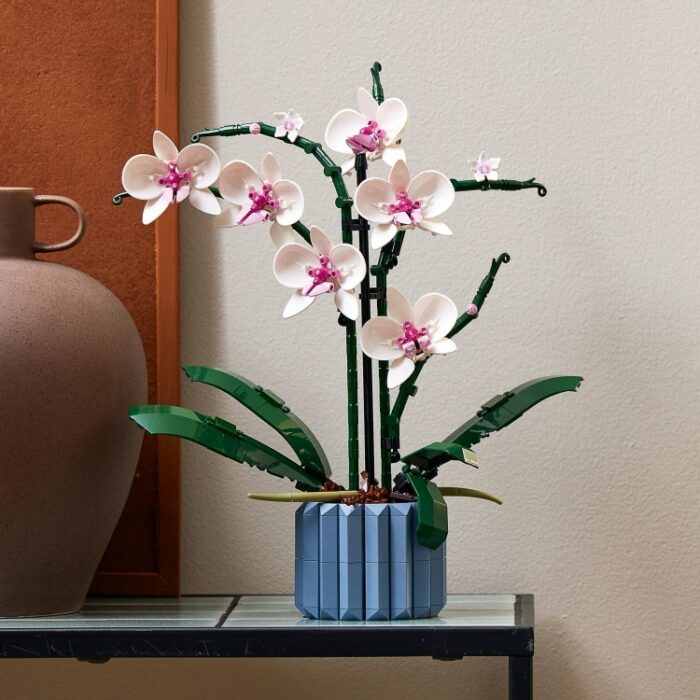 Gone are the days when it was believed that toys of this type were only for children, and more and more adults are interested in this type of activity, since it allows us to relax for a while. Anderson Ward Grubb, the lead designer for The LEGO Group, had this to say about the new collection:
They say that having succulents in a room helps you focus. We hope this set gives the same feeling. We wanted to create a set that would offer a mindful and relaxing building experience to help adults unplug from their busy lives and most of all, refocus on something they love.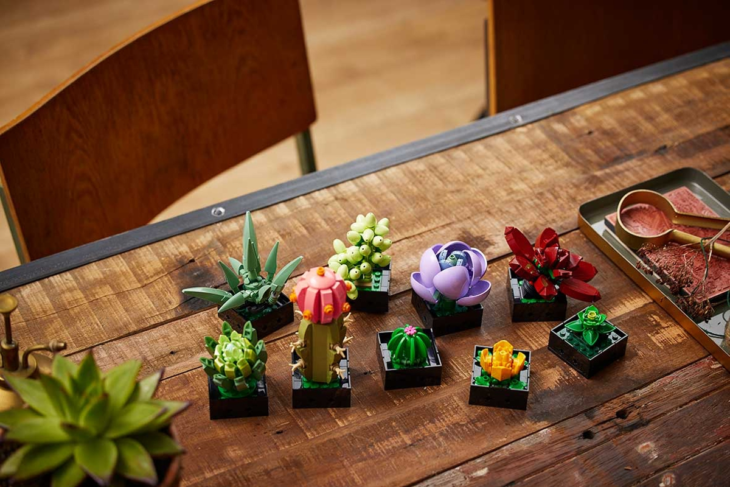 Both sets are for sale on the official Lego website and in various department stores and cost approximately $90, but the price may vary depending on the store.
Source: Okchicas