A piece of news that has surprised us all is that the product line of the Kendall and Kylie Jenner sisters, "Kendall + Kylie", is being launched in Mexico by the Coppel store chain. Although we remember that said chain has already made various collaborations with artists of international stature such as Thalía and Jennifer Lopez.
A decade ago, the clothing store of these famous sisters was announced and since its opening it has been a success. The collection that they present now in the Coppel chain of stores is only available online, but it is expected that it will soon arrive physically at all stores in the country.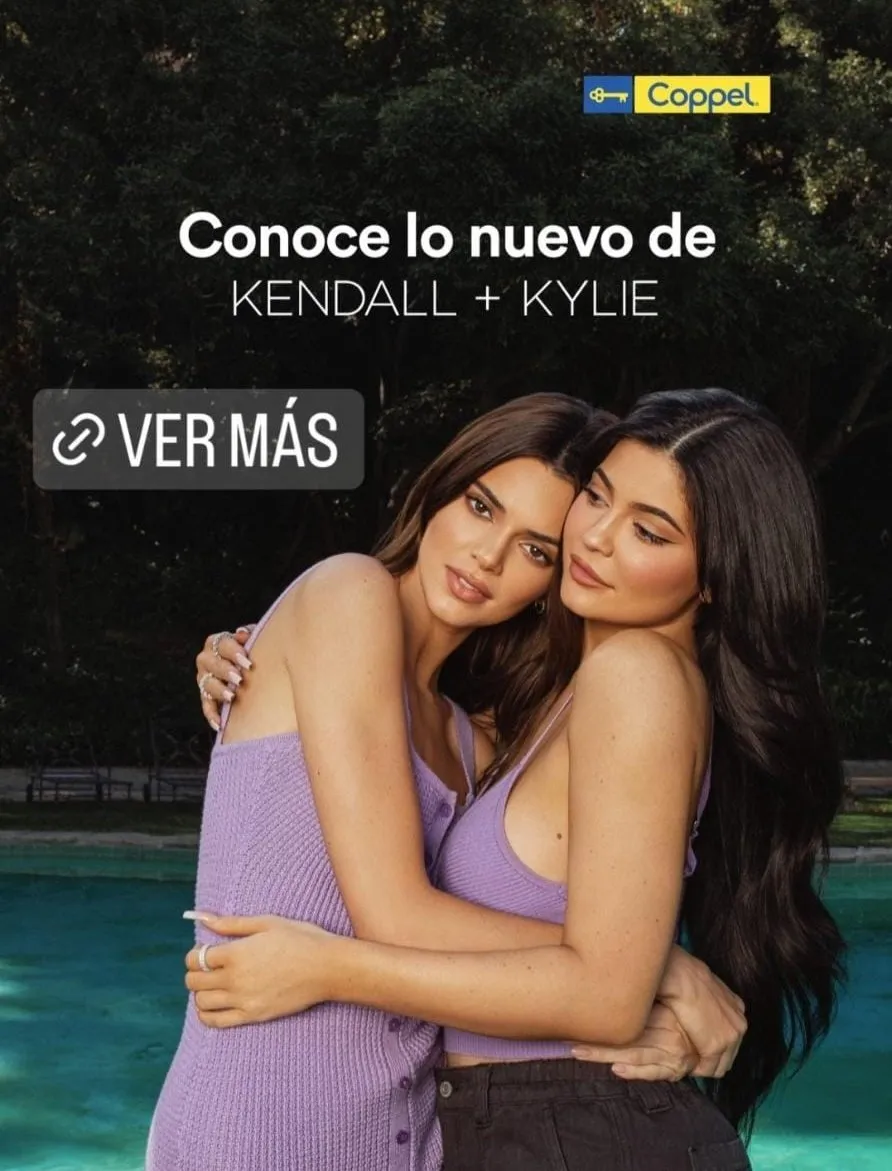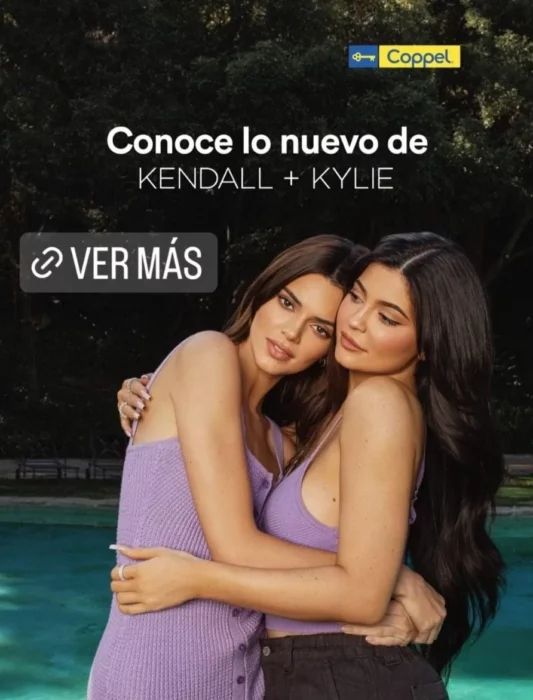 The collection not only includes clothing, but also various accessories that were designed by the Jenner sisters. Without a doubt, we will all take a virtual tour of the store page to see if something catches our attention, because we will not miss this opportunity to purchase a product from its famous brand.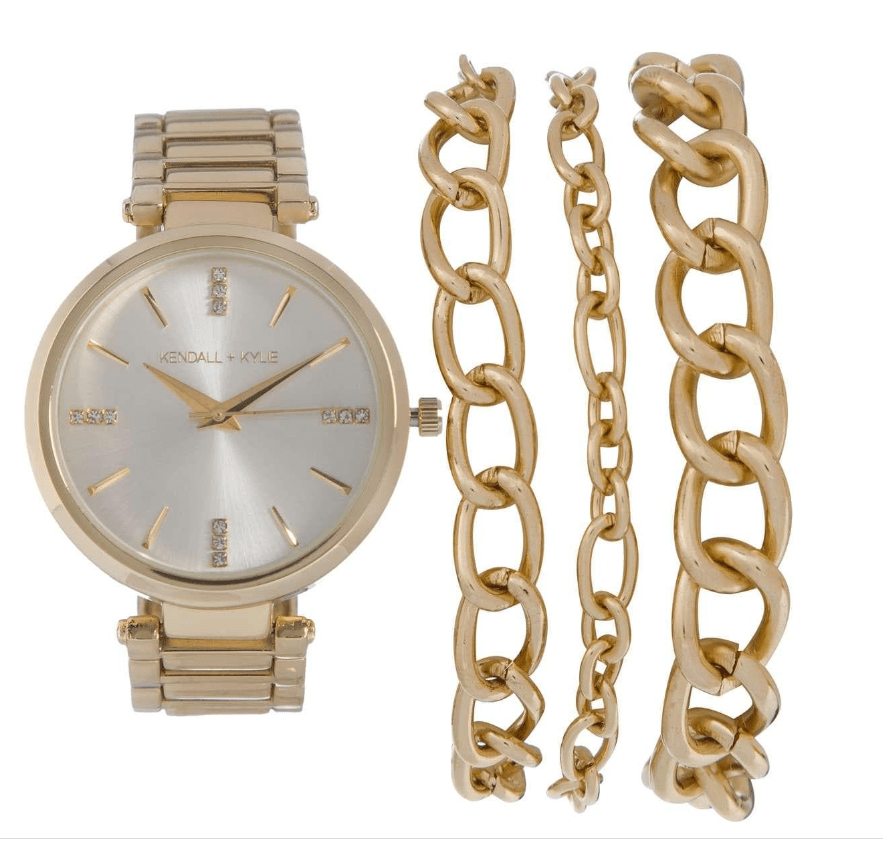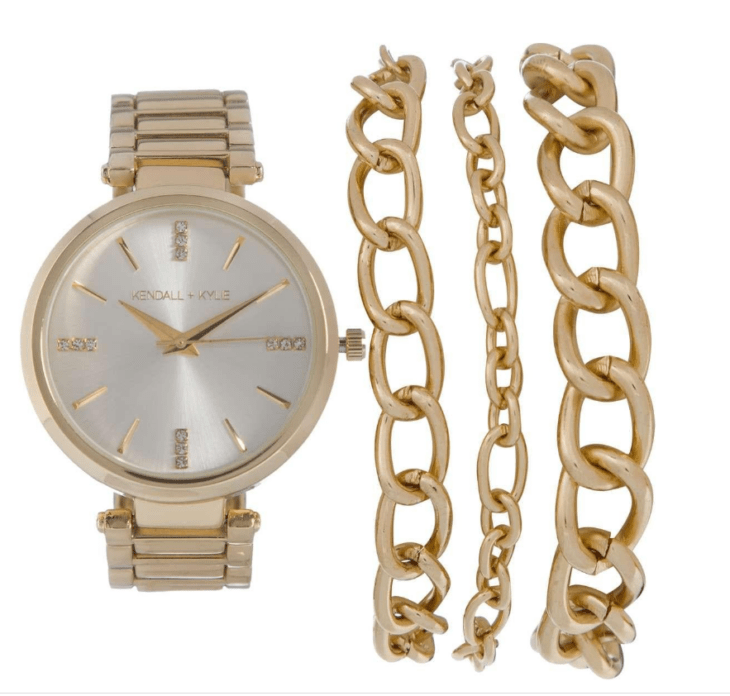 With all the glamor that Kendall and Kylie Jenner show off online, it is strange that it is precisely this store that has been chosen to launch their famous collection. For this reason, the memes were immediate, unleashing all the creativity of Mexican ingenuity.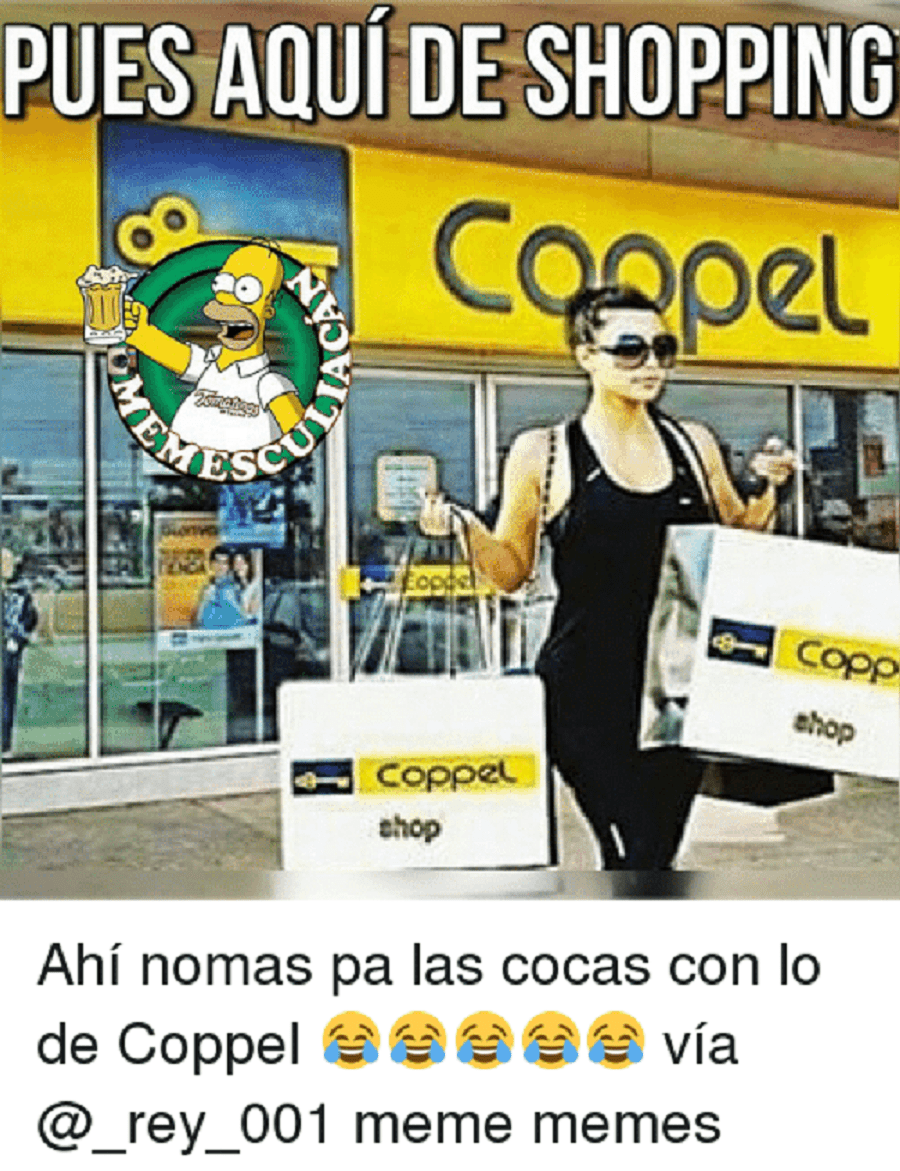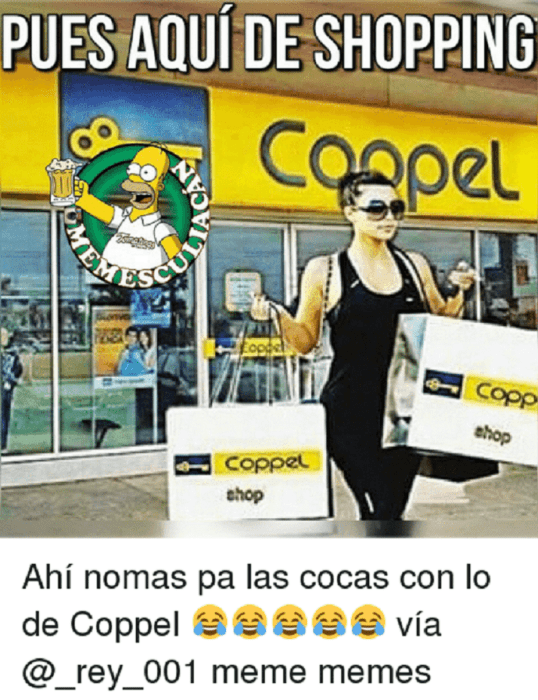 Most Internet users dare to say that this collection most likely contains clothes that were not sold in the United States or in some other parts of the world and that they chose Mexico as a recycling location through Coppel stores.
Just as a famous former Mexican president would say, "it has been as it has been", the important thing is that girls from different corners of the Aztec country will be able to access the famous brand of influencers and the best thing is that everything they acquire will be in small installments to pay fortnightly. Well done, Jenner sisters!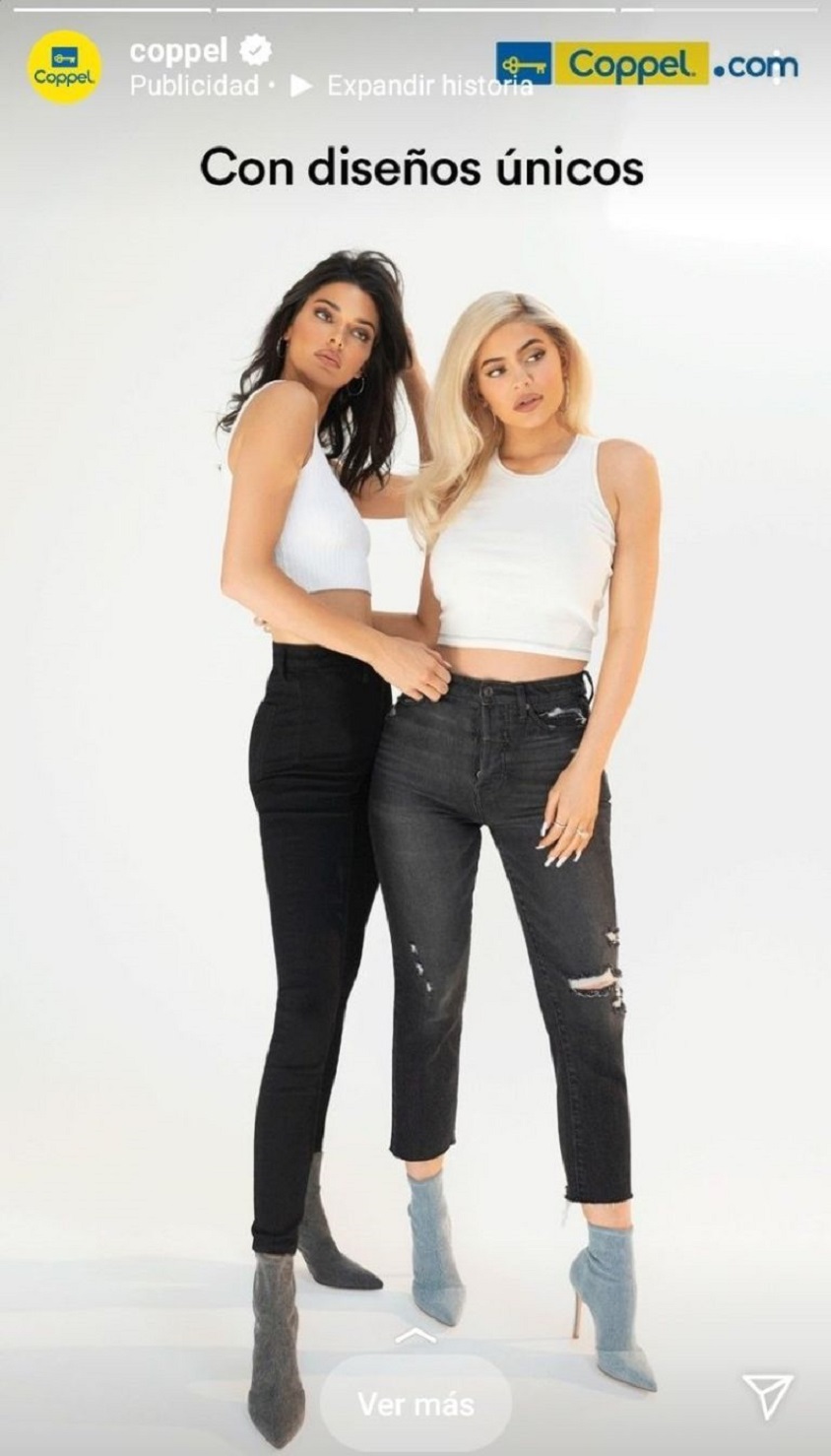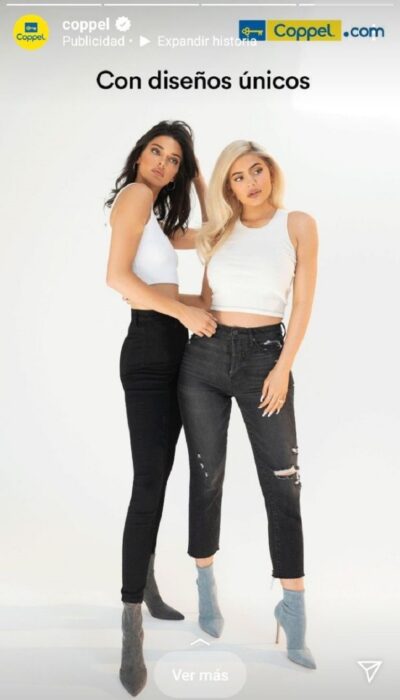 Source: Okchicas