Reincarnation is a popular belief within some religions, which ensure that the essence of the human being does not die the same as the body, but instead seeks another "container" to continue existing in the physical world. Although it is not something proven, there are times that it seems that it has happened, because those who claim to have reincarnated tend to give information that only the deceased person could know.
This happened recently in Australia, when Billy Campbell, a seven-year-old boy, claimed to be the reincarnation of Diana, Princess of Wales. The amazing stories of the little boy began when he was only two and a half years old. At first, his parents thought they were innocent ideas, but when he saw a photo of Lady Di, Billy said it was him.
See it's me when I was a princess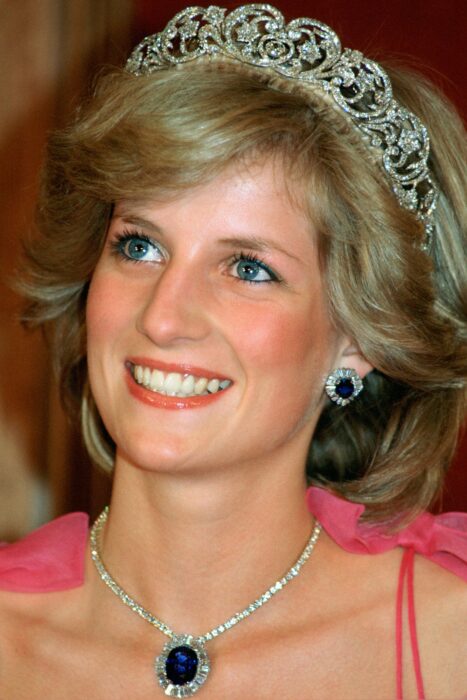 His parents, David and Liz Campbell, continued to think that they were funny and harmless inventions of their son. However, they did not stop being surprised, because the little boy kept mentioning data that was not normal for him to know, since they never talked about anything related to the subject, so they decided to do some tests, and seeing that he answered with certainty, they were speechless.
On one occasion, David and Liz posted photos of different castles, then asked Billy to point to the place where he had lived. The minor answered correctly and even gave more details about what the place looked like. In addition, he assured that "He had some beautiful unicorns and his name was Balmoral".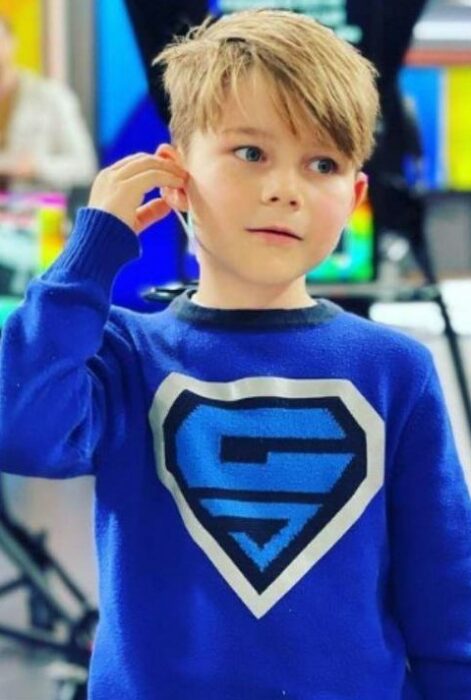 These events continued to attract the attention of the media, but the situation did not stop there, as the little boy remembered having two children and losing a brother. These data being too precise for a child to know, even her parents had to check some facts on the Internet because they did not know so many details about the life of the princess.
I had two boys, William and Harry. My mom was always sad because she lost John.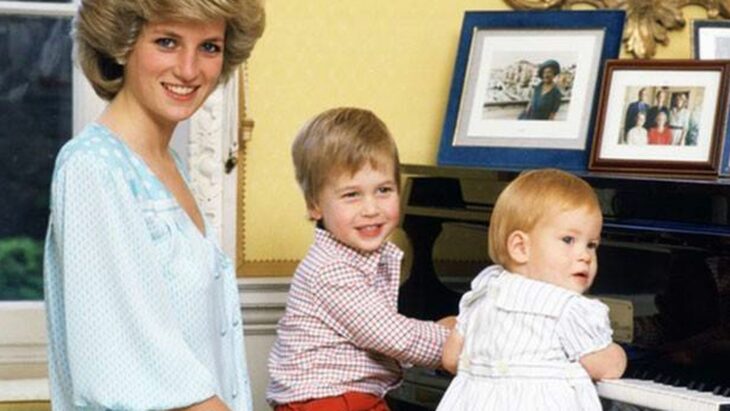 Regarding the death of Lady Di, Billy said he remembered the accident that took his life. Seeing her photo, he mentioned the ambulances that came for her, thus recalling the fatal incident on August 31, 1997, when the princess died.
I am like a princess. Then one day the ambulances came and she was no longer a princess.
As expected, by making their son's revelations public, the family has faced all kinds of accusations. Many call them liars, swindlers and charlatans. However, others faithfully believe that the beloved Princess of Wales returned to the underworld as Billy Campbell.

Source: Okchicas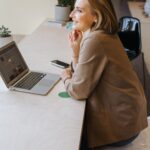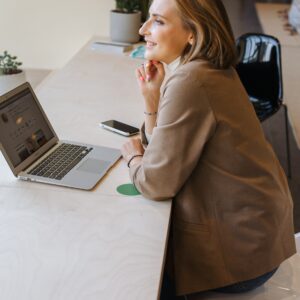 My name is Ava Paul, I'm a writer at World Stock Market. I've been working in the news industry for over 5 years now, and I love it! I'm originally from Toronto but have lived in many different places around the world including London, Rome and Washington D.C.