The iconic swimwear magazine Sports Illustrated revealed the main star who will appear on the cover of its latest issue: Leyna Bloom. The model follows in the footsteps of Valentina Sampaio, who was the first transgender woman to appear in the magazine.
However, Bloom, who is of Filipino descent, managed to make history by becoming the first transgender model of color in Sports Illustrated in the 2021 special edition, which seeks to showcase three inspiring women on different covers.
He appreciated the opportunity to fulfill a great dream
This moment heals a lot of pain in the world. We deserve this moment, we have waited for thousands of years to appear as survivors and to be seen as full humans, full of hope.

I am happy, honored and grateful to share that I am the first transgender woman to appear on the cover of 'Sports Illustrated'!

I have dreamed of a million beautiful dreams, but, for girls like me, those dreams are just elegant hopes in a world that usually erases, omits and ignores our history, our existence. This moment is so powerful because it will allow me to live forever after it is gone. There are not many people who can live in the future, so thanks to this moment, I will live forever.
Dedicated the cover to women like her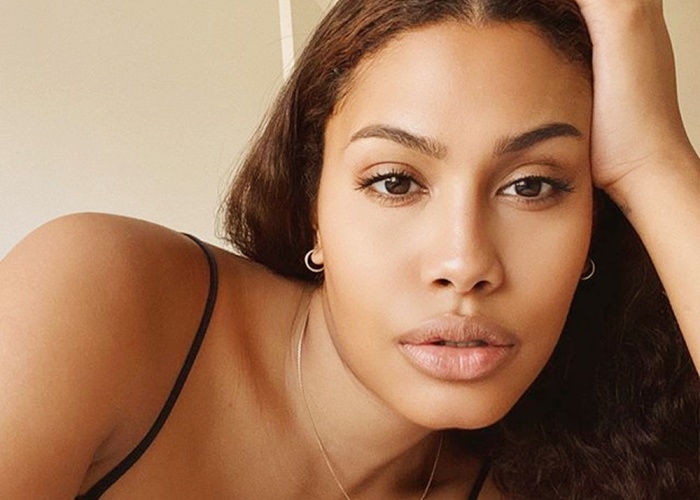 Bloom dedicated this great and historic achievement to all transgender women who, like her, have lived with the hope of being seen, understood and considered for such competitive jobs as modeling and who are rarely given the opportunity to show their talent.
The model added that the cover represents an important message of inclusion, especially at a time when there are several political movements and legislation that seek to exclude transgender girls from cultural spaces that celebrate femininity and women.
Two successful women join the edition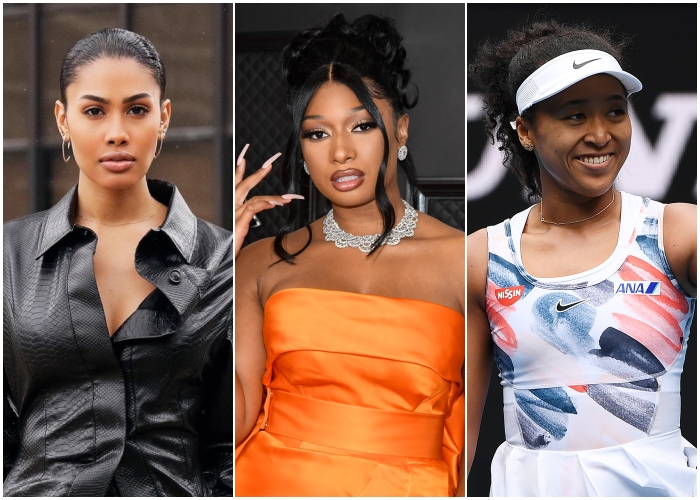 In addition to Bloom, the famous rapper Megan Thee Stallion and the successful tennis player Naomi Osaka will appear on the different covers of the swimsuit edition of Sports Illustrated, entitled "Opening Eyes, Speaking Truths and Changing Minds."