- Article Top Advertisement -
In a typical year around this time, a typical LinkedIn feed might be full of posts about year-end reflections on leadership and career goals, and suggested hacks for the year ahead—possibly with a few posts from CMOs offering tips on marketing strategy. brand, forever the measure.
Those posts are still there. But mixed in are many others about job hunting, offers of support for laid-off friends and colleagues, and advice for dealing with career obstacles in an uncertain economic environment.
- Article Inline Advertisement 1-
Some LinkedIn users affected by recent layoffs have formed groups on the site to provide assistance, coordinate the signing of exit paperwork, and help with connections to new jobs.
A group of LinkedIn employees affected by the November layoffs at Facebook parent Meta, for example, now has more than 200 members.
Even firing bosses have turned to LinkedIn to explain themselves and seek support or advice, as one marketing CEO did in a post alongside a tearful selfie last year (with mixed results).
If the first year of the pandemic was marked by widespread layoffs in lower-paying retail and service jobs, the last few months have been defined by something different: the prospect of a white-collar recession.
Even though the overall job market remains strong, there has been a spate of recent layoffs in the technology and media industries – which happen to make up a key part of LinkedIn's user base.
Suddenly, the normally sober professional network has become a vital lifeline for recently laid off workers and a surprisingly active social platform.
LinkedIn's mobile app was downloaded about 58.4 million times worldwide in 2022 from the Google Play and Apple app stores, up 10% year-over-year, according to research firm Sensor Tower .
The number of LinkedIn posts mentioning "open for work" increased 22% in November from the same period a year earlier, according to data provided by the company.
LinkedIn says it also saw a steady increase in the rate of users adding connections last year compared to the year before, a sign that users were more active on the platform.
The increase in usage appears to have been good for LinkedIn's business. The platform posted 17% year-over-year revenue growth for the three months ending September, according to parent company Microsoft's most recent earnings report.
Microsoft CEO Satya Nadella told analysts on the October earnings call that LinkedIn was experiencing "record engagement" among its 875 million members, with growth accelerating especially in international markets.
Part of LinkedIn's momentum may predate the wave of layoffs. "There has been an increase in [uso do LinkedIn] since the pandemic," said Jennifer Grygiel, associate professor and social media expert at Syracuse University.
"You had to do social distancing and we were quarantined and people were working remotely, so there was a shift in real-life networking possibilities."
LinkedIn rose to the occasion – and now it may be rising to another.
Layoffs and turnarounds in the social media industry
Even with the layoffs, the social media landscape has had a volatile year. Facebook and Instagram have been criticized by users for rushing to transform their services into TikTok. TikTok has been criticized over concerns that user data could end up in the hands of the Chinese government. And after Elon Musk's acquisition of Twitter at the end of last year, the platform has been criticized for turning into a possible haven for its most ardent users.
But LinkedIn remains, as ever, LinkedIn – and right now, with fears of an impending recession and career concerns on the mind, LinkedIn may be just what the digital world needs.
Grygiel said many people who work in media or academia are likely looking for a place to build and engage in professional communities beyond Twitter. And while newer Twitter alternatives like Mastodon have experienced increased growth, they still don't have the same kind of network effect that comes with a legacy platform's broad user base.
In recent years, LinkedIn has started courting influencers who regularly post content to the site, potentially giving users more reasons to visit.
And the platform has been increasing its "learning" section, which offers video courses taught by various industry experts and which, according to the company, saw a 17% increase in hours spent in November compared to the previous year.
But lately it seems that users have more than enough reasons to use LinkedIn amid a wave of thousands of layoffs.
Perhaps the clearest and most public examples of LinkedIn's new centrality come from rival social networks like Twitter.
After Twitter's mass layoffs in November — in which half the company was shut down, followed by further layoffs and departures — many former and remaining employees turned to LinkedIn, rather than the platform they had built, to seek support, community and new opportunities. opportunities.
A group of Twitter employees created a spreadsheet of workers laid off by the company along with recruiters who hire for other companies and used LinkedIn to help facilitate applications. Another pair of former Twitter employees created a system to connect job hunters with recruiting professionals open to volunteering to provide free resume review and interview preparation services, which they promoted through LinkedIn.
"We fully understand how daunting and overwhelming the job search process can be… While we cannot guarantee where your next opportunity will be or when it will arrive, we can offer guidance so that you are ready for that opportunity when it arrives," said Darnell Gilet, former senior technical recruiter at Twitter who helped coordinate the effort, in a post on LinkedIn.
Gilet, who was affected by the mass Twitter layoffs in November following the Elon Musk takeover, told the CNN last month that some 28 different recruiters and talent acquisition professionals had agreed to participate in the system, which he himself had spoken to nearly two dozen recruiting professionals shortly after he was fired to offer advice and support. He said that LinkedIn seemed like the obvious place to promote the service.
"Chaos creates opportunity for someone, right?" Gilet said. "People are being laid off and you have this recession that is looming, the ideal place… that would have the greatest opportunity for growth would be a career-focused platform like LinkedIn. So it makes perfect sense."
Source: CNN Brasil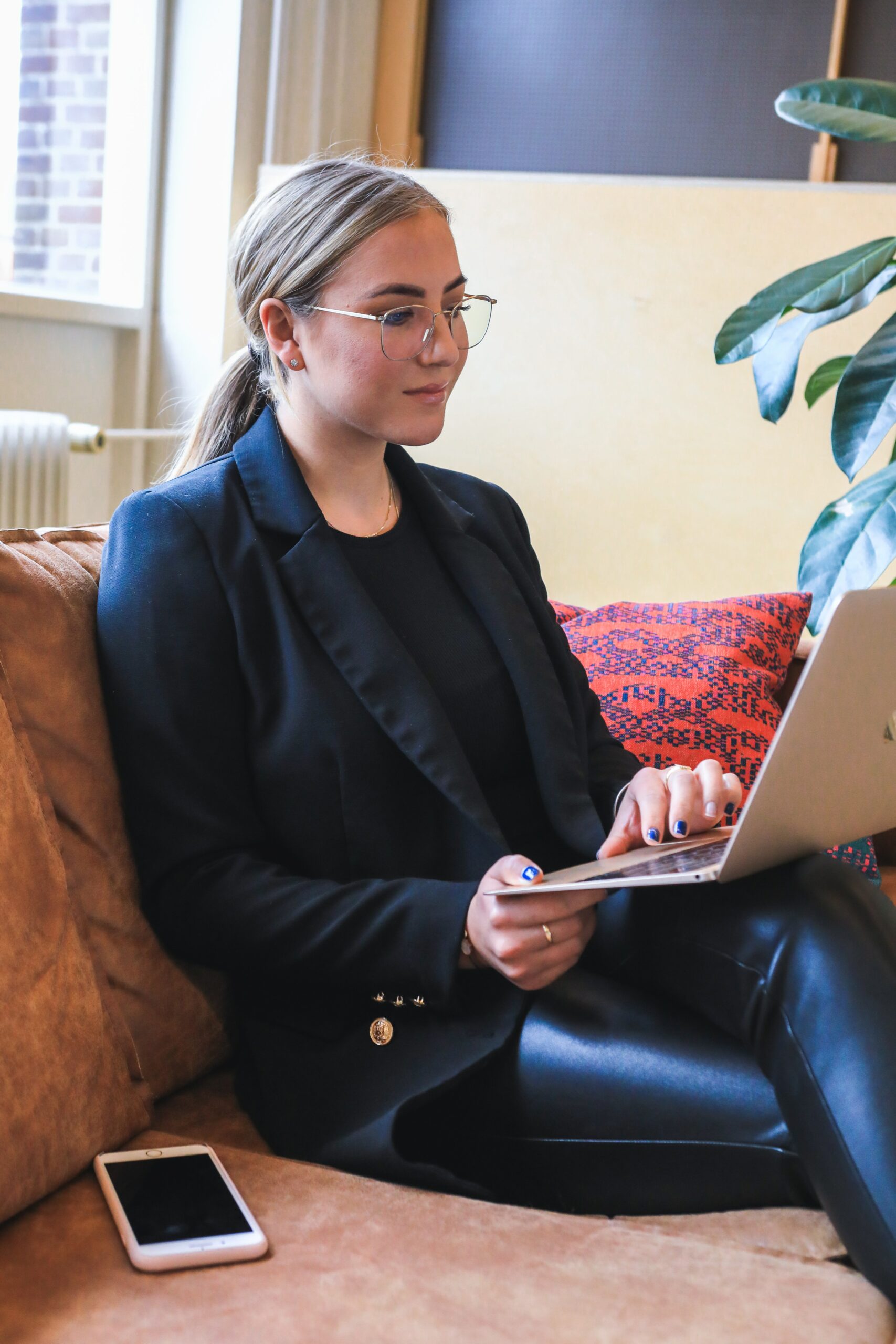 A journalist with over 7 years of experience in the news industry, currently working at World Stock Market as an author for the Entertainment section and also contributing to the Economics or finance section on a part-time basis. Has a passion for Entertainment and fashion topics, and has put in a lot of research and effort to provide accurate information to readers.
- Article Bottom Advertisement -