Lollapalooza Brasil started this Friday (24th) with the expectation of receiving up to 100,000 people at the Interlagos Circuit, in São Paulo. However, one of the first shows reverberated on social networks due to the lack of an audience.
When the singer Gab Ferreira took the stage around 12:00, about ten people were in the festival audience.
Reports from the public on social networks and the artist's production CNN pointed out that there was a delay in opening the gates, which made it impossible for more people to attend the show.
"There was a delay in opening the gates. The public started coming in close to noon, when we started the Gab Ferreira show promptly", reported Rafael Farah to CNN producer of the singer.
The production report was reiterated by publications on social networks, after a photo of the presentation with a small audience went viral.
The organization of Lollapalooza told the CNN through its advisory that will not position itself on reports of delay in opening the gates.
After the performance, Gab posted on his Instagram stories about his show.
"Thank you for all the messages you guys are sending. I will be responding shortly. Busy here seeing a show," she said.
She also reposted another story with the caption: "Gab Ferreira and some of the ten spectators of the legend's show".
Urban mobility in the capital of São Paulo was affected this Friday morning (24) due to the subway strike.
The strike ended around 9:30 am, but it took a few hours for the operation to return to normal.
Source: CNN Brasil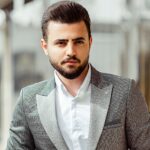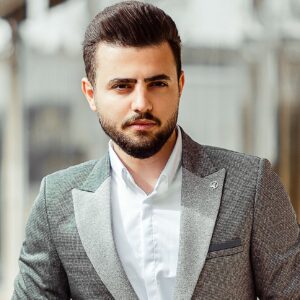 I'm Robert Neff, a professional writer and editor. I specialize in the entertainment section, providing up-to-date coverage on the latest developments in film, television and music. My work has been featured on World Stock Market and other prominent publications.