Social isolation, lack of connection and loneliness have negative impacts on health, according to the president of the Brazilian Society of Geriatrics and Gerontology of the State of SP Paulo Duarte.
Last week, the World Health Organization (WHO) made loneliness a global health priority.
The WHO launched a new Social Connection Commission to deal with the issue.
"Social isolation occurs due to the lack of connection between family members, communities and society, and there is not necessarily a feeling of loneliness", he explained, to CNN Radio in Medical Correspondent.
The lack of belonging "can affect people who are not socially isolated."
This isolation "does not choose age or gender", but "is more common in the elderly population.
Loneliness and lack of connection are "a risk factor for other diseases."
"They can trigger a series of mental and physical problems, such as anxiety, depression, stress, cardiovascular problems and dementia," he said.
For geriatricians, it is necessary to connect people more actively.
See more: What are the main symptoms of anxiety and depression?
"With programs in cities, families, the community, activities linked to the third sector as well," he said.
Paulo Duarte highlighted that encouragement from a physical point of view is also necessary, such as courses and physical activities.
"Social isolation needs to be combatted, as it is a risk factor just like hypertension, diabetes and obesity", he warned.
*Produced by Isabel Campos
Source: CNN Brasil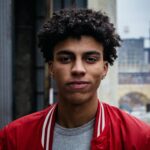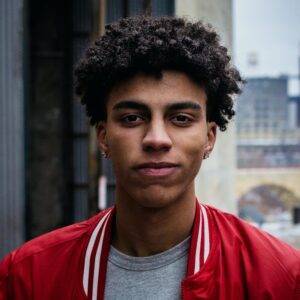 I am an experienced journalist and writer with a career in the news industry. My focus is on covering Top News stories for World Stock Market, where I provide comprehensive analysis and commentary on markets around the world. I have expertise in writing both long-form articles and shorter pieces that deliver timely, relevant updates to readers.