After almost two years of driving in trucks around Verdansk (more precisely, according to two versions of this map), the developers from Activision have officially announced the imminent release of a new Pacific map in Call of Duty: Warzone – the location was named Caldera and it is like and was expected to be an island with a fairly impressive number of points of interest in the setting of World War II. The first detailed information about this map will appear on November 24, that is, you should not expect data on the release of the new part of Call of Duty, and the end of Verdansk will be launched on November 30. Accordingly, the release of the new location will take place on December 2 (at the same time the first season in Vanguard starts).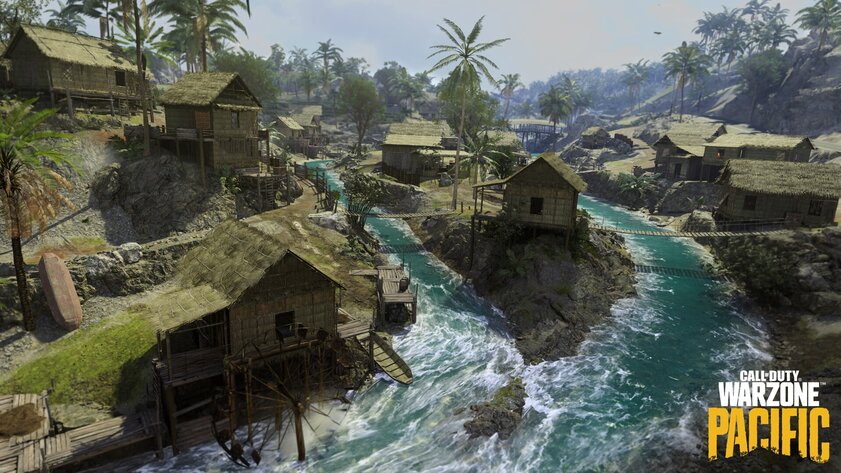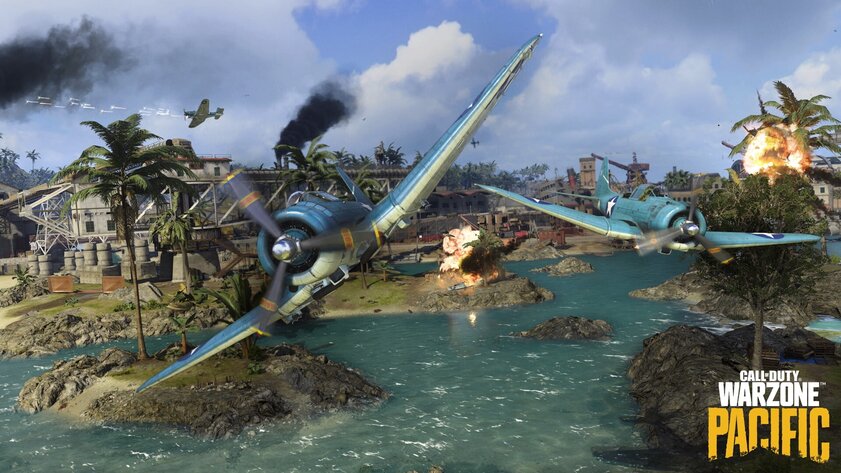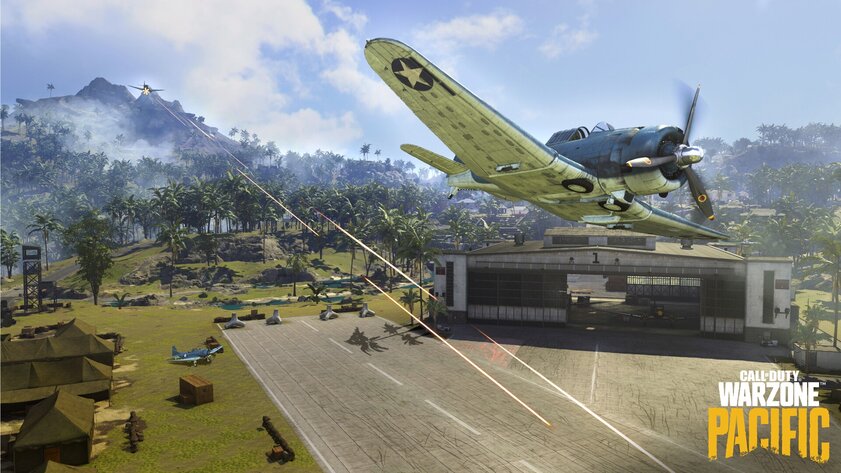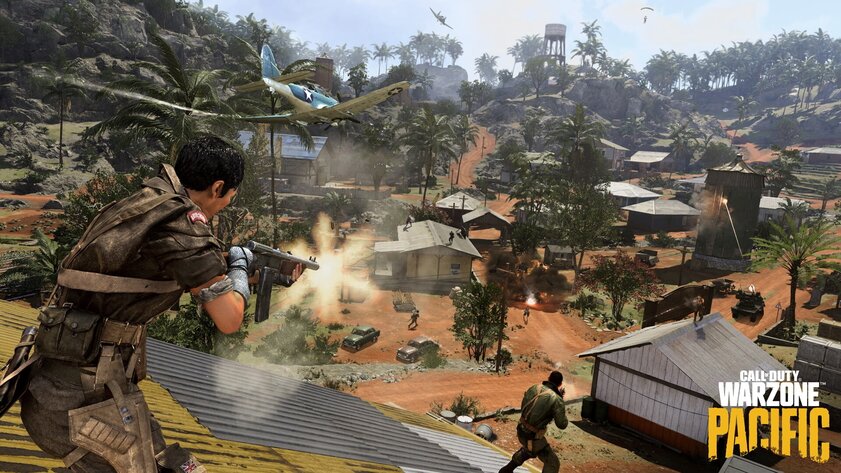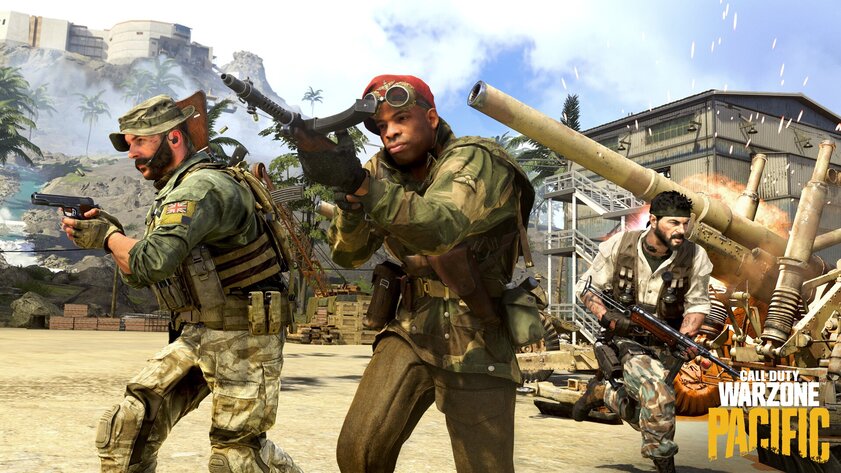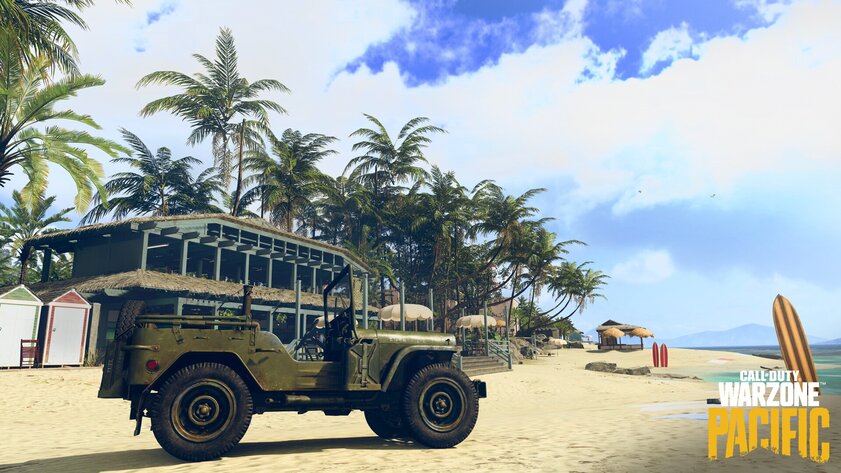 And so that gamers are ready for the new map, the developers from Activision decided to spend the pre-season with maximum efficiency for the owners of Vanguard – judging by the post on the official blog, everything is aimed at ensuring that gamers can pump for the start of the season. For example, in the outgoing Verdansk, the Operation Flashback quest will be launched, during which it will be possible to say goodbye to the old map and earn a lot of experience, plus a redesigned Shipment map will appear in Vanguard itself, which many know from Modern Warfare – this is the most popular map for pumping weapons among gamers.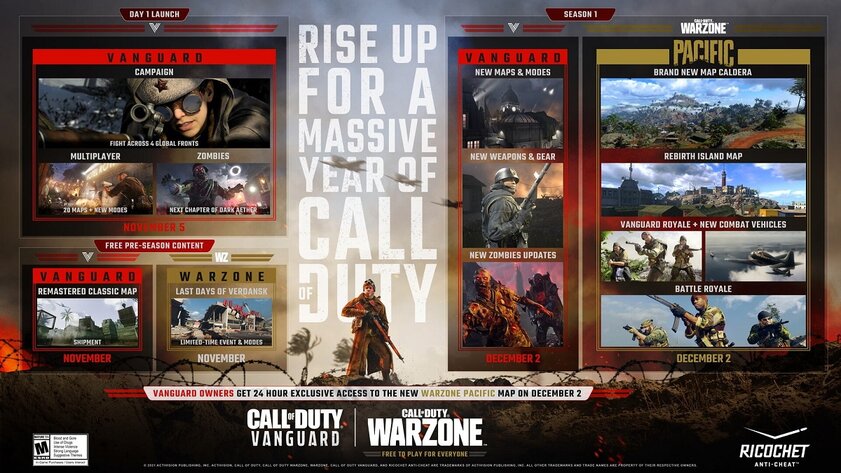 Road map
The publisher also shared information about the new anti-cheat Ricochet – it will be in Vanguard right on the day of release, that is, on November 5, but for some reason it will be added to Warzone only a month later, on December 2, along with the launch of the first season of the new part of the shooter. It's not entirely clear why the developers decided to delay the launch of the anti-cheat if it immediately appears in Vanguard, but Activision itself says that the release of Ricochet in the royal battle marks a new era and the integration of World War II into their battle royale. We can only hope that this process will go smoother than last time.