The demolition of the house where Marilyn Monroe spent her last months was suspended by the Los Angeles City Council, following a last-minute motion aimed at transforming the residence into a historical-cultural monument.
Traci Park, a council member for the district that includes Brentwood, where the legendary actress' former home is located, said the house was sold in July and the new owners recently filed to demolish it.
"Unfortunately, the Department of Building and Safety issued a demolition permit before my team and I could fully intervene and resolve this issue," Park said at a news conference Friday.
When news of his imminent disappearance broke on Wednesday, Park's offices were inundated with requests to save the legendary bungalow that once belonged to the pop culture icon.
"At this point, it could be in the thousands," Park said of the call volume. "All of our phones at city hall and the field office have been ringing off the hook for the last 48 hours."
On Friday, the Los Angeles City Council unanimously approved Park's emergency motion to begin the process of designating the house as a historic building.
Demolition is on hold until the city's Historic Resources Office conducts a study and analysis of the house, according to Park.
It is not yet clear who the new owners are as the purchase was made under a limited liability company (LLC).
"We have not been contacted by the property owner," Park told CNN . "Certainly they knew who previously owned the house and who lived and died there."
Built in 1929, the Brentwood bungalow is currently valued at about $8 million, according to property records. Monroe lived there just a few months before his death in 1962 at age 36, Park said. She died at home after an overdose of tranquilizers.
See also: Court again closes lake at Neymar Jr.'s mansion
Source: CNN Brasil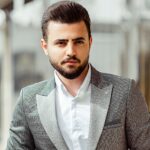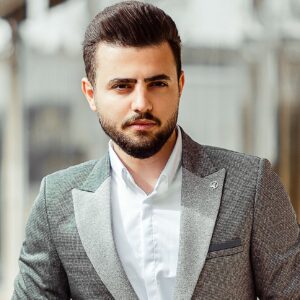 I'm Robert Neff, a professional writer and editor. I specialize in the entertainment section, providing up-to-date coverage on the latest developments in film, television and music. My work has been featured on World Stock Market and other prominent publications.