- Article Top Advertisement -
LAST UPDATE: 18.48
Oil prices erased earlier gains and returned to "red", despite data showing an unexpected decline in US crude and gasoline stocks.
- Article Inline Advertisement 1-
The turnaround came as Wall Street suffered heavy losses, eliminating Tuesday's big recovery and affecting demand for other assets that are considered risky.
In this climate, the Brent July delivery loses 1.91% and moves to $ 109.73 a barrel, while the US crude press WTI July delivery falls 1.94% to $ 107.53 a barrel.
The Energy Information Administration (EIA) said U.S. crude stockpiles fell 3.4 million barrels in the week ended May 13, while gasoline stockpiles fell 4.8 million barrels and refined stockpiles rose 1 percent. 2 million barrels. Analysts surveyed by S&P Global Commodity Insights expected oil reserves to increase by 2.1 million barrels, while gasoline was expected to fall by 100,000 barrels and refined ones were projected to fall by 1 million barrels.
The U.S. Petroleum Institute said late Tuesday that U.S. crude inventories fell 2.4 million barrels last week, while gasoline inventories fell 5.1 million barrels.
Earlier gains in crude prices were partly linked to hopes of easing coronavirus restrictions in China, the world's largest importer of crude, analysts said. Optimism about "much higher oil demand and prices" is positive for producers, albeit harmful to the consumer climate, said Stephen Innes, chief executive of SPI Asset Management.
Data in the United Kingdom on Wednesday showed that annual consumer prices climbed to a four-decade high due to higher energy prices.
Gas prices are meanwhile moving lower as some major buyers in Europe say they expect to continue buying Russian gas despite mixed messages from Brussels about whether the ruble payment would violate sanctions.
The EU has issued two sets of guidelines on the issue, which (both) leave room for different interpretations, while the Commission's representative stressed that opening a ruble account to pay for Russian gas would be beyond the recommendations. of the EU.
For now, some companies, including Italy's Eni and Germany's Uniper, have said they will continue to buy from Russia.
Futures gas contracts are 0.7% lower at 93.5 euros per megawatt hour in Amsterdam.
Source: Capital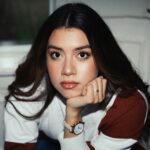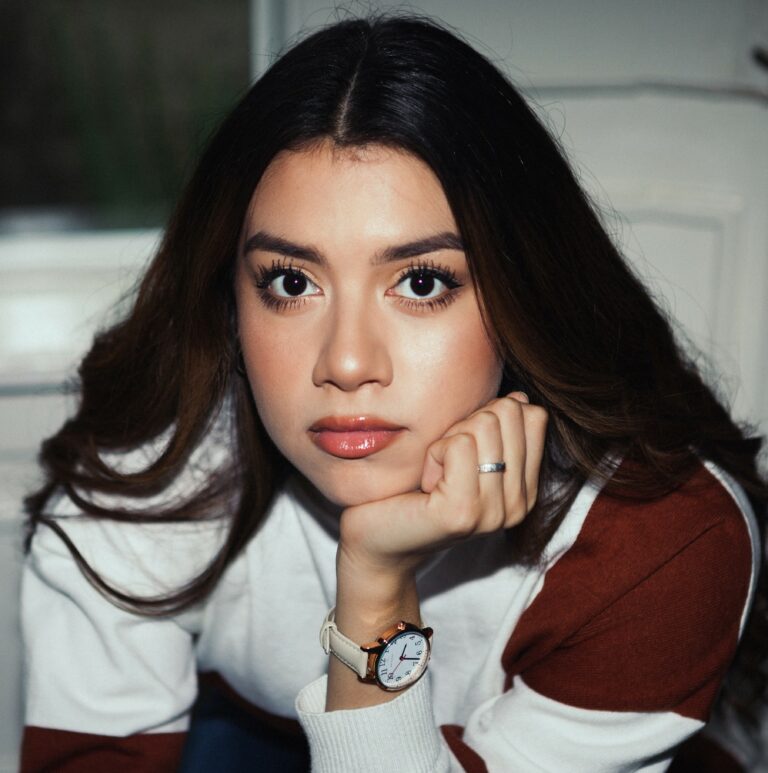 I am Sophia william, author of World Stock Market. I have a degree in journalism from the University of Missouri and I have worked as a reporter for several news websites. I have a passion for writing and informing people about the latest news and events happening in the world. I strive to be accurate and unbiased in my reporting, and I hope to provide readers with valuable information that they can use to make informed decisions.
- Article Bottom Advertisement -