- Article Top Advertisement -
The last full moon of the winter will light up the skies this week, and coincides with another special opportunity for observers.
Called the "Worm Moon" by Native American tribes, in reference to different creatures emerging from their winter hiding places to welcome spring, the March Moon will reach peak illumination on Tuesday (7), according to with Old Farmer's almanac.
- Article Inline Advertisement 1-
However, someone looking up at the right moment might also catch another planetary phenomenon.
"What is a little more interesting now, and also visible tonight and this week, is the close and prominent positioning of Venus and Jupiter in the western sky just after sunset," said Mike Hankey, operations manager for the American Meteor Society. "The astronomical word for it is conjunction. These planets will be setting when the moon is rising, so they will only be visible for about an hour at sunset near the western horizon."
Source: CNN Brasil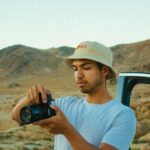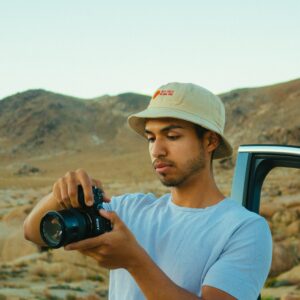 Charles Grill is a tech-savvy writer with over 3 years of experience in the field. He writes on a variety of technology-related topics and has a strong focus on the latest advancements in the industry. He is connected with several online news websites and is currently contributing to a technology-focused platform.
- Article Bottom Advertisement -