- Article Top Advertisement -
In an interview with Rede TV!, this Thursday (2nd), President Luiz Inácio Lula da Silva criticized businessman Jorge Paulo Lemann, one of Americanas' largest shareholders, alongside Marcel Telles and Carlos Alberto Sicupira.
According to Lula, Lemann "was sold as the epitome of a successful businessman", but now "may suffer the same consequences as Eike Batista", referring to the possibility of tax fraud involving the retailer.
- Article Inline Advertisement 1-
"That's what happened to Eike Batista. That is, people sell an idea that they are not, in fact. And what I get upset about is the following. Any word you say in the social area, any word, the market gets nervous, the market gets very angry. And now one of them throws away BRL 40 billion from a company that seemed to be the healthiest company on the planet and this market does not say anything, it remains silent", completed Lula.
The president also compared the gap in Americanas with a fiscal "motociata", a version of the term "fiscal pedal".
"It's not even pedaling, it's motociata… He was the guy who financed young people to study at Harvard to form a new government, he was the guy who spoke against corruption every day. And then he commits a fraud that can reach BRL 40 billion, "he said.
A CNN sought Americanas for a position and I am waiting for a response.
It was on the night of January 11 that the first statement was made public informing that accounting errors had been detected that resulted in an unrecorded gap of at least R$ 20 billion in the company's balance sheet.
Just over a week after the scandal erupted, Americanas filed for bankruptcy, declaring debts that it is unable to pay in the order of R$40 billion.
This is the fourth largest recovery process ever recorded in Brazil.
Source: CNN Brasil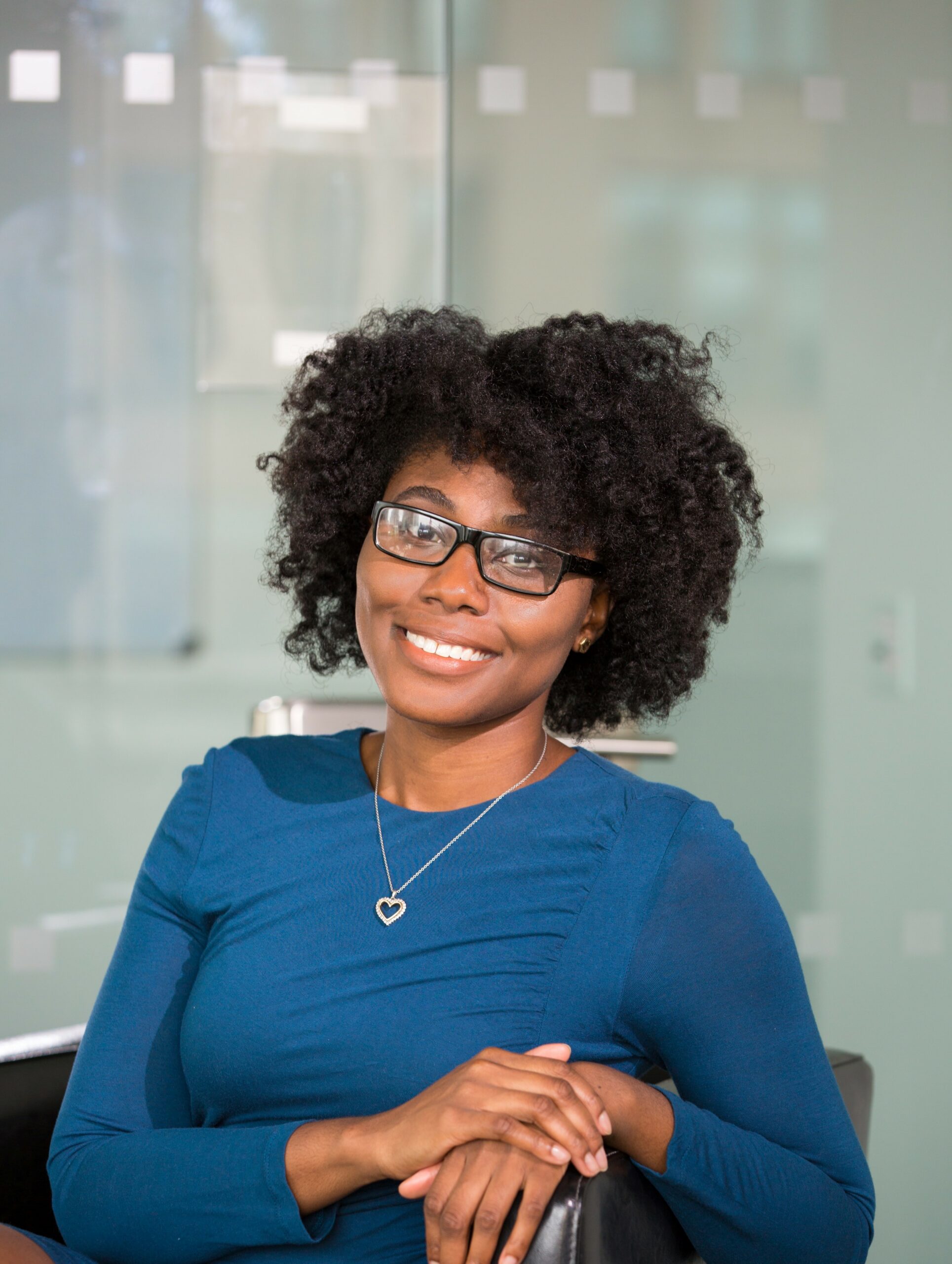 I am an experienced journalist, writer, and editor with a passion for finance and business news. I have been working in the journalism field for over 6 years, covering a variety of topics from finance to technology. As an author at World Stock Market, I specialize in finance business-related topics.
- Article Bottom Advertisement -