President Luiz Inácio Lula da Silva (PT) backed away from the possibility of arresting Russian President Vladimir Putin in the event of his visit to Brazil for the next G20 summit.
In a statement this Monday (11), upon leaving New Delhi back to Brasília, Lula stated that "if Putin decides to go to Brazil, who makes the decision whether to arrest him or not is the Justice Department, not the government or Congress. National".
Last Friday (8), in an interview with Indian TV, Lula had adopted a different tone: "what I can say is that, if I am president of Brazil and if he [Putin] goes to Brazil, there is no reason for him to be arrested."
The International Criminal Court (ICC), created by the Rome Statute, of which Brazil is a signatory, considers that Putin committed war crimes in Ukraine and issued an arrest warrant for the Russian president.
See also: The interests of the countries involved in the G20 meeting
By recognizing the court's authority and adopting the statute, Brazil should, in theory, arrest Putin on Brazilian soil if he attends the next G20 summit, scheduled to take place in November 2024, in Rio de Janeiro.
Lula expressed dissatisfaction with the fact that many powers do not accept the legitimacy of the ICC, but denied that he was suggesting Brazil's withdrawal from the agreement.
"I want to know why Brazil became a signatory to the court that the USA does not accept. Why are we inferior and have to accept it?" asked the president.
"India is also not a signatory [do TPI], then it is absurd. It is the emerging countries that are signatories. It seems to me that the countries of the UN Security Council are not signatories, only the 'little ones' [peixe de segunda categoria]."
The United States, Russia, China, India and Ukraine itself are not signatories to the statute.
The president said he did not know the circumstances surrounding the functioning of the ICC in Brazil and that he needed to study the situation.
Source: CNN Brasil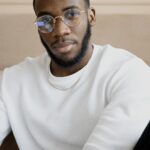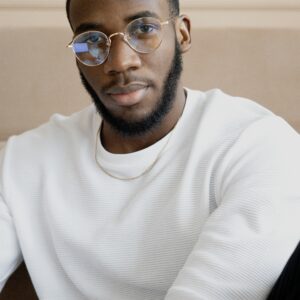 Bruce Belcher is a seasoned author with over 5 years of experience in world news. He writes for online news websites and provides in-depth analysis on the world stock market. Bruce is known for his insightful perspectives and commitment to keeping the public informed.