French President Emmanuel Macron has accused Russia of fueling anti-French propaganda in Africa to serve "predatory" ambitions in troubled African countries where France has suffered a military retreat and a wider loss of influence in recent years.
Speaking on the sidelines of a summit of French-speaking countries in Tunisia, Macron was asked to respond to critics who say France is exploiting historical, economic and political ties to its former colonies to serve its own interests.
"This perception is fed by others, it is a political plan," Macron said in an interview with TV5 Monde. "I'm not a fool, many who are influential [influencers], who speak on your shows sometimes, are paid by the Russians. We know them," he said.
"A number of forces, who want to spread their influence in Africa, are doing this to hurt France, to hurt its language, to sow doubts, but above all to pursue specific interests," he added.
Source: News Beast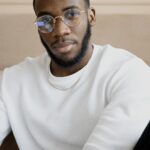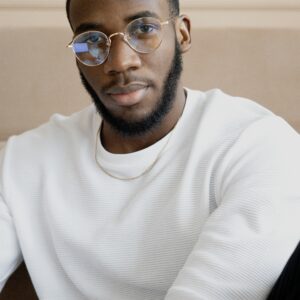 I am a journalist and author who works for World Stock Market. I have written about the stock market for years and I love it.