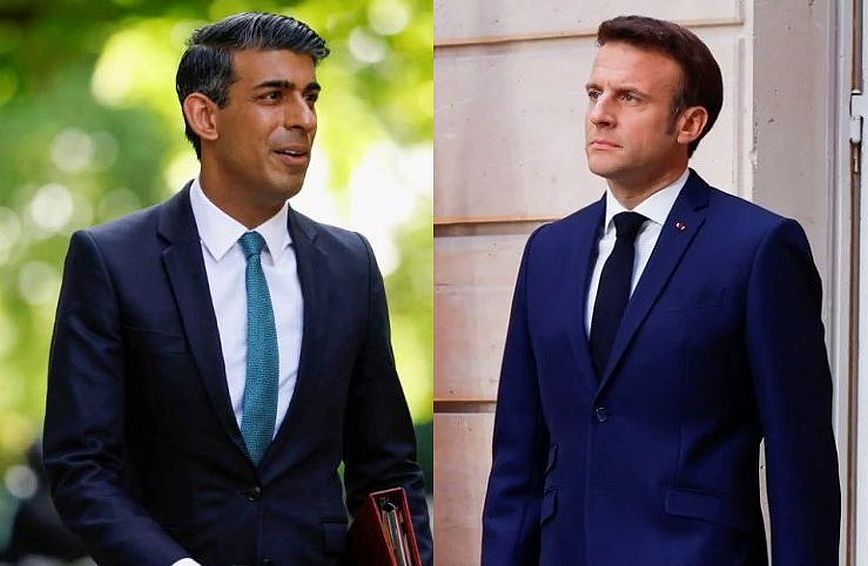 French President Emmanuel Macron will meet Rishi Sounak tomorrow on the sidelines of the UN Climate Change Conference COP27 in Egypt for their first face-to-face meeting since Britain's new prime minister took office, the Elise.
Macron had a telephone conversation in late October with the conservative leader. According to Downing Street, the two men had mainly decided to have further cooperation in the fight against illegal crossings of the English Channel.
At the time, the head of the British government had "underscored the importance for both countries of making the English Channel completely inaccessible to people traffickers", his services had said.
In an article published today in the Mail on Sunday, British Home Secretary Suella Braverman says she is working with her French counterpart Gérald Darmanin "to build a stronger partnership and better use of British surveillance technologies".
The same newspaper reports that the United Kingdom hopes to sign an agreement on this burning issue "in the coming weeks".
Almost 40,000 people have crossed the English Channel in small boats since the start of the year, already far more than the 2021 record.
After a period of tension between London and Paris, the government of Rishi Sunak — who took over as prime minister amid a severe political crisis in his country following the back-to-back resignations of Boris Johnson and Liz Truss — appears to be adopting a more conciliatory tone towards France.
The head of the British government underlined during his phone conversation with Emmanuel Macron "the importance of the relationship between the United Kingdom and France, a neighboring country and an ally" and said he was "looking forward" to the bilateral summit next year, according to with his representative.
For his part, the French president indicated that he is willing to "deepen bilateral relations" in the "fields of defense, strategic affairs and energy", the Élysée had announced without mentioning the thorny issue of migrants.
Source: News Beast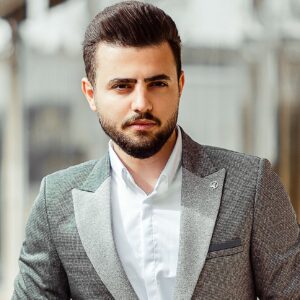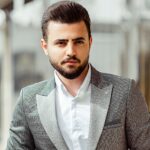 I am an author currently working for World Stock Market as a writer. I have been writing professionally for over 5 years and have written everything from market news articles to finance pieces. Prior to this I was an investment banker with Merrill Lynch in New York City. While at Merrill, I worked on some of the largest mergers and acquisitions in history. My background in finance allows me to bring a unique perspective to my work as an author and journalist.