One of the largest logistics companies Maersk and IBM announced the imminent termination of TradeLens, an end-to-end blockchain platform for tracking supply chains.
Rotem Heshko, Head of Business Platforms at Maersk, said TradeLens was built "with a strong vision of digitizing global supply chains." It was to be an open and neutral industry platform.
However, despite the real benefits provided by TradeLens, global industry collaboration has not been established. As a result, the platform was unable to achieve the commercial payback required to continue to exist and develop.
Although several large companies and ports have connected to TradeLens and used the blockchain to provide additional transparency in shipments, the platform will be turned off as early as the first quarter of next year.
Hershko emphasized that Maersk will continue its efforts to digitize supply chain documentation and increase industry innovation through other solutions. TradeLens has shown that digital solutions reduce delays and support global trade.
It should be noted that at the end of September, the Citigroup banking consortium, using the TradeLens platform, conducted the first non-documentary trading operation.
Source: Bits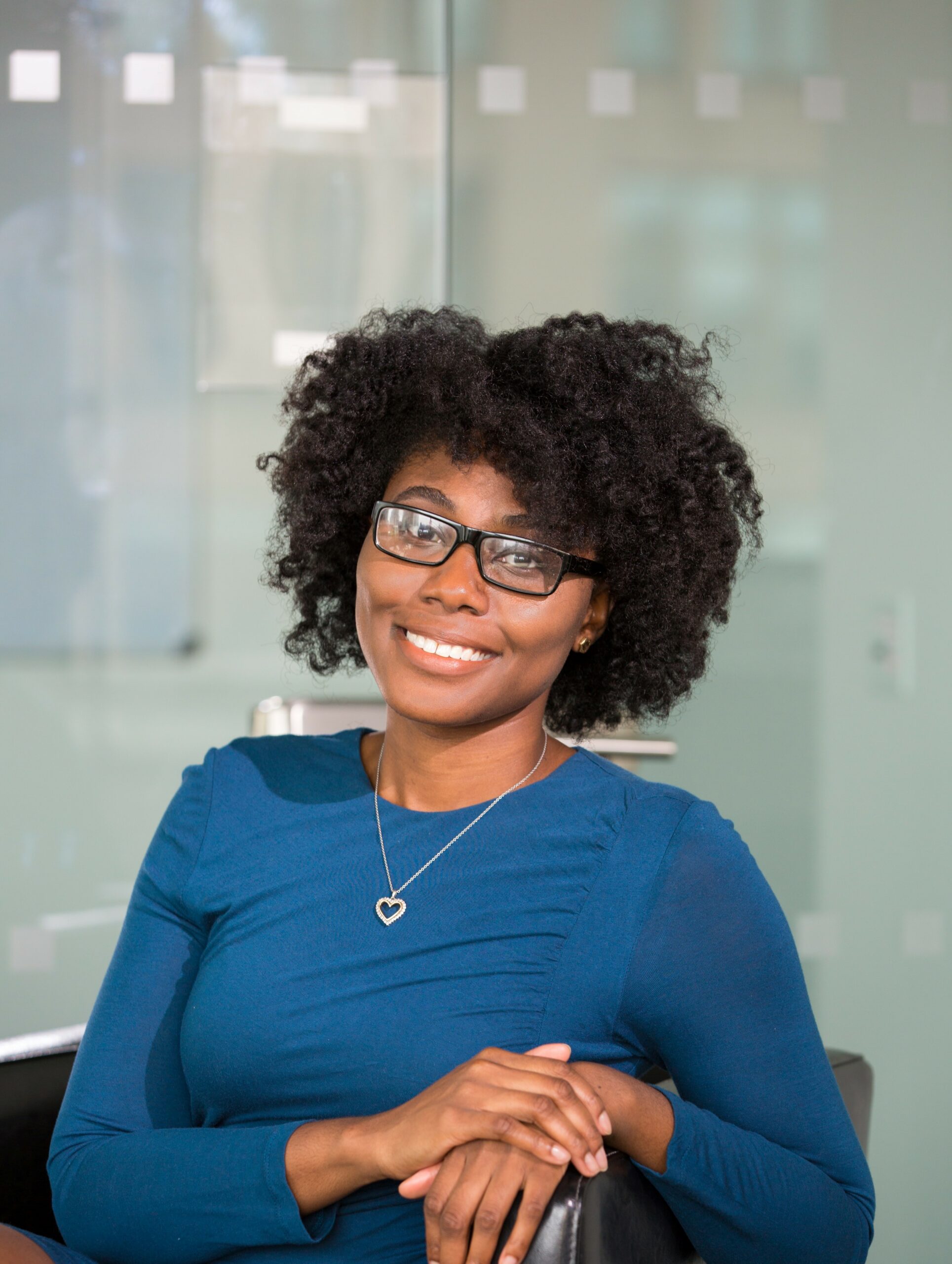 I work as an author at World Stock Market. I specialize in financial analysis and market commentary. I have been working in the financial industry for over 8 years, and have authored articles on a wide range of topics, including stocks, commodities, and currencies. I am also a frequent contributor to global stock markets on Seeking Alpha.