The reservoirs located in the Southeast/Midwest of Brazil had 35% of their maximum capacity in the first half of January. It is the highest level recorded by the subsystem since August 2020, when plant levels were 42%. The survey carried out by CNN used as a basis the data released by the National Electric System Operator (ONS) on Friday (14).
And the scenario can improve. According to the operator, the expectation is that the water level of the reservoirs in these regions will reach 41.4% of their capacity by the end of January. The Southeast/Midwest subsystem is responsible for about 70% of Brazil's energy generation.
The good results of the subsystem are related to the increase in rainfall in recent weeks. ONS data indicate that the Southeast/Center-West reservoirs should register rainfall 16% above the historical average until the end of January. In absolute values, the region should register 69,570 megawatts of rain during this period.
In parallel with the improved water storage capacity, the subsystem recorded a 4.7% drop in electricity demand in January, when compared to the same period last year. The lower electrical load in the region is explained by the mild temperature in recent days, which reduces the use of electronic devices, such as air conditioning.
Data compiled by CNN show that the Southeast/Midwest reservoirs reached their worst moment in September 2021, when the subsystem registered 16% of total water capacity. In the period, Brazil registered the worst water crisis in the last 90 years, according to the ONS.
Despite the recovery of water levels over the last few months, ONS researchers are still cautious about the current scenario.
"Despite the improvement in reservoir levels, it is worth noting that the water situation is still sensitive, and it is necessary to wait for the end of the rainy season, which ends between March and April, to assess the effects on the recovery of the volume of water stored and adapt the operation of the Brazilian electric sector", highlights an excerpt from the National Operator's statement.
Reference: CNN Brasil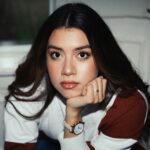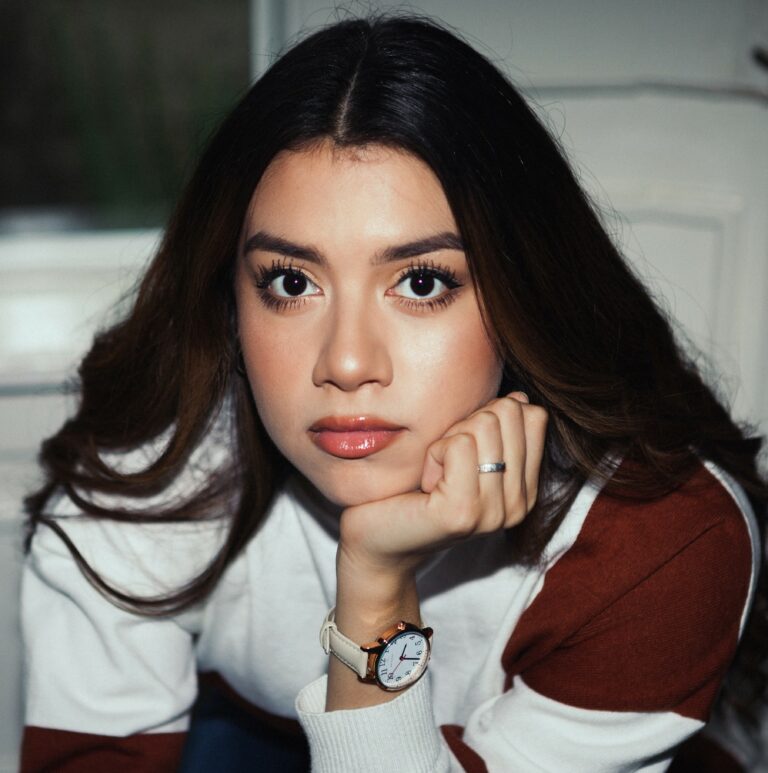 I am Sophia william, author of World Stock Market. I have a degree in journalism from the University of Missouri and I have worked as a reporter for several news websites. I have a passion for writing and informing people about the latest news and events happening in the world. I strive to be accurate and unbiased in my reporting, and I hope to provide readers with valuable information that they can use to make informed decisions.