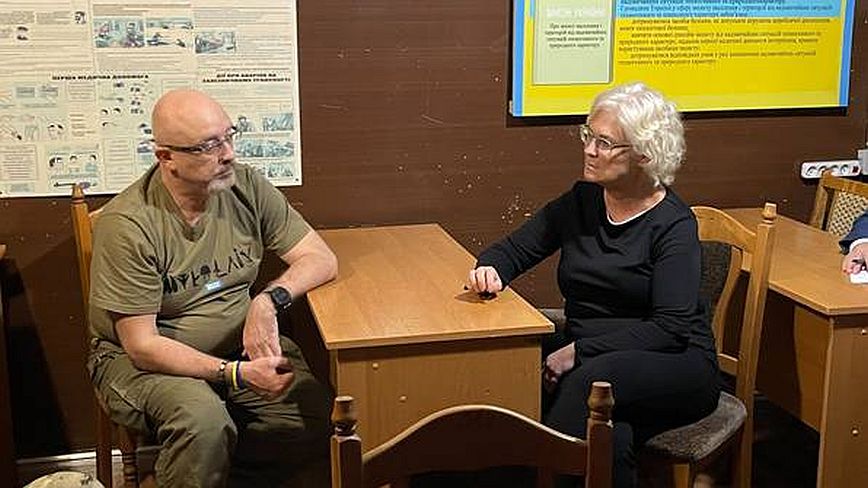 Germany will send the first of four advanced IRIS-T anti-aircraft systems to Ukraine in the coming days to help it counter drone attacks, the German defense minister said. Christine Lambrecht during her surprise visit to Odessa.
As sirens blared above the southern Ukrainian port, Christine Lambrecht held talks with her Ukrainian counterpart Oleksiy Reznikov in an underground bunker.
"In a few days we will send the state-of-the-art IRIS-T anti-aircraft system. It's very important, especially for defense against drones," he said.
In recent days, Ukraine has been the subject of a spate of Iranian-made kamikaze drone attacks, costing human lives and destroying infrastructure.
Berlin's plans to send the IRIS-T system to Ukraine were first discussed in May.
IRIS-T, a ground-to-air system costs 150 million euros and ranks among the most advanced in the world. The German armed forces are not equipped with IRIS-T.
Earlier, during her visit to Moldova, Christine Lambrecht said during a meeting with her Moldovan counterpart Anatoly Nosatii that Russia's threats of possible use of nuclear weapons should not deter Western countries from continuing to arm Ukraine.
"We have to be very careful. But we must not allow ourselves to be paralyzed," he said.
Germany is under pressure to step up its support for Ukraine by also sending offensive weapons, such as modern tanks, which Kyiv needs to counter Russian forces.
Berlin insists such moves "will escalate the situation" and points out that no other country has so far sent Ukraine more modern tanks than those stockpiled by Warsaw Pact countries.
Source: News Beast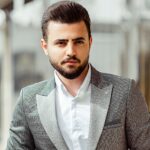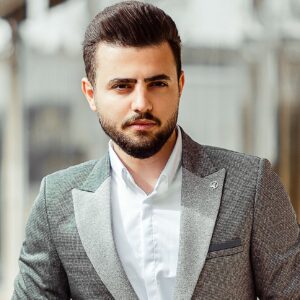 I'm Robert Neff, a professional writer and editor. I specialize in the entertainment section, providing up-to-date coverage on the latest developments in film, television and music. My work has been featured on World Stock Market and other prominent publications.