Rune Christensen, co-founder of MakerDAO, believes that Solana code is more suitable for NewChain, the project's own blockchain, than Ethereum.
The MakerDAO project has a long history of collaboration with Ethereum, however, according to Rune Christensen, the Solana base would be a better fit for the project's purposes. NewChain should be launched in the next few years, and the full version of the Maker Protocol on the new blockchain will appear within three years.
"As part of the final phase of the Endgame plan, we will launch our own blockchain for the Maker Protocol. The blockchain codename is NewChain. It will make the ecosystem safer and more efficient. After some research, I realized that the Solana codebase should be considered for NewChain," Christensen wrote.
The MakerDAO co-founder noted that the Solana code is the most "promising" for NewChain. According to him, the advantages of Solana lie in the "technical quality" – the code is well optimized for a high-performance blockchain:
"The Solana codebase is well designed and benefits from the fact that the network was developed long after the first blockchains. All the bottlenecks and problems of blockchains were well understood. This is perfectly in line with NewChain's goals."
Christensen also stressed that the Solana network has proven to be resilient during the FTX crash and other major events in the cryptocurrency industry. Another plus of Solana, according to the founder of MakerDAO, are examples of forks – they are successfully developed based on the code of this blockchain.
"The Ethereum Virtual Machine (EVM) remains the most important for projects that provide services to users, because Ethereum has the most users. But for a specialized blockchain for Maker needs, the EVM is not ideal. Solutions like Solana or Sei fit much better," Christensen said.
In February, it was reported that MakerDAO plans to fund the Science Foundation, which studies ways to combat climate change and publishes materials on various ways to extract energy.
Source: Bits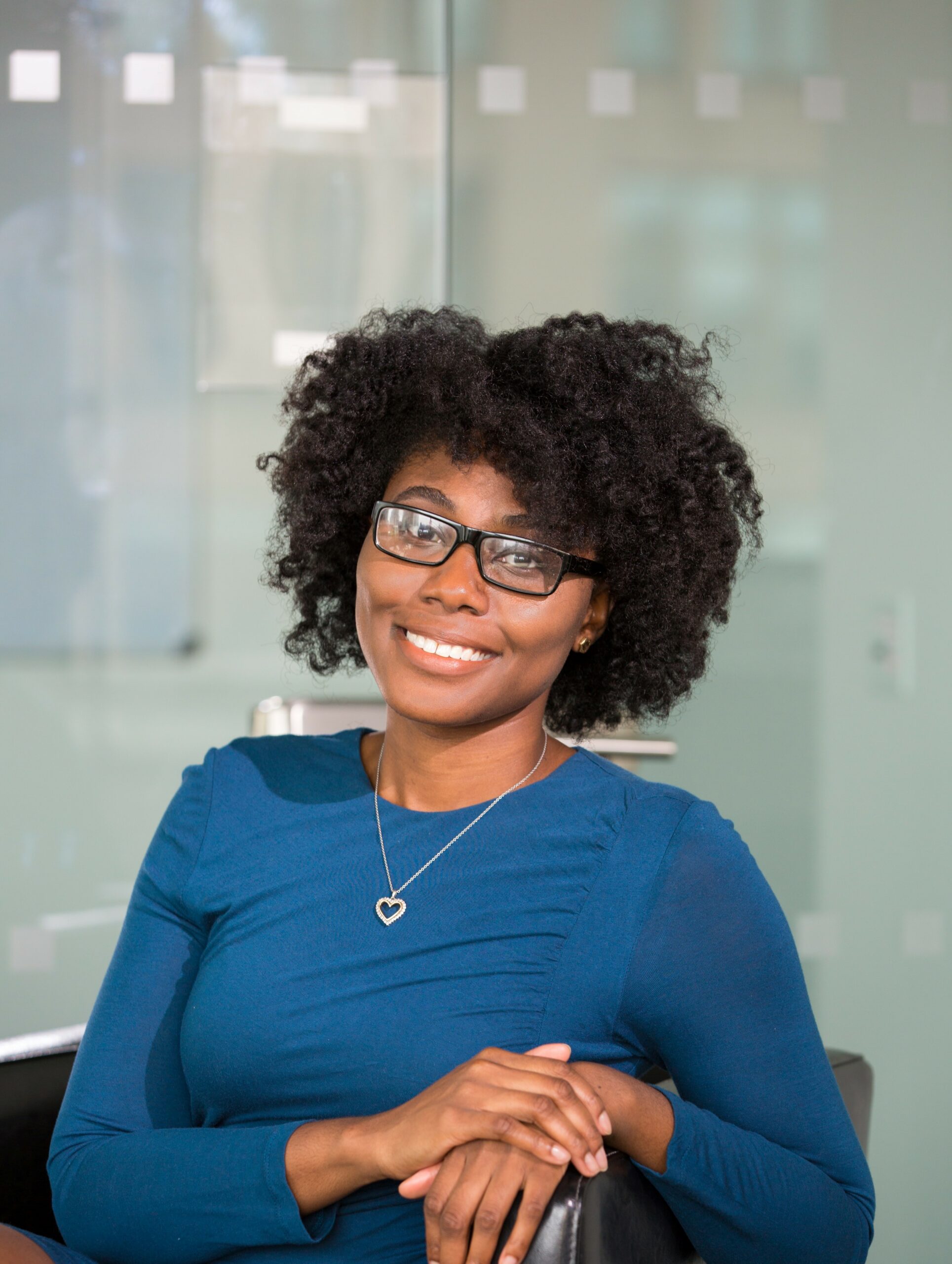 I am an experienced journalist, writer, and editor with a passion for finance and business news. I have been working in the journalism field for over 6 years, covering a variety of topics from finance to technology. As an author at World Stock Market, I specialize in finance business-related topics.